Mind Sparks: Thought-provoking roundtables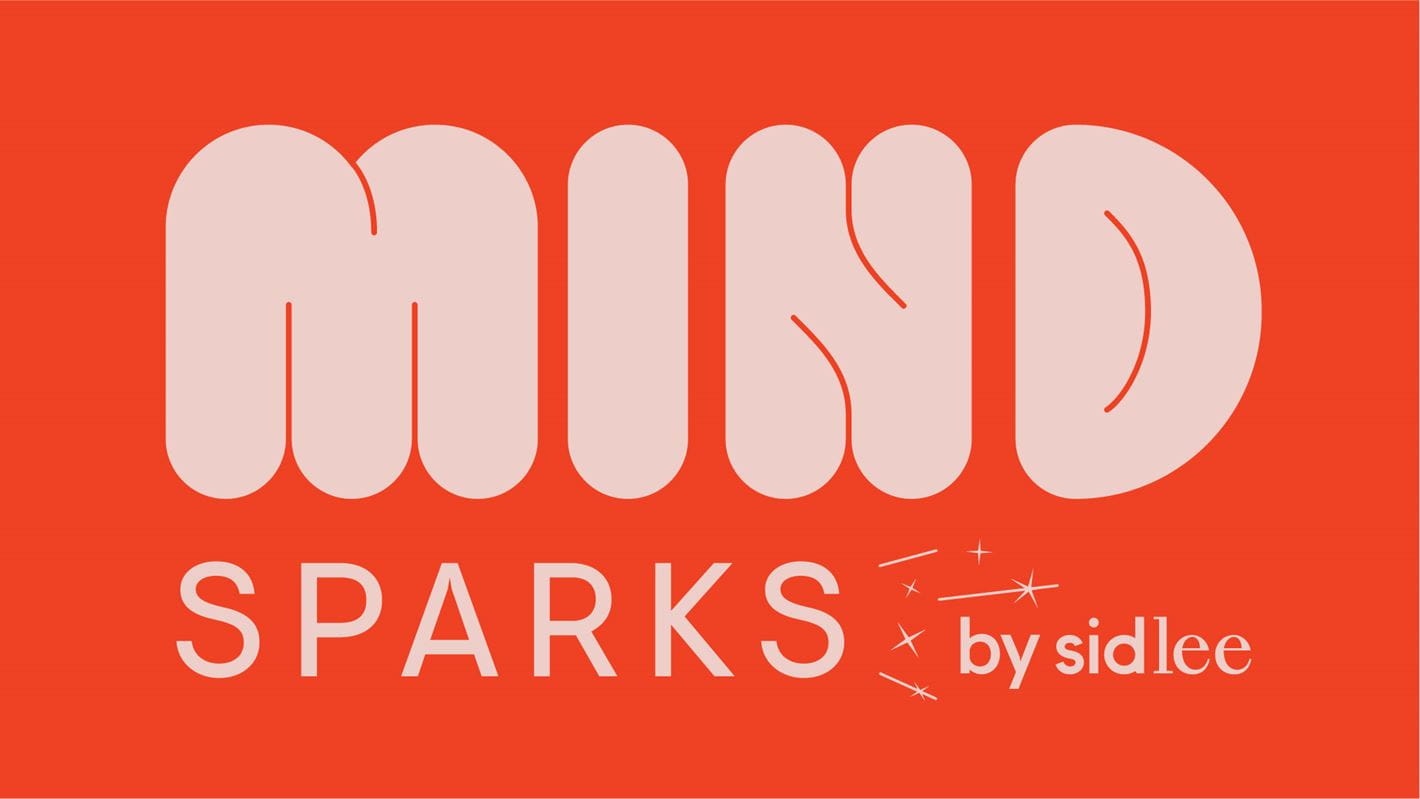 Part of our creative leadership content series, Mind Sparks are roundtables curated by our experts to tackle the business realities and issues of some of the most promising categories.

Our experts connect with influential players from various fields to deep-dive into what matters today in a specific sector, category or market, in order to brainstorm and showcase how solutions to those issues can arise from creativity and innovation.

Go through our roundtables and takeaways here below.