Help us create
what matters
Continued training and development
Keep on learning and growing
Start stuffing your brain on your first day with Sid University — a two-day crash course on our disciplines. And it doesn't stop there. You're taken in charge with a complete career plan and bi-annual reviews. We're also continuously doing our homework to host inspiring events, lunch & learns, and workshops. And if you want to go back to school, you can count on our support.
Diversity and inclusion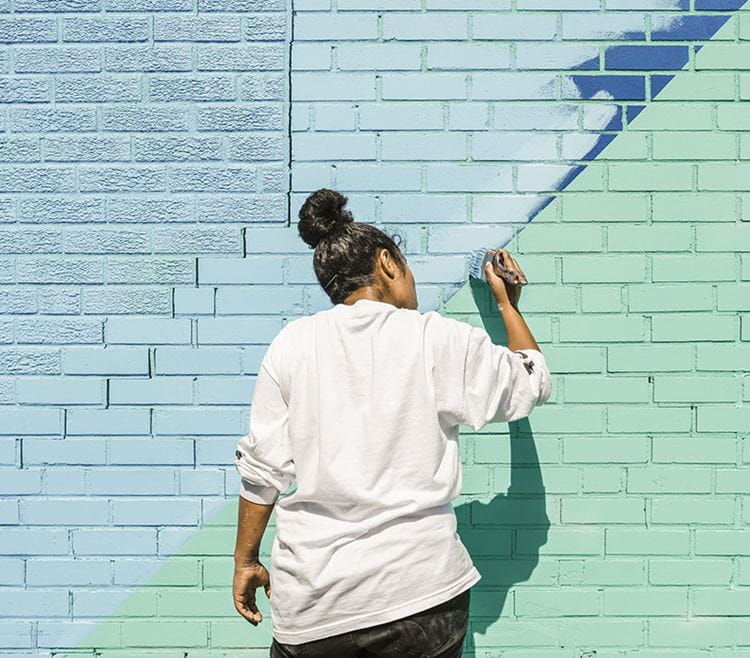 Diversity is a creative strength
At Sid Lee, our vision is clear: be the place where a diverse mix of talented people converge and do their best work. We pride ourselves on creating work that matters for our clients around the world, and we know our community is driven by the hard work and dedication of our passionate and creative artisans.
Our DE&I pledge
.
Wellness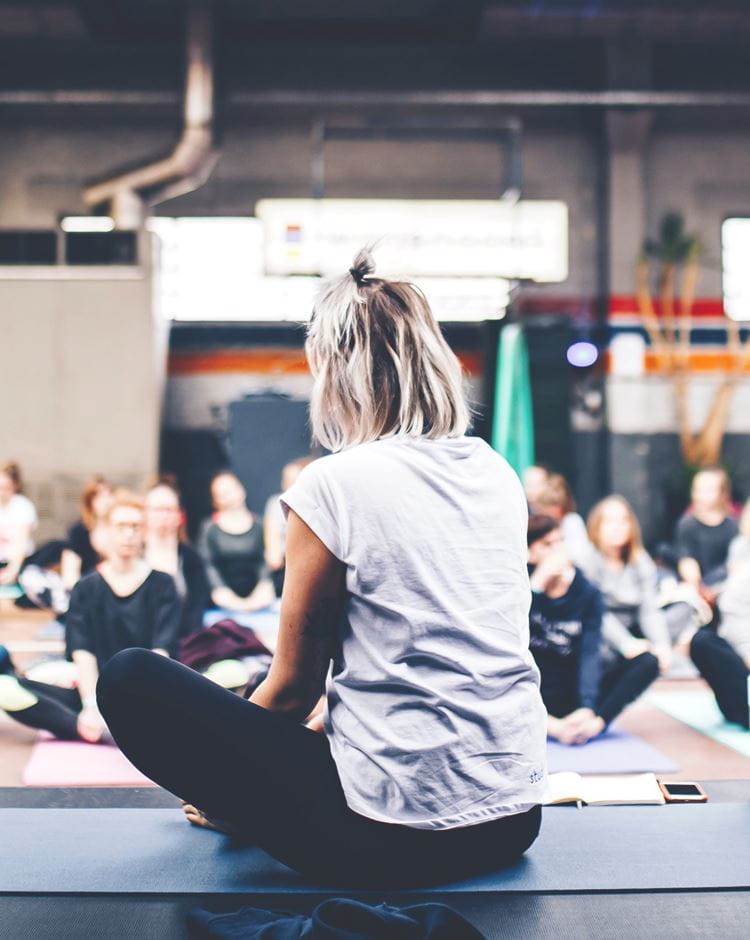 Take care of yourself
We want to love being at work, so we have a meditation room (a.k.a. the not-so-secret afternoon nap hideaway), showers for the daytime exercise buffs, and a lunchroom that feels like a bistro. And for the more social athletes among us, yoga classes, running clubs, meditation workshops and other fun activities are also offered every now and then throughout our offices.
Bistro
Eat your heart out
Our bistros are where we gather to share delicious lunches, snacks and for the most important meal of the day — coffee. To feed your brain, breakfast is on us every morning. There's also unlimited tea, fruits, and surprise treats that our employees have been known to stampede towards — especially when that treat is beer 'n' chips.
Collectivism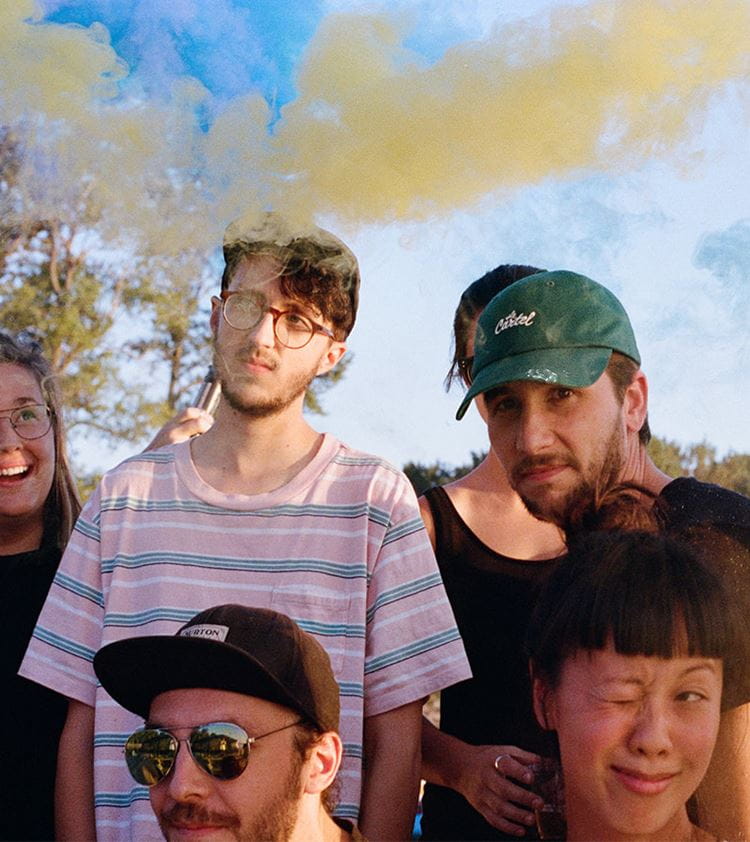 Team up with everyone
Openness, collaboration, and transparency are part of our DNA. Every few months, our management team hosts a Q&A session where people can bare their souls: the good, the bad, and the ugly. Hierarchy? Not so much. At the end of the day, it's all about working together for the greater good.
Flexible work environment
Get more time to enjoy yourself
Enjoy a minimum of three weeks paid vacation from day one - and four weeks from your second year
— which includes time-off between Christmas and New Year's. Get Summer Fridays to sneak out early and soak up some vitamin D. For added flexibility, you have the option to work from wherever you feel most productive, whether it's the library, the hallway or that new coffee shop around the corner. We also offer reduced workload options to new parents so they can cherish those precious moments with their newborn (and/or catch up on some much-needed sleep).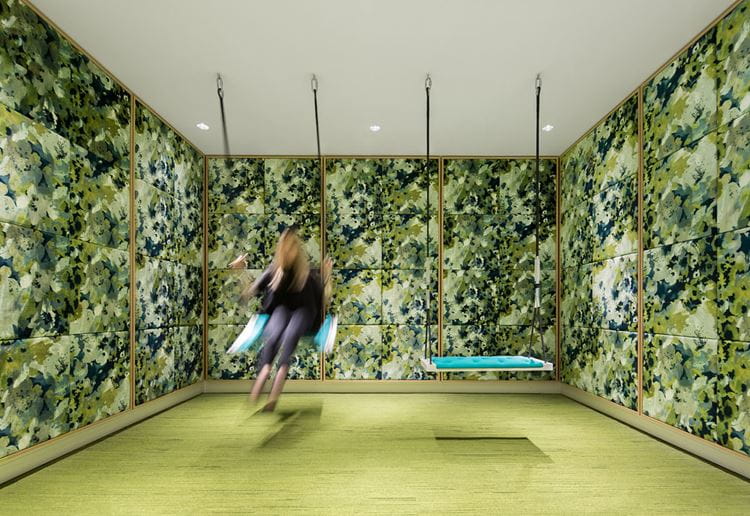 Competitive compensation and benefits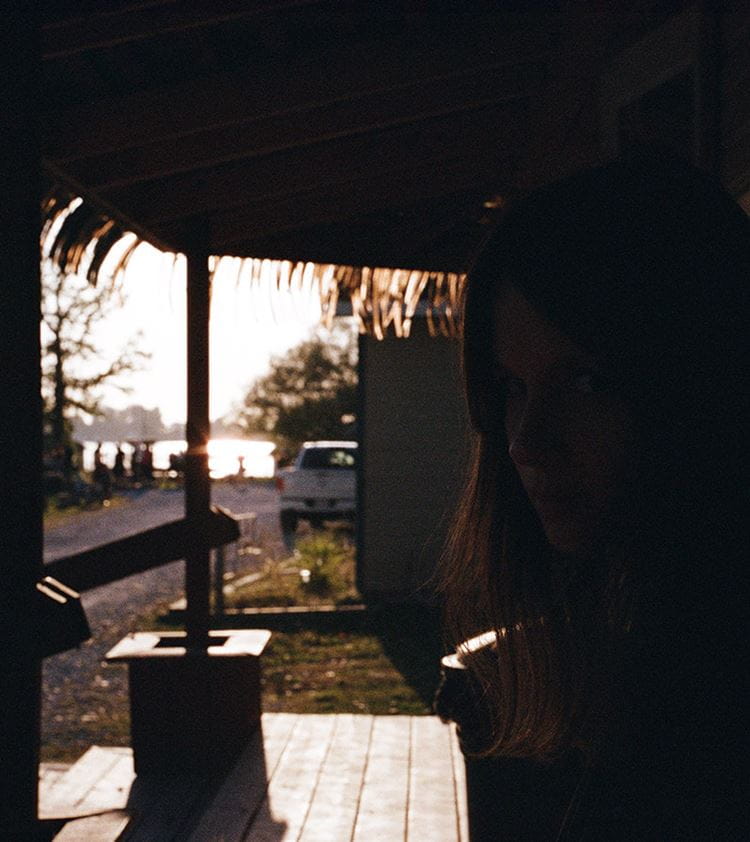 Save up for your dreams
Because all good things must come to an end, we help our professionals save for retirement so they can one day live out their dreams. Even if that dream is to buy a little patch of tundra up north and never speak to anyone ever again.
Passion projects
Create passion projects
No matter the day job, we believe everyone benefits from pursuing collaborative creative projects they love. That's why Sid Lee is OK with you devoting 10% of your time to your passion project with
Sid Lee Collective
.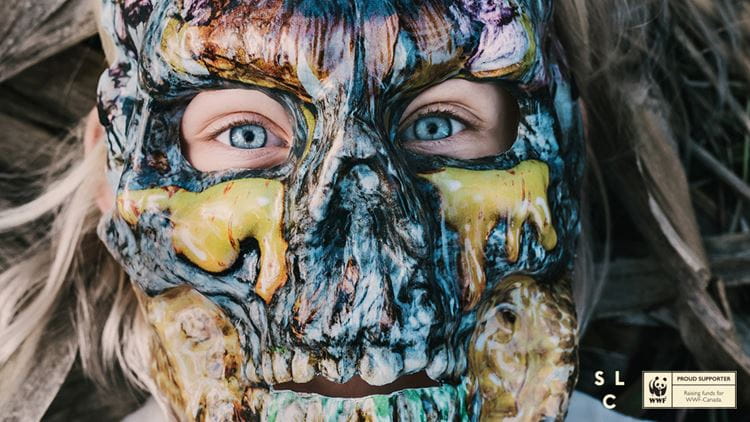 Recognition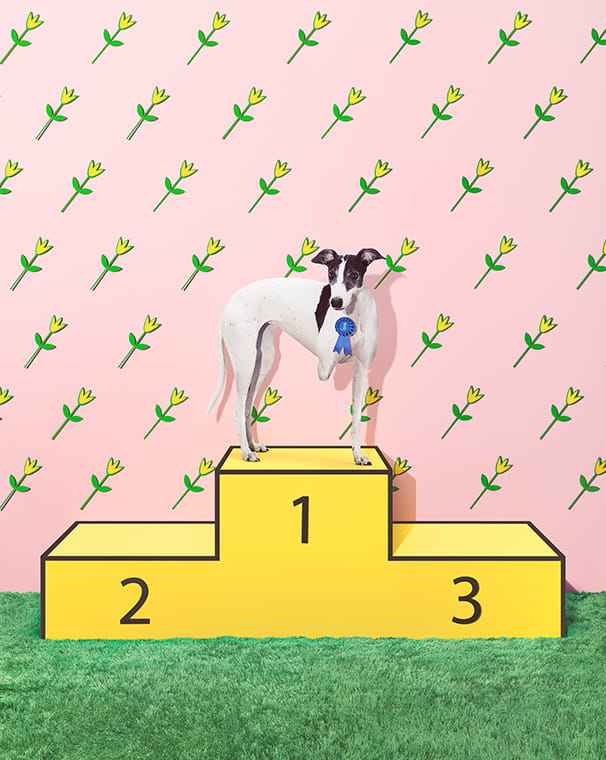 Recognition
We've created our very own awards show where employees can nominate each other for a shot at a moment of glory on stage, trophy and all. Receiving a Rock On Award means you rocked all year long, through the best and worst of times. On top of this yearly celebration, our managers select a Rock Star of the Month. We're big on offering standout prizes to standout employees so that they truly know how grateful we are.
Make our collective stronger