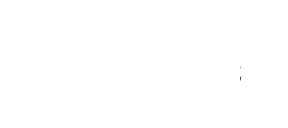 Sid says hello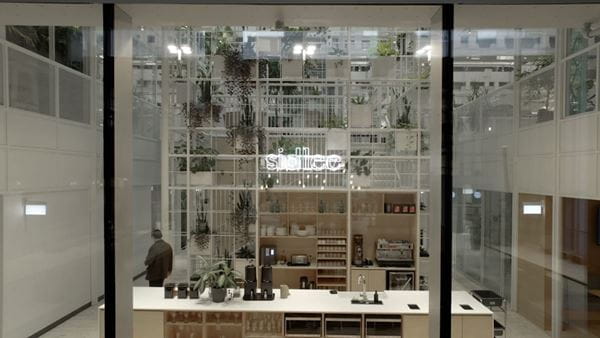 Collection N°1
Engaging storytelling
Stories are the most powerful way to shape our lives and work. Here are some of our projects that have had a positive impact.
For Cheekbone beauty
The Anishinaabe worldview dictates that we are not separate from the earth. Beauty brand Cheekbone extends those cultural teachings into their business and set out to reclaim the ways Indigenous peoples are represented.
For Hyundai & United Nations Development Programme
A global partnership between Sid Lee, Hyundai, and the United Nations Development Programme, For Tomorrow elevates community-based innovation and sustainability solutions. See how.
By FAST COMPANY WCI
We're honoured to be recognized for a second year in a row at Fast Company's 2021 World Changing Ideas Awards for our work on
Build the Vote
and
For Tomorrow
.
For MAPLE LEAF FOODS
For Maple Leaf Foods, we launched six unconventional crayon colours as a way to educate families about the real cost of climate change in Canada. From Freshwater Brown to Forest Black, explore this carbon-zero initiative.
For Protect Our Winters Canada
We partnered with Protect Our Winters Canada, Canadian universities, and scientific experts to set the record straight—and bury climate change deniers in a Twitter fact avalanche.
Collection N°2
The power of belonging
Communities nurture us emotionally—and can deliver incredible business value for brands. Explore how The Belong Effect can help increase brand advocacy and purchase intent.
The Belong Effect By Sid Lee
Every year we use the Sid Lee Belong Quotient to measure how brands participate in communities. Here are case studies for three years worth of top performing brands.
The Belong Effect By Sid Lee
Our research shows that 90% of people will purchase from brands engaged with their communities — when you engage effectively. Download the latest global and Quebec-specific reports.

Across our research, Values communities continuously have the highest sense of belonging and the lowest number of brands linked to them. Explore more in this Fast Company webinar with Depop, Hipcamp and Cheekbone Beauty.
By SID LEE
We reached the Sunbelt's college football community and built a brand platform around pre-game rituals. The results speak for themselves.
For IGA
Our work for Canadian grocery chain IGA is centred on 1) the brand's role as a community hub, and 2) on food's uncanny ability to bring people together. Two of our favourite things.
Collection N°3
Portraits of our people
Meet the originators, icons, collaborators and cultural pioneers that are carving out their own lanes in and around Sid Lee's creative community.
By Sid Lee
The story of how Yang Shi became a quintessential creative.
By Sid Lee
The essence of Cheekbone Beauty—and of Jenn Harper, the brand's founder—is a commitment to true authenticity. We asked her honestly: what was it like, working with us?
From managing iconic bands in Toronto to finding her voice in a new language, Krissi Campbell lights up whatever space she enters. Read her story in Clio's Reinventions column here.
BY SID LEE
Our 3PM series welcomes local rising artists for a song and a snack. Our latest, Pierre Kwenders.
By Sid Lee
Drag legend Sasha Velour shares her behind-the-scenes perspective on her creative industry. Read some of the highlights from our magical voyage into all things Velour.
Collection N°4
Let's take a trip
From hotels and airlines to restaurant menus, strong design can elevate every step of the hospitality experience. Good thing it's in our DNA.
By SID LEE
3 insights from industry experts on the benefits of designing with humans in mind.
By Sid Lee Architecture
Take a peek at Vogue Hotel Montreal's new common spaces by Sid Lee Architecture. This new addition to the Curio Collection by Hilton is set for a spring unveiling.

"Designing with a sense of purpose, ingenuity, and storytelling to craft work that shapes the people and places it touches."

- Marie-Elaine Benoit, Design Director

For Air Transat
Life's most rewarding experiences were the inspiration for Air Transat's new brand platform and launch campaign.
Capturing the zeitgeist of a city
"In opting for a more eclectic and local approach to luxury, this Marriott hotel sibling is poised to capture the zeitgeist of the city in all its multifaceted glory."