How SKYN Hijacked Censorship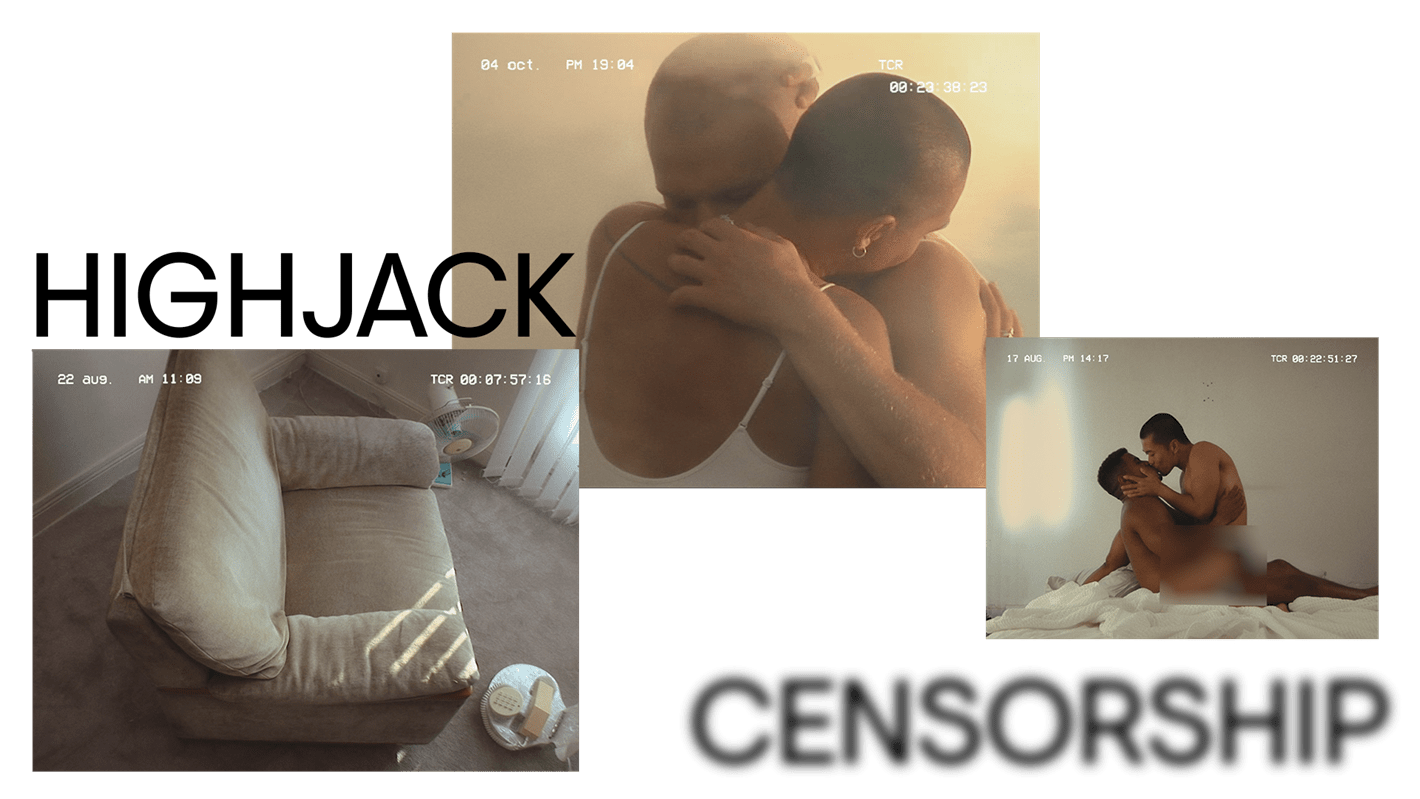 Censorship is on the rise worldwide. Suppressive legislation has crept across the southern US since the 2022 signing of Florida's Bill HB 1557, which forbids students from discussing gender identity or sexual orientation in the classroom. Several European countries are following a similar trajectory.

It's also happening—quietly—in our phones. The past few years have seen a tightening of community guidelines from social media giants that have detrimental effects to those working in sex-adjacent industries. "The regulations essentially forbid anything celebratory about intimacy or sexual wellness," explain Creative Directors Creative Directors Céline and Clement Mornet-Landa.

Sid Lee's work is all about progressive creativity; censorship is antithetical to everything we do. It's with this spirit that we approached our latest work for SKYN, Hijack Censorship: an international campaign that re-purposes the infamous blurred rectangle to challenge its status as a barrier to the exploration of the body, pleasure, and sexual fulfillment.
"The idea is that censorship arouses curiosity; everyone wants to see what's behind the blurred rectangle, and it's even more appealing if a product only hints at what's actually happening," explain Moret-Landa. "So something that silences is transformed into something that sparks conversation."