Cheekbone Beauty will "Right the Story" of Indigeneity in media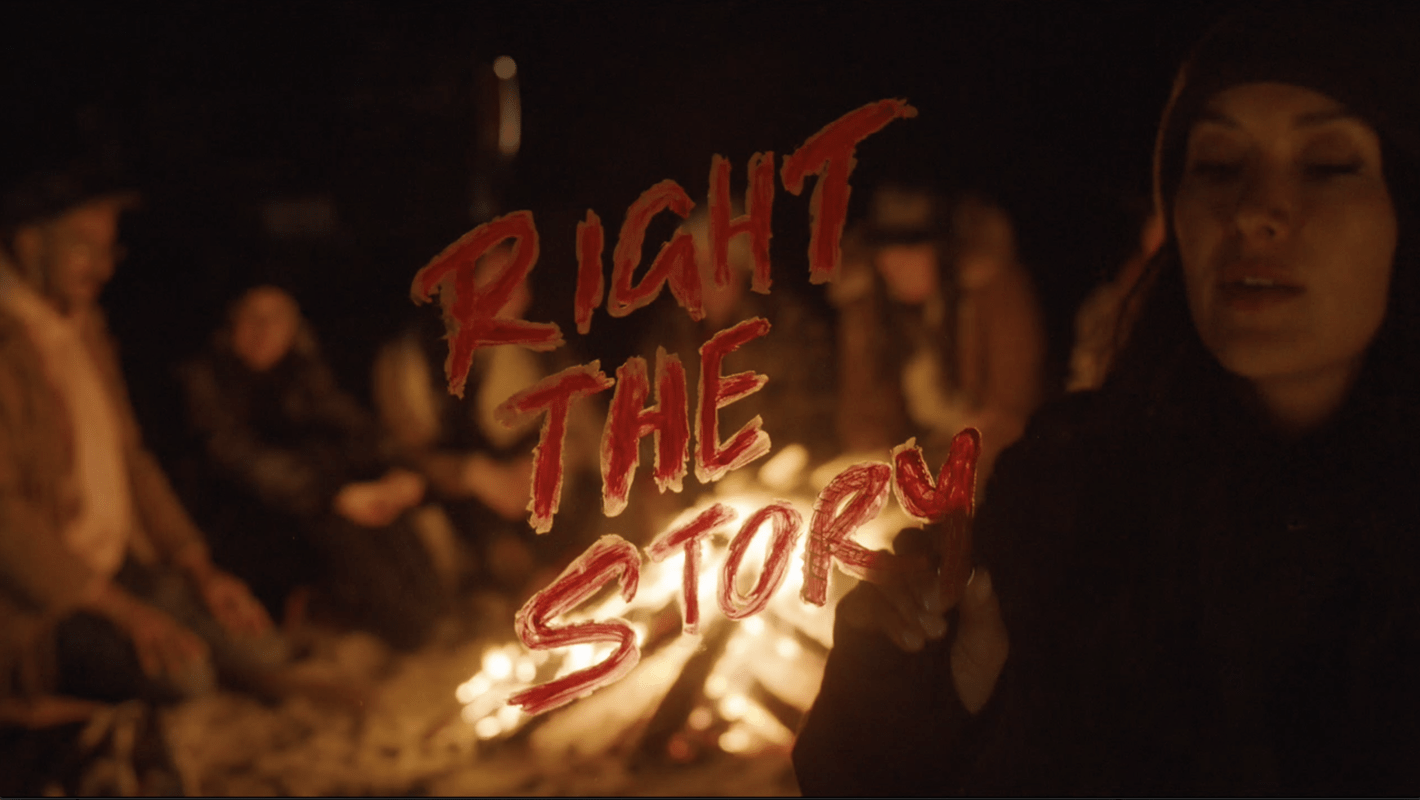 The Indigenous-owned beauty brand's new campaign Right the Story aims to reclaim the ways that Indigenous peoples in North America are represented on screen. The feature spot was filmed in Yukon by a 95% Indigenous crew and directed by Haudenosaunee storyteller Shaunoh. It features the enigmatic voice of Zoey Roy and a poem she has penned. The people featured aren't actors; they're a group of real friends.
We're big fans of words at Sid Lee, but sometimes they don't suffice.
Watch it here: