3PM with Pierre Kwenders: Aesthetics, culture and empanadas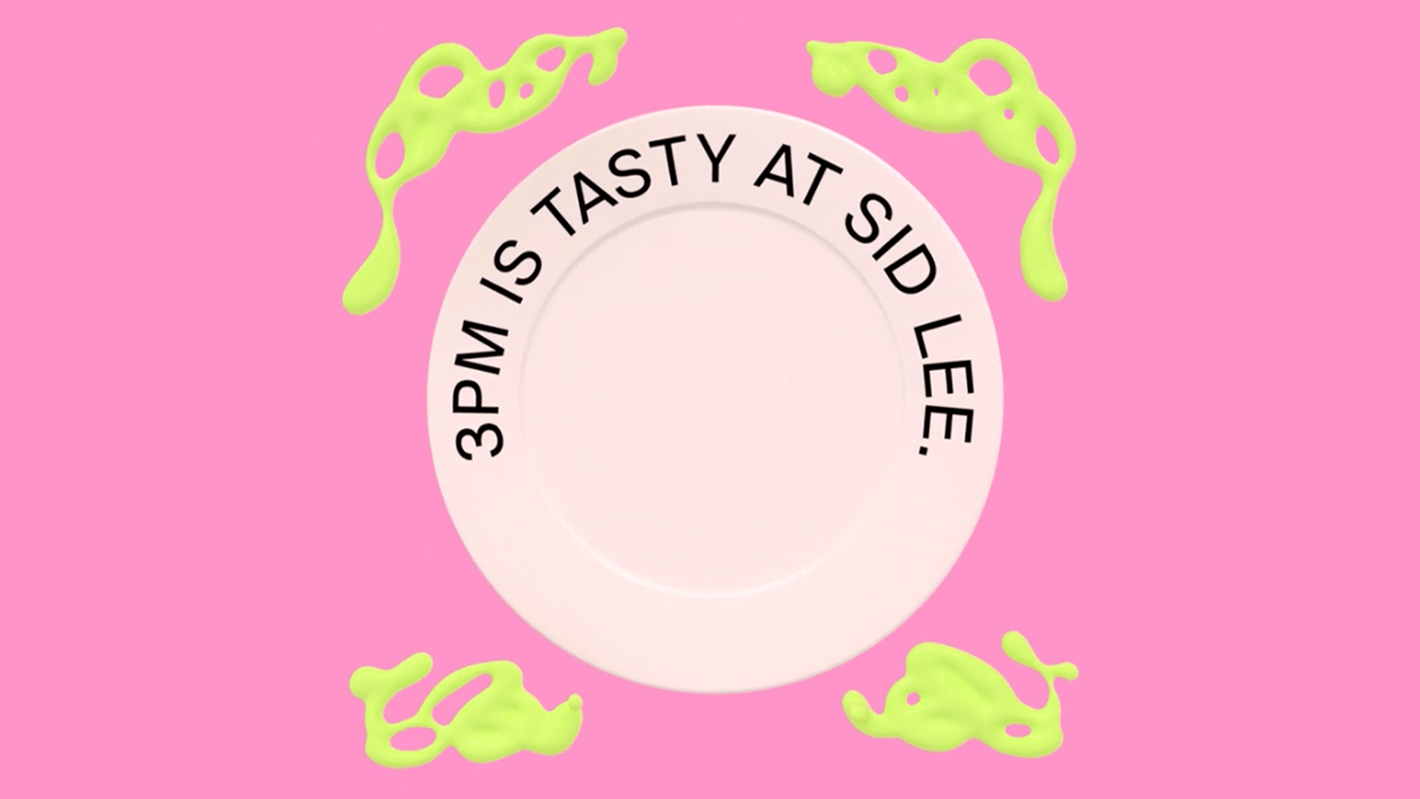 Bringing the electricity and heart of Kinshasa to an office at 3PM on a Tuesday is no easy task. But Pierre Kwenders, the first guest of our new 3PM series, did all that and more.
Fuelled by empanadas (his favourite afternoon snack), Pierre's vibrant vocals and arresting beats transported our artisans far, far away.

Born in the Democratic Republic of Congo, Pierre sings and raps in Lingala, French, English, Tshiluba and Kikongo. His unique sound has earned him a Juno shortlist nomination and attention from Vogue, The Fader, The New York Times, and Pitchfork, among others. He's also co-founder of Moonshine, an iconic Montreal-born international music series that takes place every month on the Saturday closest to the full moon.

Our 3PM series serves to connect our artisans with not only each other, but emerging creative talents in the community.

And did we mention there are snacks?


Let's see what keeps Pierre hungry.