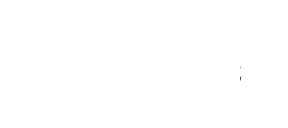 Sid says hello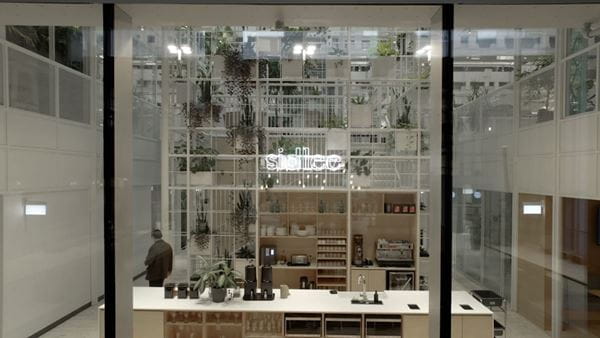 Collection N°1
Engaging storytelling
Stories are the most powerful way to shape our lives and work. Here are some of our projects that have had a positive impact.
For Cheekbone beauty
The Anishinaabe worldview dictates that we are not separate from the earth. Beauty brand Cheekbone extends those cultural teachings into their business and set out to reclaim the ways Indigenous peoples are represented.
For Hyundai & United Nations Development Programme
A global partnership between Sid Lee, Hyundai, and the United Nations Development Programme, For Tomorrow elevates community-based innovation and sustainability solutions. See how.
By FAST COMPANY WCI
We're honoured to be recognized for a second year in a row at Fast Company's 2021 World Changing Ideas Awards for our work on
Build the Vote
and
For Tomorrow
.
For MAPLE LEAF FOODS
For Maple Leaf Foods, we launched six unconventional crayon colours as a way to educate families about the real cost of climate change in Canada. From Freshwater Brown to Forest Black, explore this carbon-zero initiative.
For Protect Our Winters Canada
We partnered with Protect Our Winters Canada, Canadian universities, and scientific experts to set the record straight—and bury climate change deniers in a Twitter fact avalanche.
Collection N°2
Cultivating belonging
Communities nurture us emotionally. Discover our Belong Effect, which taps right into that and fosters belonging between brands and the communities they inhabit.
By Sid Lee
We made it our mission to question the meaning of community, and, more importantly, to figure out how brands can harness its incredible power.
By Sid Lee
Want young generations to vote? Convince them on Minecraft. That's what we did for this partnership with Rock the Vote, a non-partisan nonprofit looking to meet and educate first-time and future voters.
By Sid Lee
Every year we nerd out on data and use the Sid Lee Belong Quotient to measure how well brands attach to communities. See how some top brands ranked.
For Tik Tok
TikTok knows how to TikTok, but they were in a (ranch) pickle when it came to other social platforms. Here's how we helped them trend.
For IGA
Our work for Canadian grocery chain IGA is centred on 1) the brand's role as a community hub, and 2) on food's uncanny ability to bring people together. Two of our favourite things.
Collection N°3
Portraits of our people
Meet the originators, icons, collaborators and cultural pioneers that are carving out their own lanes in and around Sid Lee's creative community.
By Sid Lee
The latest subject of our Making Her Mark series also happens to be our very first VP Creative, Canada. Read about Isabelle here.

By Sid Lee
The essence of Cheekbone Beauty—and of Jenn Harper, the brand's founder—is a commitment to true authenticity. We asked her honestly: what was it like, working with us?
From managing iconic bands in Toronto to finding her voice in a new language, Krissi Campbell lights up whatever space she enters. Read her story in Clio's Reinventions column here.
BY SID LEE
Our 3PM series welcomes local rising artists for a song and a snack. Our latest, Pierre Kwenders.
By Sid Lee
Drag legend Sasha Velour shares her behind-the-scenes perspective on her creative industry. Read some of the highlights from our magical voyage into all things Velour.
Collection N°4
Design-forward projects
Our artisans use craft to cut through the clutter. Here's a selection of recent work that demonstrates our fiery passion for creating.
For CN
We rediscovered our routes to turn CN's centennial into a moving celebration that honoured the railway.
By Sid Lee
Retail is now online, but what about communities that don't have easy access? This round-table discussion explores new solves for the limitations of virtual reach.
For Maison Mère
Maison Mère, an iconic defunct convent, found new life as a space for innovation and creativity that celebrates and builds on the past.
For Color Canabis
Color Cannabis is more than just a recreational brand of cannabis by WeedMD—it exists to inspire people to be open to the world and all its beauty.
For Ivanhoé cambridge - Espace C2
Overlooking downtown Montreal, the 21st floor of the revamped Fairmont Queen Elizabeth Hotel mixes modernity and tradition by creating a unique conference haven, branded C2.
Collection N°5
Building the future
Sid Lee Architecture is our creative affiliate firm taking creating what matters to new heights. Literally.
A sprawling hub of contemporary design in the heart of Montreal where creativity and connectivity flow. Go on, have a scroll.
adidas x Concepts
Much, much more than a store.
Ivanhoé Cambridge
Espace C2: a prototype conference center that rests atop The Fairmont Queen Elizabeth hotel.