Some of our favourite sessions from C2 2021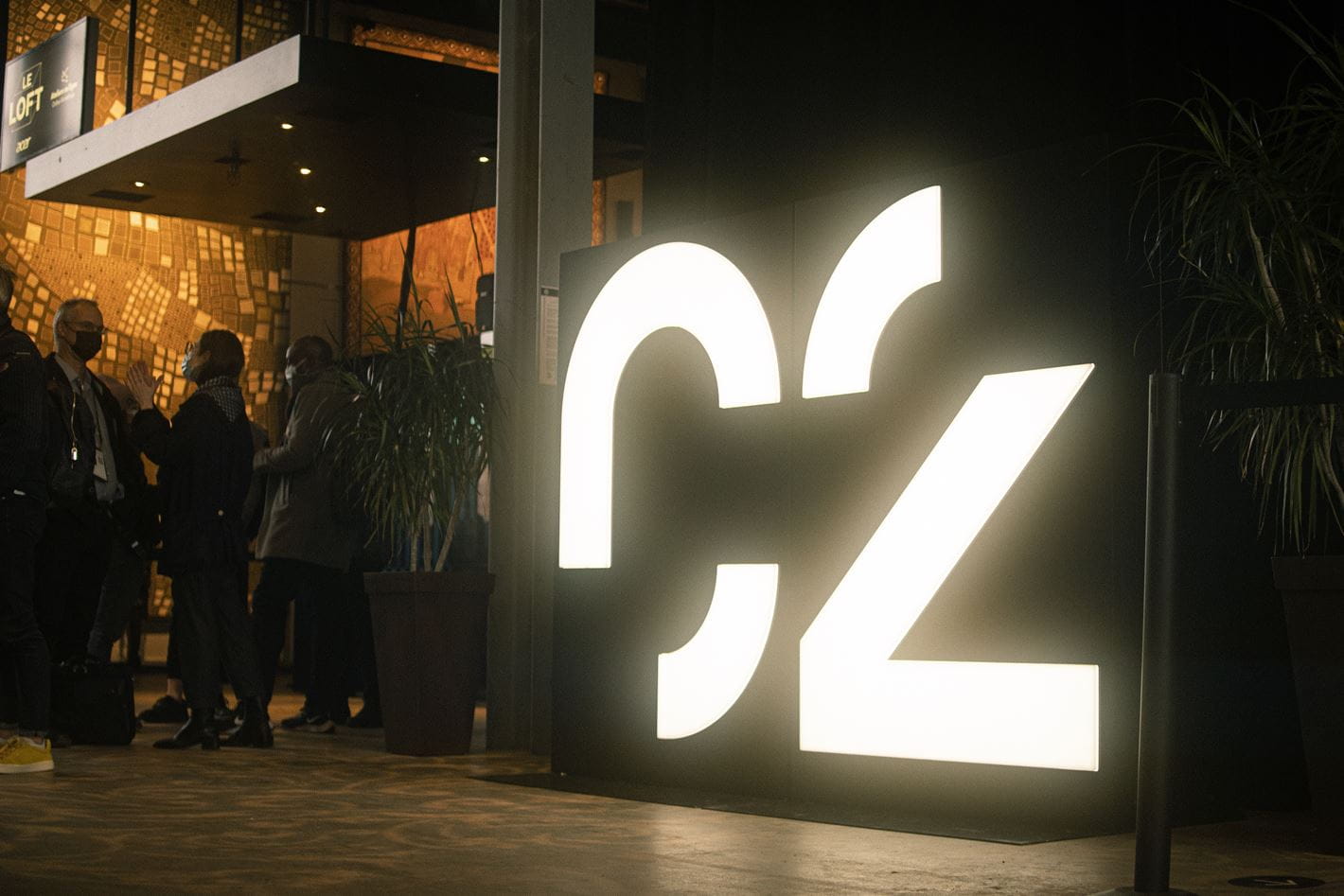 It's always a pleasure to attend C2; a meeting of thousands of minds from all over the world and across hundreds of industries. Historically, this happens in person, but last year's COVID regulations had the conference pivot to virtual. This year C2 was marked by 2021's slow trickle back to "normal," and so offered both virtual conferences and in-person events that we were able to attend.

From Tuesday to Thursday, sessions were held on a litany of topics ranging from NFTs and TikTok to empathy and storytelling.
Here are a few that made a big impression on us.
Session: Fireside Chat with Mindy Kaling
Top insight: "Life is really surprising, and I decided I wanted to be that surprise."

Mindy Kaling is best known for her time on NBC's The Office, and for later producing her own show, The Mindy Project. She's also a New York Times best-selling author, an Emmy-nominated writer, and a director.

Accolades aside, Mindy Kaling is perhaps more well known as how the host of the Fireside chat described her: everyone's imaginary best friend. She's warm, funny, and deeply smart. Mindy told a few stories about how she uses her humour to shift her perspective on everyday blips and setbacks. In one story, she cites how her young blonde assistant is often mistaken to be the famous one when they travel together. "I could get angry," says Mindy, "or political, even…but you have to remember I wrote 24 episodes of the Office. So I know that situation is kind of funny."
Our VP of Creative Strategy Elisabeth Jamot was particularly taken by Mindy's ambititious sentiments, and the distinction she drew between daydreaming and dreaming with purpose. "What separates famous people and non-famous people is not talent," explained Kaling, who rose through the ranks in a White- and male-dominated industry. "It's tenacity."


Session: Fighting inequality with money: Investing in Black-owned business with Hannah Bronfman
Top insight: "I see investment now not just as being at the back end, but also being at the front end championing the story."

Hannah M Bronfman is an American DJ, entrepreneur, and investor from Manhattan.

In this poignant and transparent session, Bronfman outlined the story of the fall of her first company, how she used all her resources and intuition to build back up, and the unique obstacles that Black entrepreneurs face. She sees investing from a unique perspective—one of wellness—and uses her unique challenges to change the story for other minorities by investing in them.

Hannah's words struck a chord with our Public Relations Coordinator Maya Marcus. "Having the courage to start over again is a lesson no one can prepare you for. Her transparency with the audience allowed us to grasp the hard work and dedication that goes into building from the ground up, and the tact that comes with reaching a hand out to provide the same opportunities for those in your community."
Session: Business, brand, and community: Inside Reddit's approach to meaningful strategy with Roxy Young
Top Insight: "I would advise every marketer to make sure they make space in their strategy and planning for calculated risk."
Roxy Young is the chief marketing officer at Reddit. The session caught the eye of our VP of Global Communications, Katia Aubin: "When you hear about Reddit in the news, you're hearing about its communities. So it was interesting to see behind the scenes and get to know who they are as a brand."

In this session, Young discussed Reddit's grand plans for 2020 and how the pandemic forced them to pivot. Ultimately, it's a conversation about how the recent success of the platform (including no less than a Superbowl spot and a highly respected voting campaign) can be attributed to how well it knows itself. Strong self-awareness makes it easy to be flexible and participate in the fluxes and flows of this strange time.

And what does Reddit know about itself? That it's all about community.