Making Her Mark: Paula Hochberg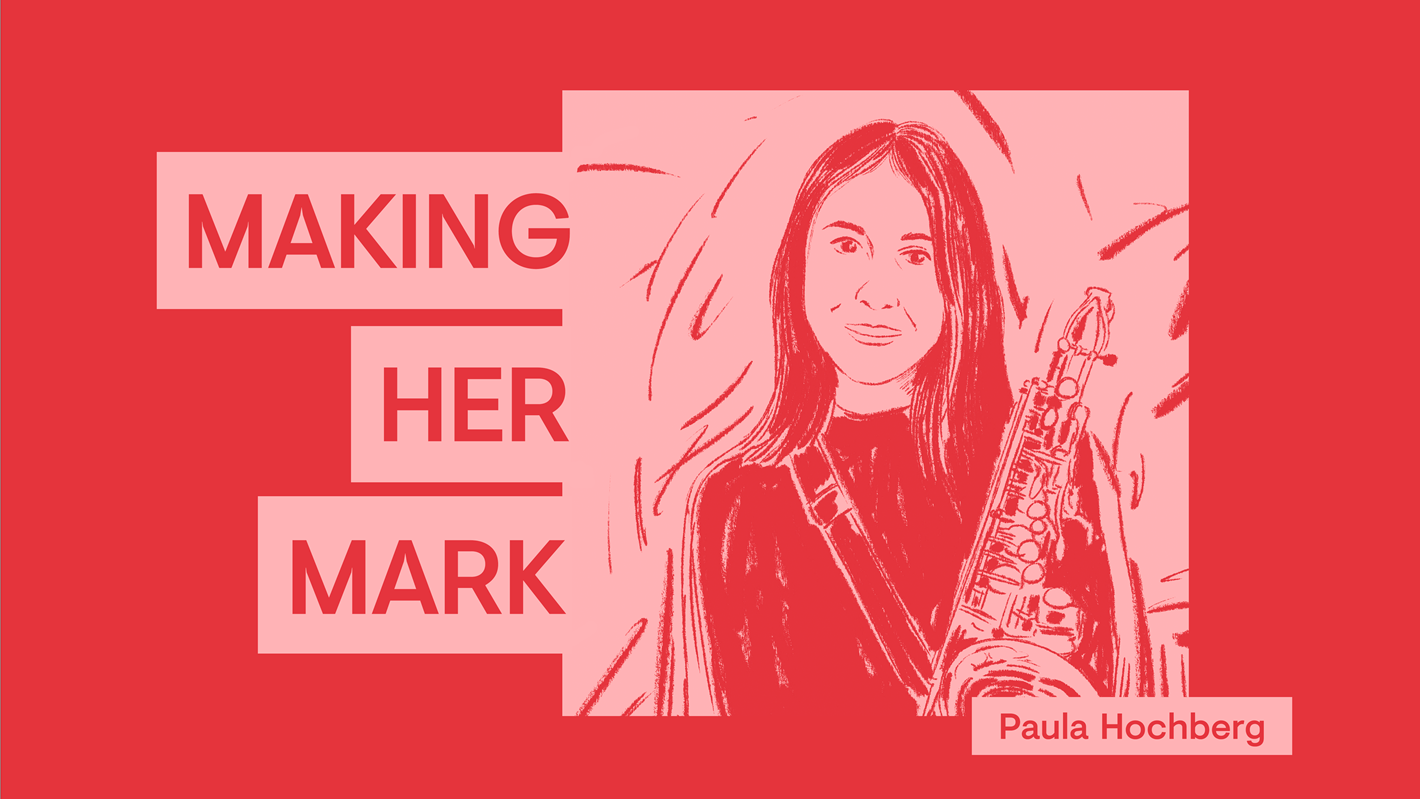 To highlight the contributions of women who innovate every day and dare to break the rules, this article is part of our portrait series on some of our inspiring creative leaders.
You could say Paula Hochberg is a bit of a renaissance woman. She's a world-class creative copywriter, a musician, publicist, screenwriter, and she boasts a dizzying list of accolades that includes a Golden Lion. But these impressive accomplishments do little to convey exactly how warm and intriguing Paula is; she's someone who speaks of the world and her work with great humility, and has a distinctly bright energy. Here's the story of how Paula Hochberg is making her mark.
Paula grew up dividing her time between Argentina and Spain. When asked if she had creative qualities as a child, she laughs, saying: "Well, I had zero physical or sports-like talent. So, when everyone else was going to play football, or whatever, I had to choose something else. I chose music. I chose theatre. I chose literature classes. I was always making up stories and characters in my head, creating my own little universes." Eventually she left the theatre behind, but music is still a significant part of her life, and it's clear that the literature classes informed her copywriting.