Making her mark: Isabelle Allard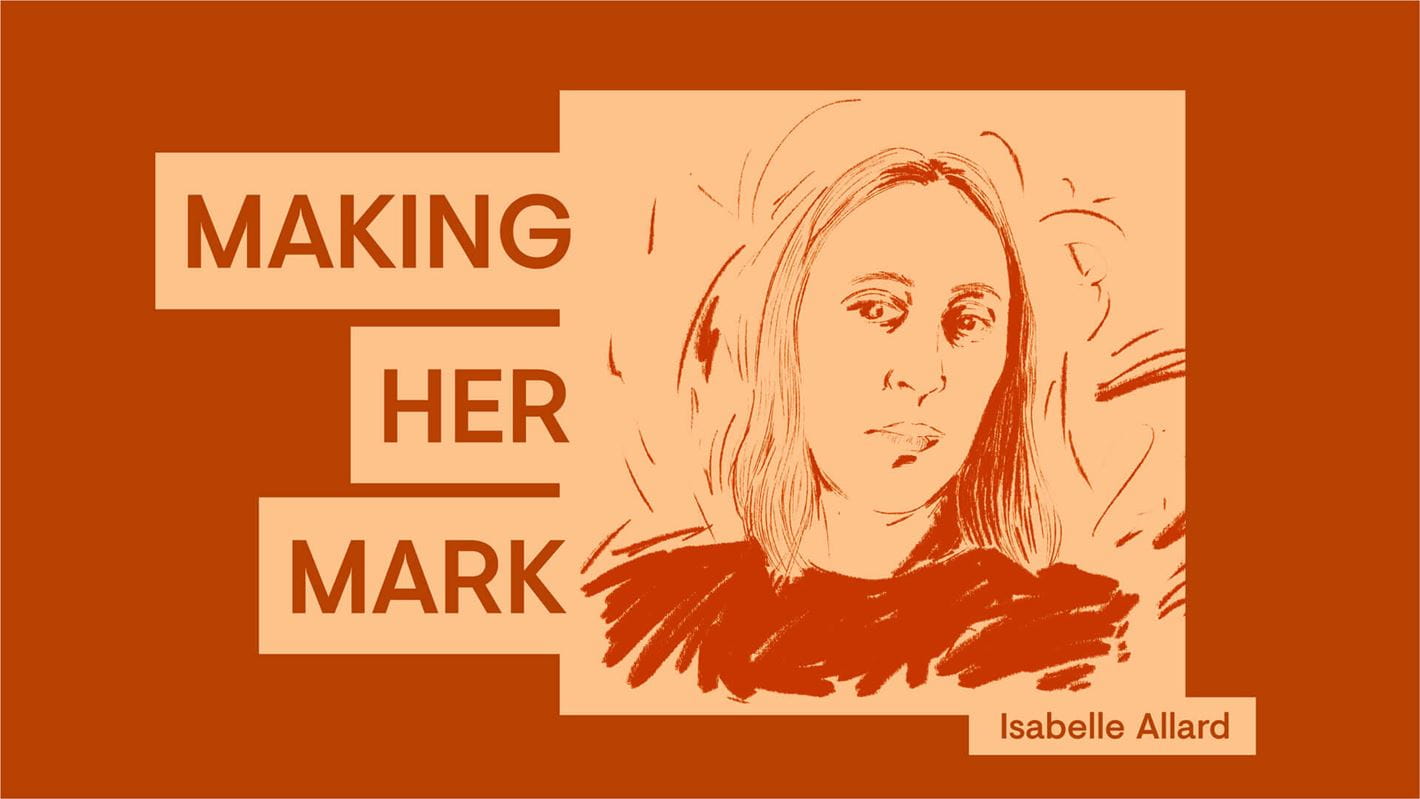 To highlight the contributions of women who innovate every day and dare to break the rules, this article is part of our portrait series on some of our inspiring creative leaders.
For Isabelle Allard, our creative director, there was never any other option than the creative industry. Her interest in drawing and the arts charted her academic path and led to her first foray into design. Throughout her journey, her vision of design evolved from a desire to create something beautiful to a more engaged perspective of the profession.
Joining a small agency at the beginning of her career made her aware of the impact of design. Surrounded by inspiring people with a much broader perspective of what design can bring, she realized that its purpose went beyond just beauty.