Dos Equis chooses Sid Lee as U.S. agency of record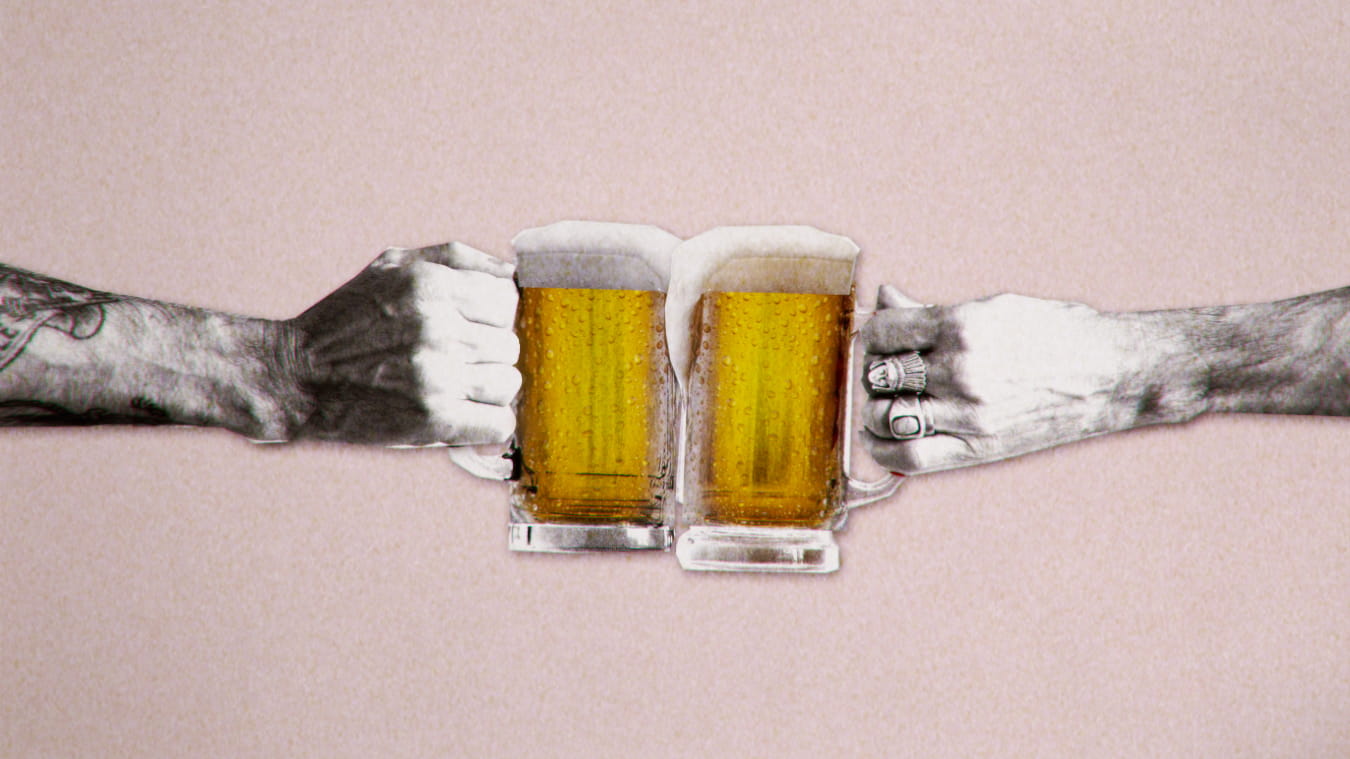 We are buzzing with excitement that Heineken USA has selected Sid Lee as its creative agency of record for Dos Equis in the U.S. As part of this creative partnership, the U.S. team will lead the charge on building a new outlook for Dos Equis to engage and expand its popularity among new and existing audience groups.
"Dos Equis is a truly iconic brand, one that has an incredible advertising heritage built over a number of years and campaigns," said Jonnie Cahill, Chief Marketing Officer at Heineken USA. "As such, we are excited to partner with Sid Lee as we write the next chapter for Dos Equis together. We have been admirers of Sid Lee's work and have been consistently impressed by both their strategic thinking and their creativity through an extremely rigorous pitch process. We're hard at work already on a series of creative executions across multiple brand touch points that will debut in the coming months. We are truly looking forward to 2021, but then again, isn't everyone?"
The win supports the growing impact of our presence in the U.S., following the acquisition of Los Angeles-based social agency Denizen, our latest work for The North Face's "Reset Normal" campaign, and our first Emmy Award for the acclaimed series Godfather of Harlem. Cheers to that!
To learn more about the announcement, read the articles on Ad Age and Adweek.