Sid Lee welcomes Denizen to its creative community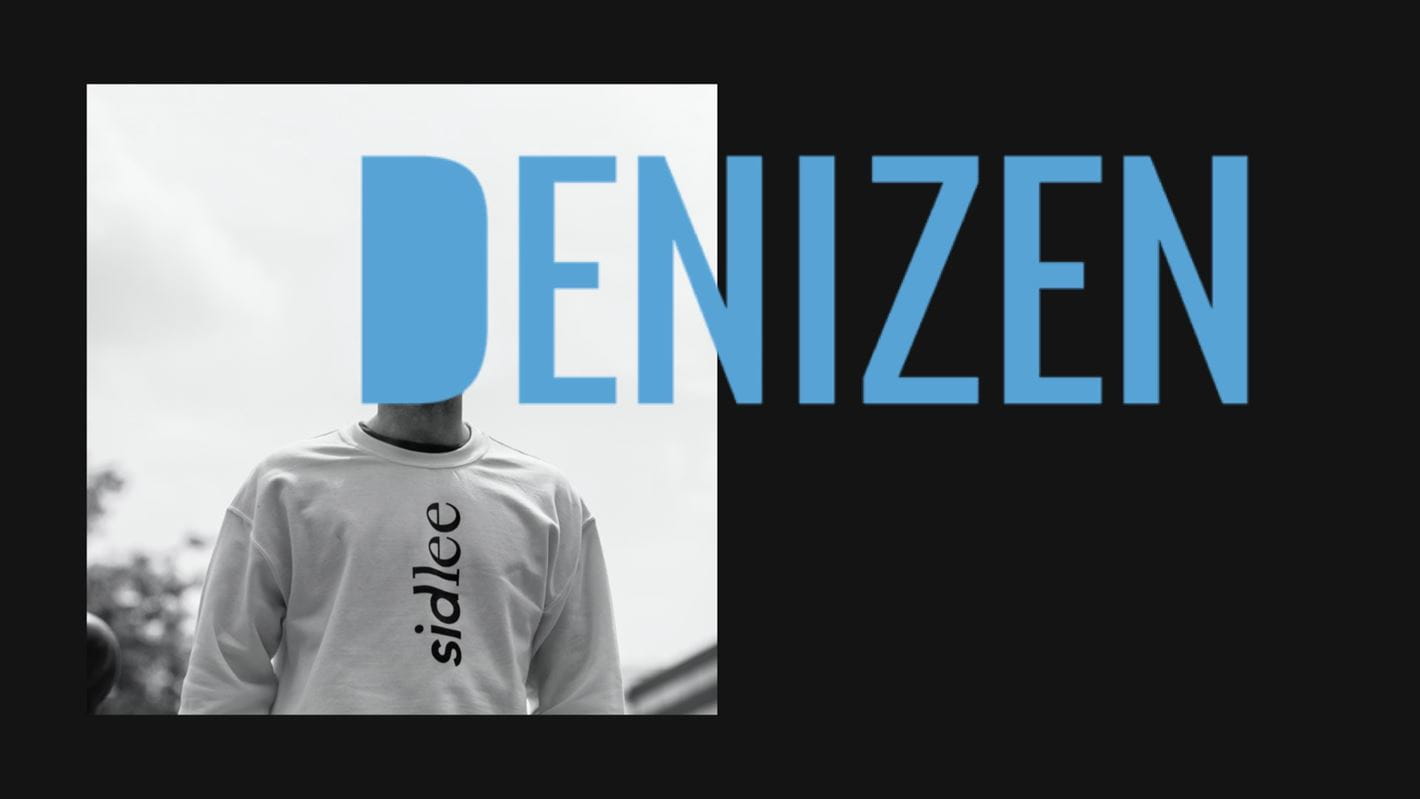 We chatted with Melissa Palazzo-Hart, from Sid Lee USA, and Amy Matsushima, co-founder of Denizen, a Los Angeles-based social media agency, on the recent acquisition and what's next for Sid Lee. The small but mighty creative shop has created groundbreaking social for brands such as McDonald's, Netflix, and Nintendo, among others, and has cemented their unique ability to connect with communities by being a part of them. They're part of culture, adding creatively to the zeitgeist, and that's exactly what Sid Lee is about.
What does Denizen bring to the table?
(Melissa) Denizen joining us enhances the agency's digital value proposition at a time when brands are increasingly building out their digital platforms and driving demand for more authentic and creative ways to meaningfully engage with audiences, fans, and communities. Its past work reflects its success in delivering a depth of skill in social media and engagement. It's these capabilities that attracted us — creative at the core, innovative in their storytelling, and progressive in their approach to their work with clients.
Why did Denizen choose to join Sid Lee?
(Amy) We didn't expect it, but it became increasingly clear with each meeting we had with Sid Lee's leadership and the team that they get it. They understand what it takes to create with bravery, thoughtfulness, and compassion. They share Denizen's belief that we must use our creativity to reflect culture, contribute to it, and elevate the human experience. They're not just another agency, and neither are we — together, we will create the future of what it means to be a creative company.
What are Sid Lee's goals?
(Melissa) We are committed to working hand in hand with our clients as both creative and business allies to help them achieve their objectives. Sid Lee has built its reputation on utilizing creativity, design, and innovation to deliver real impact globally. With the ambition to be brand-builders for the future, in the short term, that means being able to solve and differentiate a more connected and native customer experience. CX in its first wave has become more seamless and frictionless, but also quite dull and uninspiring, almost to the point of becoming invisible. It needs the blend of creativity, strategy and technology to move to the next phase where experiences become delightful, memorable, and more human. That's what we believe will drive long-term brand differentiation, create demand, and unlock advocacy — and that's where we intend to lead.
How do the values of both agencies align?
(Amy) Similar to Denizen, Sid Lee believes that we have to do more than reflect culture — we have to contribute to it. Sid Lee's belief and credo is focused on knowing that it is our job to make things better not just for brands, but for the communities we're trying to reach. The fit has been awesome and very natural. We see eye to eye on everything from our purpose to how the market is evolving to the kind of work that matters to us.
To learn more about the acquisition, read the articles on Adweek, Campaign US, and MediaPost.