Sid Lee wins its first Emmy Award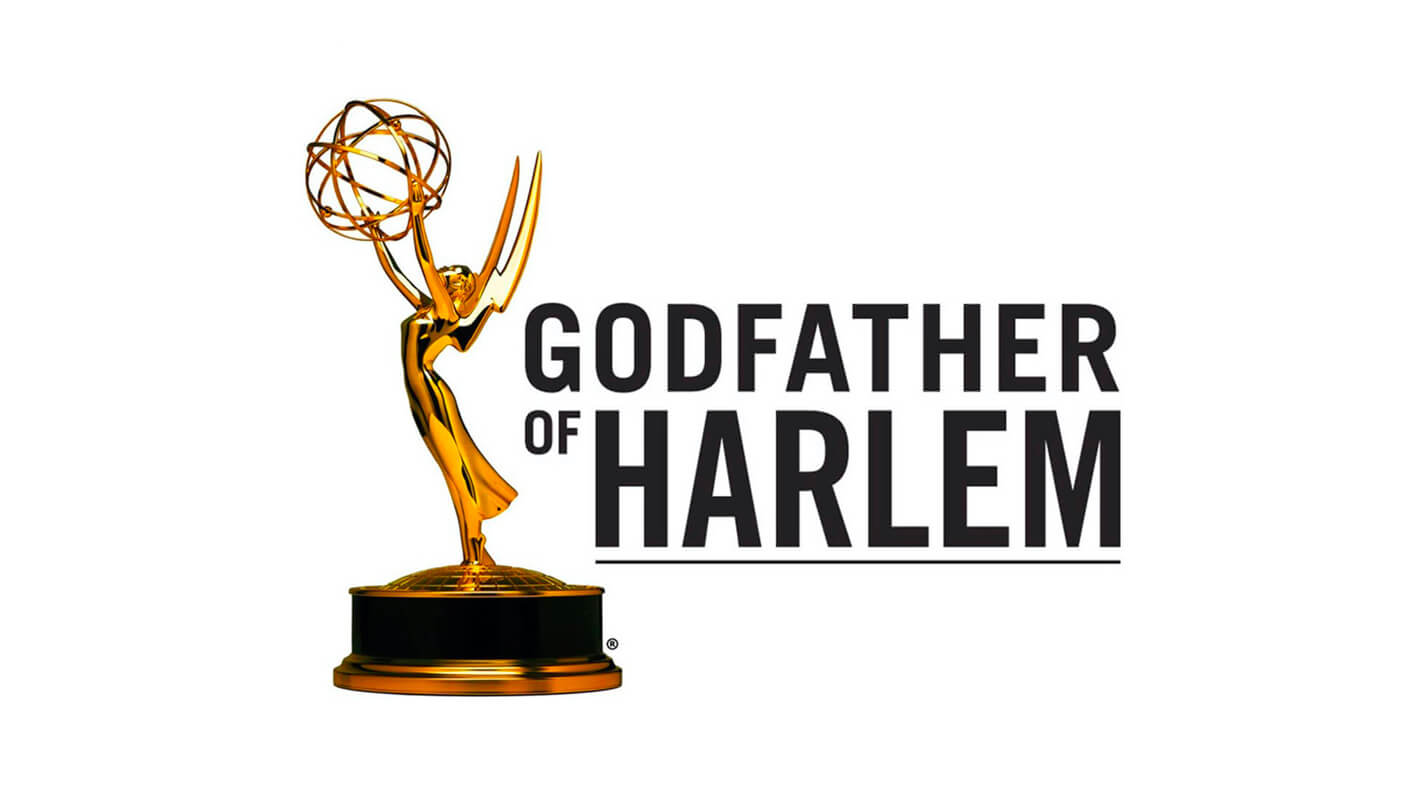 Sid Lee receives its first Emmy Award for Outstanding Main Title Design for "Godfather of Harlem" at the 72nd Emmy Awards. Digital Kitchen, part of Sid Lee's creative community, worked on the critically acclaimed EPIX drama series produced by ABC Signature that reimagines the story of infamous Harlem crime boss Bumpy Johnson played by Forest Whitaker.
Digital Kitchen wanted to pay homage to the collages made by African American artist Romare Bearden. His work primarily draws upon compositions of torn images from popular magazines that captured historical moments from the Black perspective in the 1960s.
"We are honored to receive an Emmy award for our creative efforts in conceptualizing and executing the main title design for such a poignant series," said Cam Levin, Chief Creative Officer of Sid Lee USA. "Chris, the showrunner, wanted to portray the "American Dream" through the main character's eyes, so we wanted to craft a title sequence that reflected the version of that dream as he would have experienced it, delivered with a contemporary twist."
To learn more about our Emmy Award win, read the article in Ad Age.