Digital Kitchen designs main title sequence for Hulu show Helstrom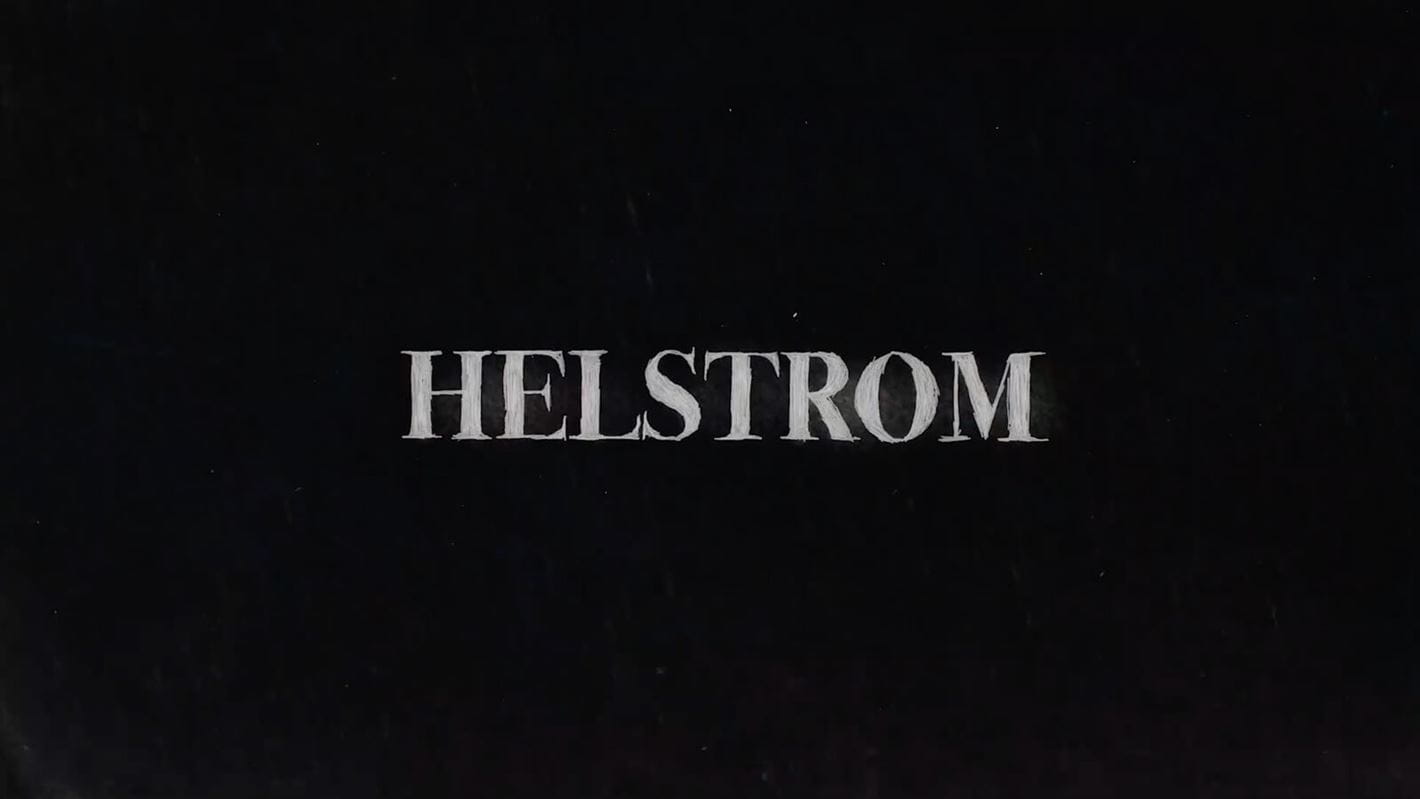 The Digital Kitchen team, part of our creative community, developed another main title sequence for Hulu's new show premiering today, titled Helstrom, adapted from one of the Marvel universe's darker storylines.
Fresh off their recent Emmy Award win in the "Outstanding Main Title Design" category, our team dove into this psychological thriller based on the traumatic childhoods of Marvel characters Daimon and Ana Helstrom. Our artisans envisaged Daimon's and Ana's adolescent drawings to develop a title sequence that mirrors the show's eerie tone and mood and create a narrative that enriches the protagonists' backstory. We sketched thousands of individual frames and assembled the entire sequence by hand. Each drawing offers viewers a unique window into the characters' collective and personal experiences.
"We wondered what the disturbed childhood drawings of the traumatized siblings might look like and then worked with showrunner Paul Zbyszewski to bring that idea to life. The team drew a huge range of drawings to capture scenes from a child's innocent perspective through to the more sophisticated and interpretive scenes coming from a teenager's point of view," said Cam Levin, Chief Creative Officer of Sid Lee USA. "Pulling inspiration from 50s pop standards, we married the visual story with an upbeat track to create a strong, dissonant sense of irony, a tone that carries through the series."