Sid Lee will be at C2 Online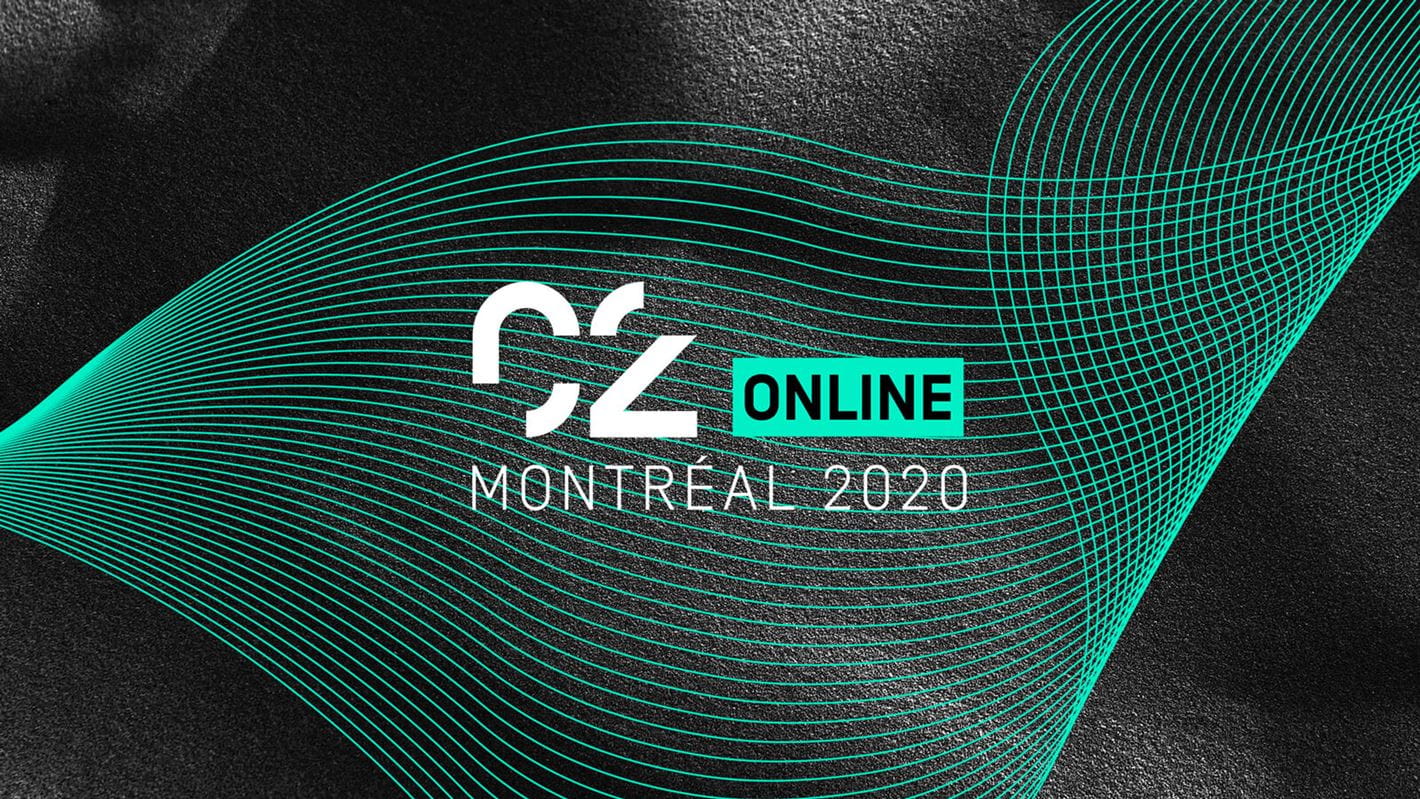 C2 is back, and the theme chosen for 2020 is Resilience. This theme could not be more fitting, as it rounds off a year in which we have had to overcome obstacle after obstacle and that has flipped our everyday life completely on its head. C2 Montréal has also had to adapt to this new normal and will therefore take place online this year.
From October 19 to 30, C2 Online – Montréal 2020 will offer conferences featuring Patrisse Cullors, Malcom Gladwell and Stephanie "Missharvey" Harvey, among many others. Additionally, you will be able to participate in workshops, braindates and masterclasses with hundreds of other executives and entrepreneurs from around the world and from practically every industry.
Many of our leaders will also be part of the 10-day event lineup. From community marketing to esports, our experts will share their points of view on several key topics that make up the marketing reality of 2020. Here are the details on our conferences and workshops:
Panel
Brand activism: Going beyond hashtags
October 21: 11:00 – 11:50 a.m. ET
Until recently, being part of social-justice activism was a risk few brands were willing to take. The year 2020 changed that. Brands are taking a stance and turning purpose into action, but it generates mixed results. In this discussion, learn how, if done right, brands do have the power to affect societal change and discover the ways in which they can back up their values through measurable action.
Panel with Sharon Chuter (Uoma Beauty, Pull Up For Change), Kirstin Hammerberg (Sid Lee), Hawa Arsala (Viacom CBS), moderated by Alain Sylvain (moderator)
Fireside chat
The massive success of esports and why it's game-on for other industries
October 23: 1:00 – 1:45 p.m. ET
The explosive rise of esports into the fastest-growing live-event experience on the planet holds some serious lessons for the rest of the business world. Even the act of gaming itself has spillover benefits to how we work, from boosting productivity and creativity to fostering a collaborative mindset and adopting the right workplace tools and techniques. This fireside chat will explore the ways that esports will evolve and how other industries can engage with and converge on this unique ecosystem.
Fireside chat with Stephanie "Missharvey" Harvey (Counter Logic Gaming), in conversation with Elana Gorbatyuk (moderator)
Workshop
Brands don't create communities: How the new context of community marketing fuels growth
October 29: 1:00 – 2:15 p.m. ET
This collaborative workshop will help gain insight into the factors that make up a strong community in the digital age. Attendees will learn new ways to stimulate network effects within communities based on the core concepts of human belonging, and how to use these as levers to improve belonging and connection. Plus, we'll show how to use Sid Lee's new Community Quotient metric to measure a brand's strength of attachment.
Workshop hosted by Natalie Angelillo (OfferUp), Britt Stromberg and Dahye Jung (Sid Lee)
Let's get together from October 19 to 30 to find inspiration, learn from one another and exchange ideas. Reserve your spot if you haven't already!