Sid Lee recognized at the Marketing Awards 2020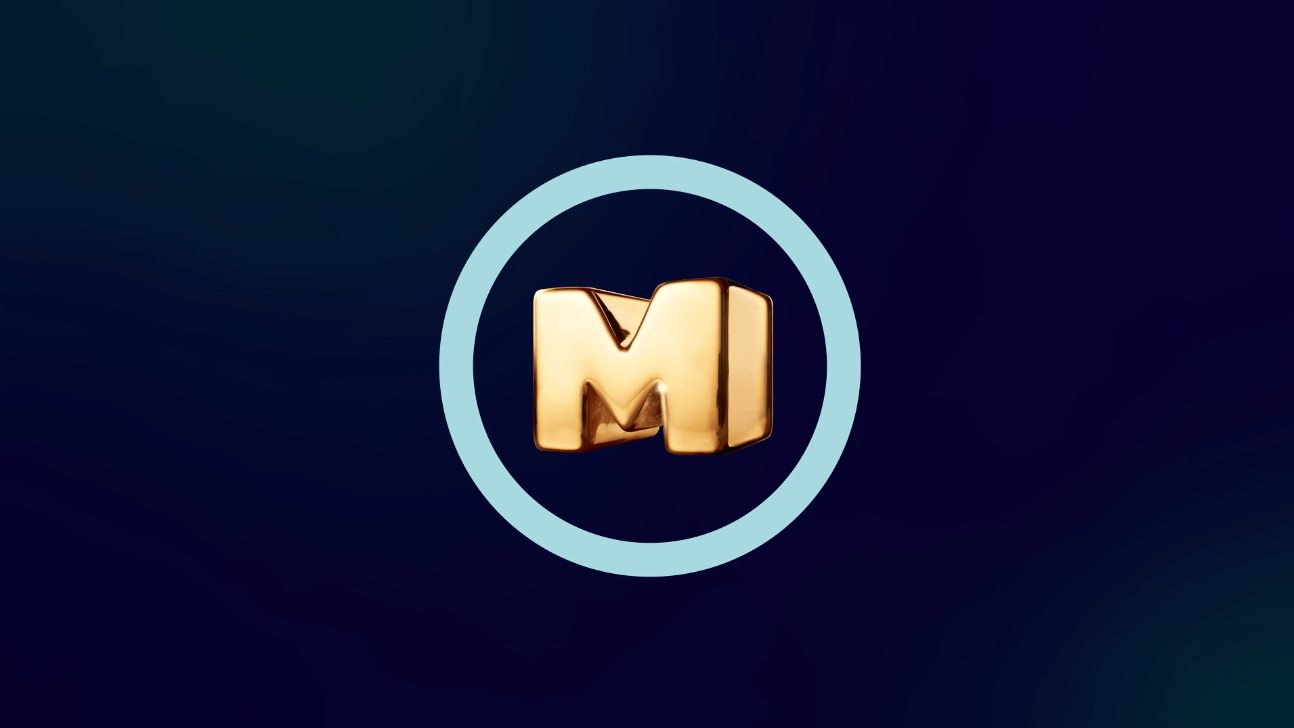 The Marketing Awards is Canada's original creative competition that recognizes the best work in advertising, design, multicultural and craft from coast to coast.
The work produced by our artisans this year was very well-received at the Marketing Awards, including winning Best of Show in Design for CN100 and several Gold Ms! A huge congratulations to our creative community and clients, who believed in our ability to take our creativity to places it's never gone before.
We are incredibly proud to announce that Sid Lee has taken home the following prizes spanning various categories:
Design
Craft
Advertising — Public service
Advertising II
For more information on the Marketing Awards prizewinners, visit their website.