How business has changed over the last decade and what to expect next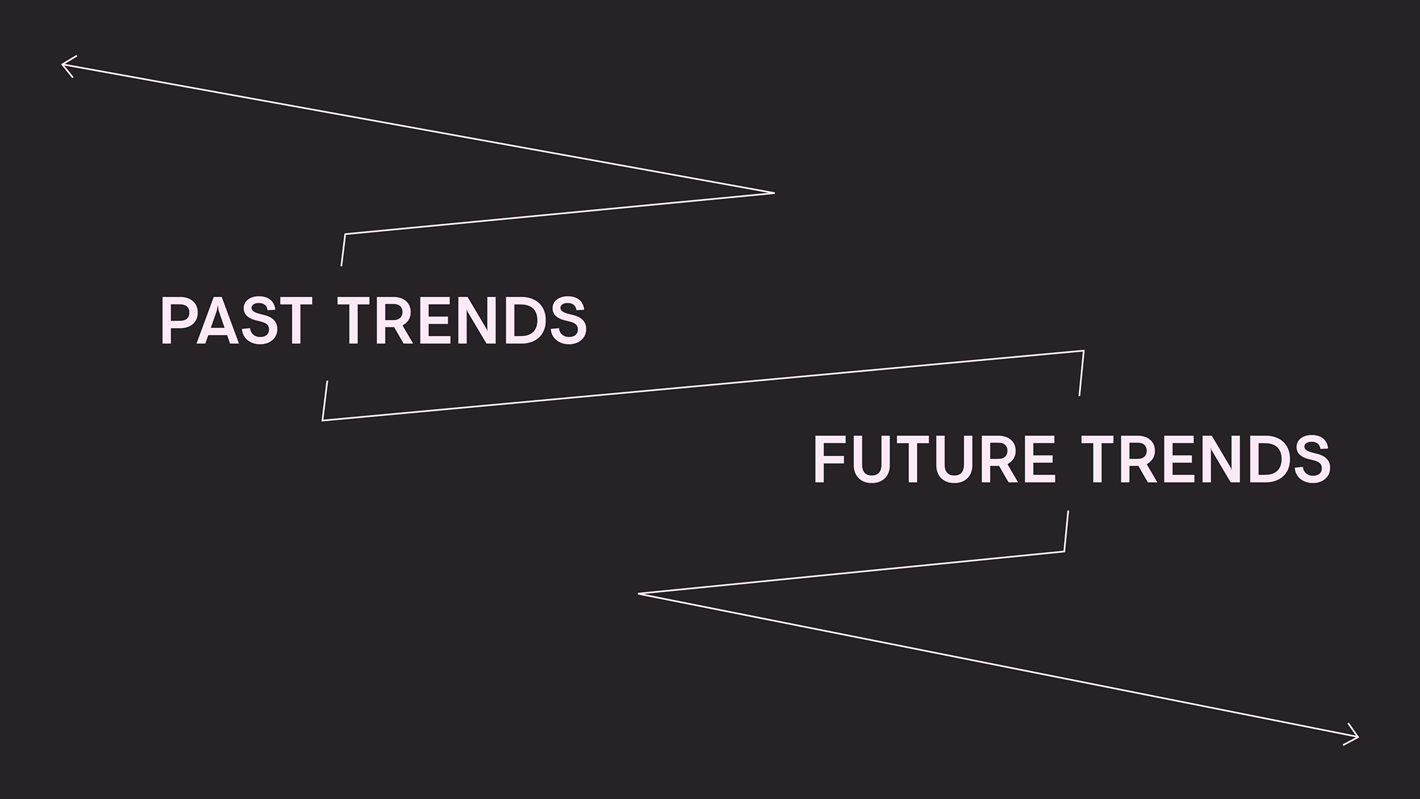 With 2020 paving the way for the next decade, creative services executives and industry-expert clients answer the following questions: what was the most impactful business shift that disrupted industries in the last ten years? And which business shifts can we expect to have a significant effect within the next few years?
Read on to discover their takes on the past and future of their respective industries.