Sid Lee Pledges to Free the Bid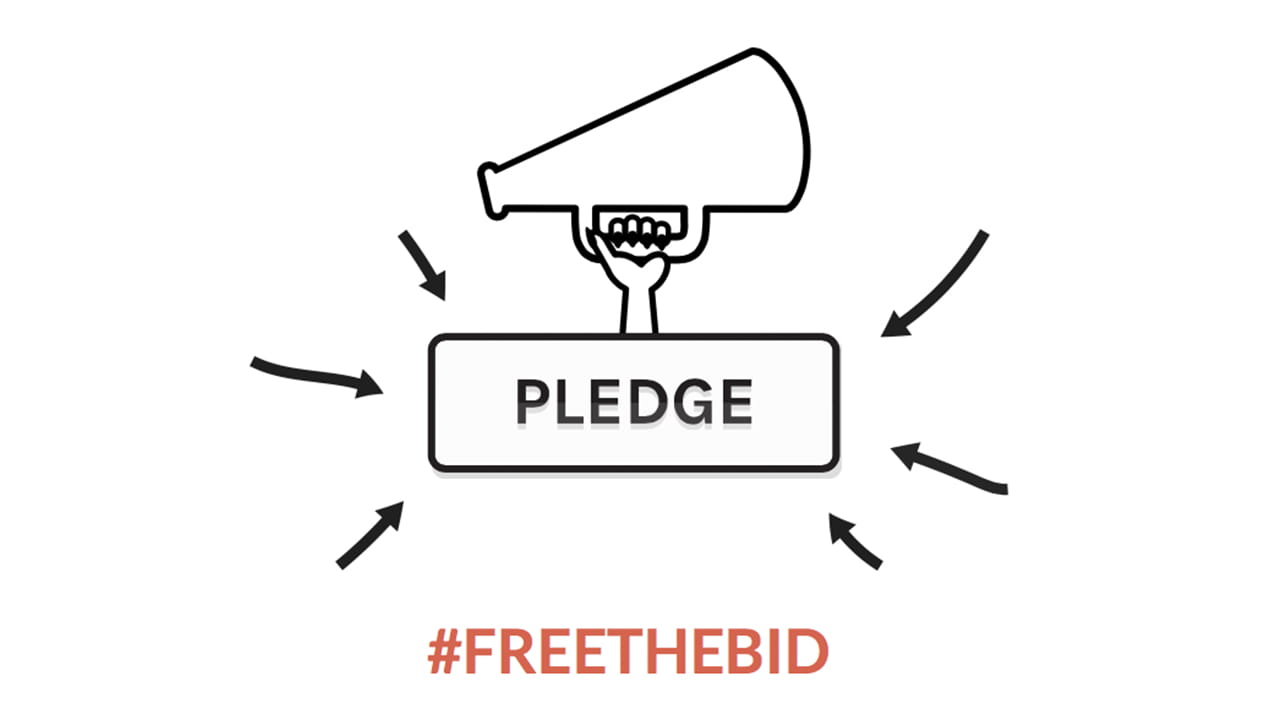 Sid Lee is joining Free the Bid, and pledging to give women directors an equal opportunity to bid on commercial jobs. How? By guaranteeing that at least one woman be considered at the bidding (or pitching) stage on every commercial job.
The goal: to give women directors a voice in advertising and fix the gender parity issue that's plaguing the industry. Because the issue is this — fewer than 7% of commercial directors and fewer than 3% of creative directors are women. And yet, women are the world's most powerful consumer group, accounting for 85% of all consumer purchases.
The team at Sid Lee is convinced that — in order to create what matters — everyone's voice deserves to be fairly heard and represented.
"I'm so proud that Sid Lee is extending its support to the Free the Bid initiative," says Claudia Roy, Head of Global Production, Content and Experiential at Sid Lee. "I've been working in the advertising industry for 20 years, mainly alongside men. With Free the Bid, our industry has an opportunity and a responsibility to enable social change and fix its diversity issue. We're convinced that by considering at least one woman at the bidding/pitching stage, we'll uncover some truly great talent and change the 'dominantly male face' of the advertising world."
"We hope that other ad agencies will follow our lead and pledge their allegiance to the cause," continues Roy. "It's time that production houses hire more women directors."
The North Face: A first step towards freeing the bid
Sid Lee has already demonstrated its commitment to #freethebid through The North Face's "She Moves Mountains" campaign, which was led by a predominantly female team. "It was awesome to see how enthusiastic and committed the Sid Lee team, clients and production partners were in finding female talent for 'She Moves Mountains,'" says Roy. "It really was a campaign made for women by women."