Sid Lee talks retail at WWD in New York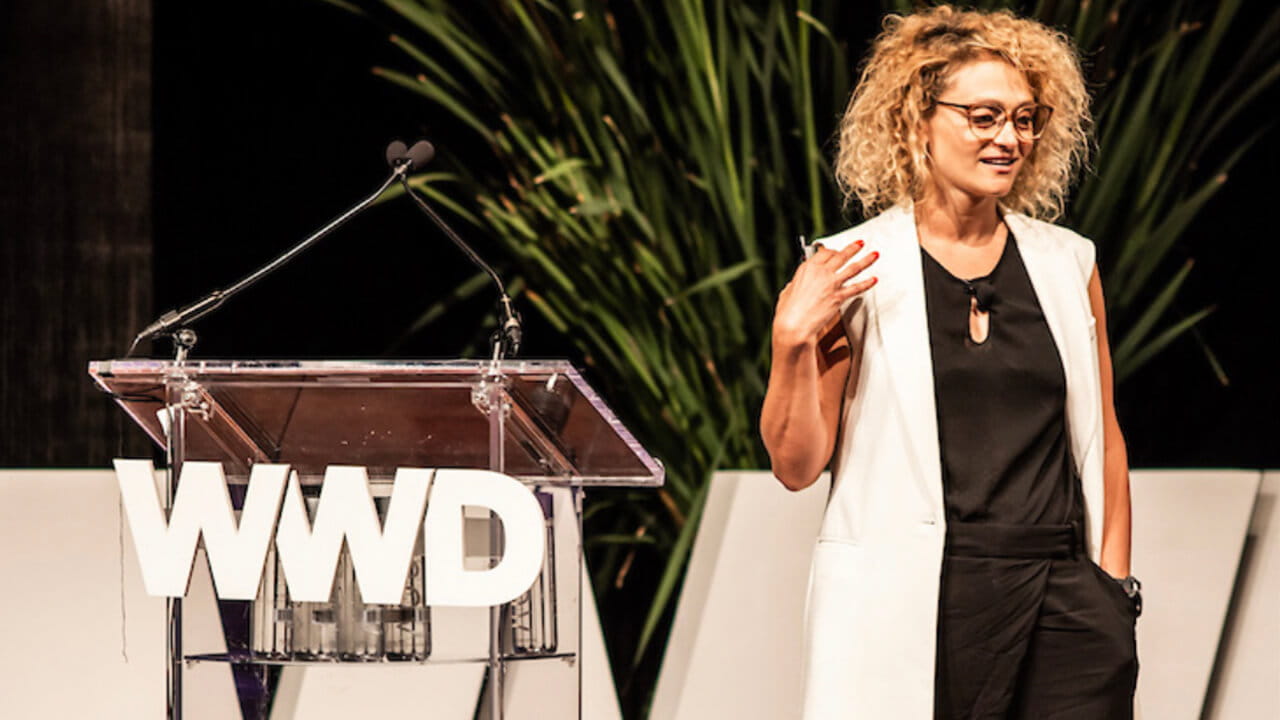 The rise of e-commerce and changing consumer behaviours are shaping the way retailers think about their four walls. So there's little wonder why disruption was a major talking point during WWD in New York.
Among the many speakers covering innovation and ways to navigate the shifting retail landscape, Elana Gorbatyuk (Senior Vice President, Strategy and Partner at Sid Lee) took to the stage and reminded the audience to one simple truth: stores are meant for people.
Elana elaborated, offering up three fundamental principles for creating retail experiences that matter. First, embrace people and their environment. Second, leverage a cultural theme to program against. And lastly, make technology artful and use it in a way that makes sense for your design.
The adidas X CNCPTS Sanctuary boutique in Boston was presented as proof of this concept. Elana explained how the collaboration between Sid Lee and Sid Lee Architecture is a shining example of how a 1,400-square-foot store can connect with people, place and brand mission.
Check out the full talk below: