The sports industry is changing rapidly — competition from on-demand platforms and new entrants such as e-sports are leading to fragmentation and shrinking audiences. Even the definition of sports itself is shifting and evolving. Sports brands, leagues and media rights owners risk being left behind or rendered obsolete if they fail to evolve as well.
Relying on the traditional live nature of sports is still lucrative in the short term but it creates a gap for newer fans who are growing up in an on-demand and ever-changing world.
We believe sports marketers need to create new value for fans by tapping into culture, trends and experiences that take audiences beyond the live broadcast and standard retail experiences.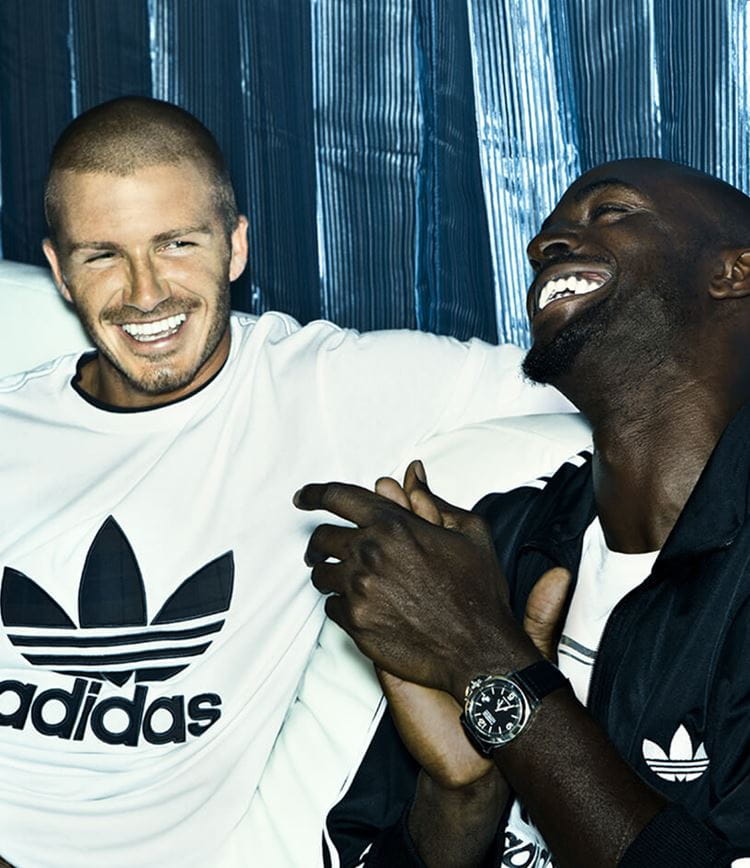 Player-led influence
Players have become bigger than ever, reaching cult celebrity status. We will continue to see athletes like LeBron and Kaepernick use their sports status as a platform to drive awareness for social activism and issues that matter. We believe there is an opportunity for brands to smartly align themselves with the athletes directly to amplify shared messages, enabling both brand and athlete to share the benefits.
Mainstream gets extreme
The definition of sports is shifting and collapsing. Athleisure is now mainstream. Rock climbing is now an Olympic sport. E-sports audiences are growing exponentially. Drake and Ninja playing Fortnite was just the beginning. When it comes to retail and apparel opportunity, brands need to empower extreme users and find the right mix of sports & entertainment to unlock even larger audiences as categories blend and merge.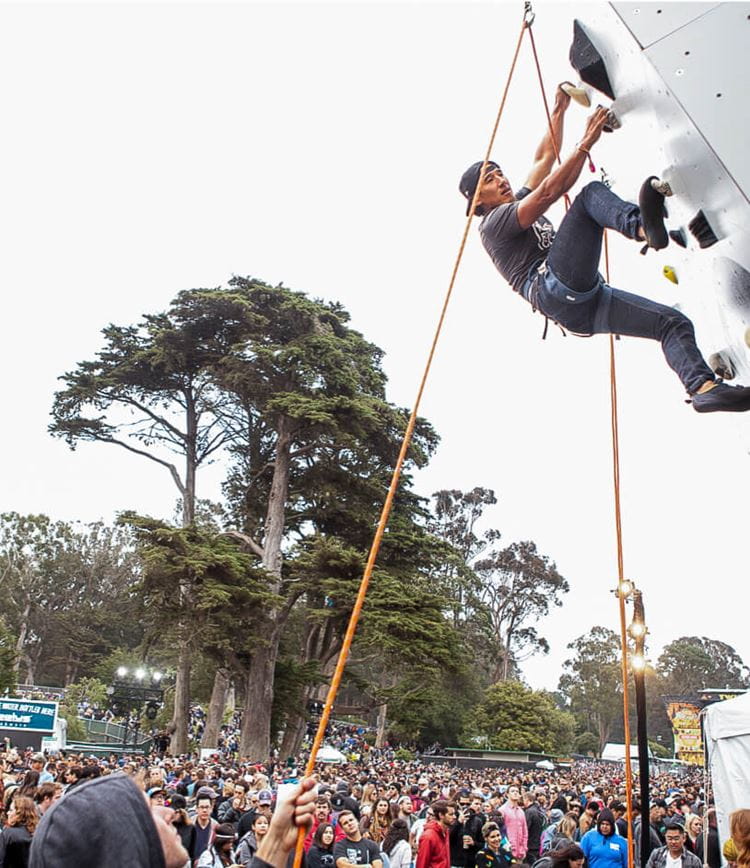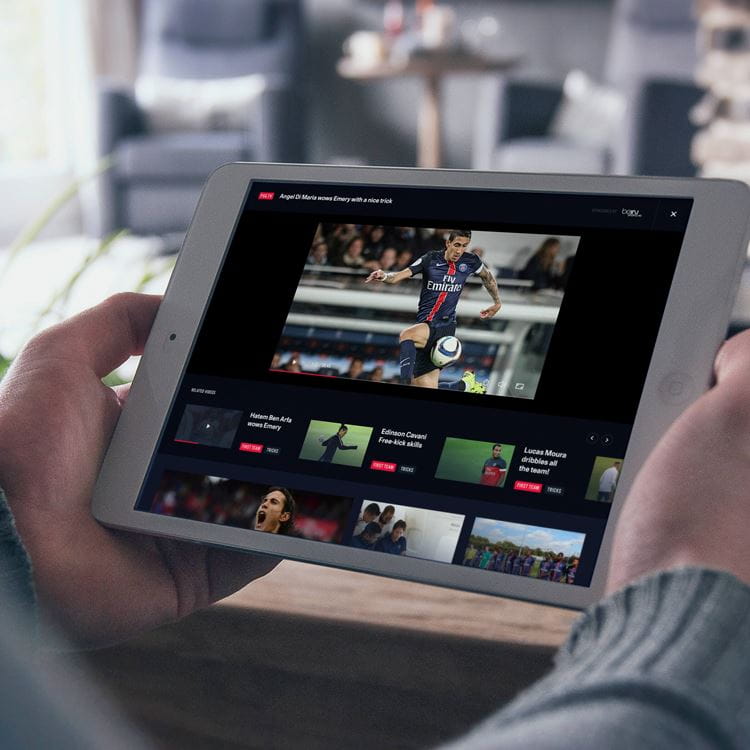 Tech impact on sports rights
Multi-billion-dollar price tags are the new norm when it comes to sports rights. Today's traditional broadcasters are now competing with new digital entrants who will continue to drive up the bids while simultaneously iterating and innovating the mobile experience.
Fan-curated content
According to market data, 75% of people are watching vertical videos on their phones. Broadcasters, teams & leagues need to start thinking mobile and shooting vertical. There is a need to start disrupting current content delivery formats. We are moving from a user-generated world to a user-curated content model.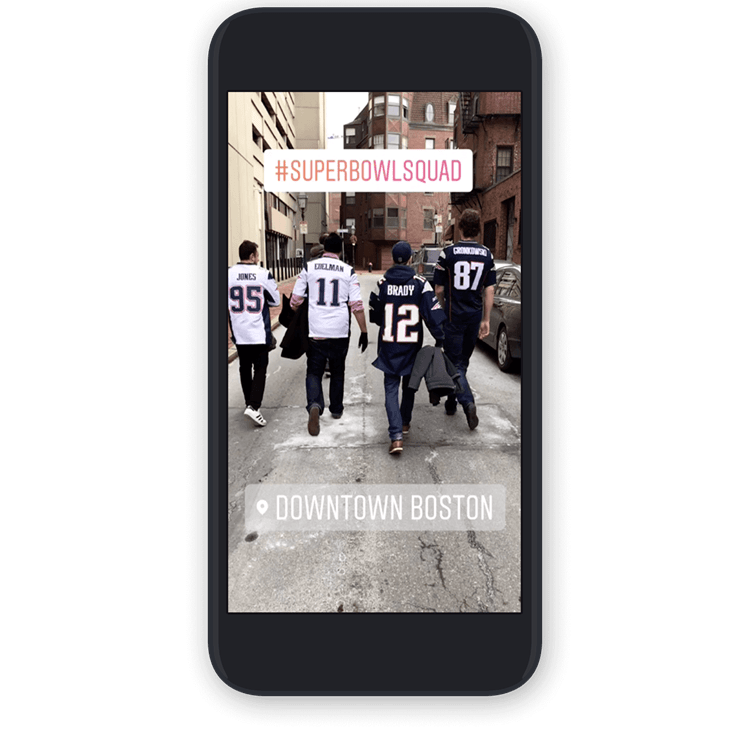 "I think we're at a moment where activism is on the rise. I think that brands now have a responsibility to have a point of view. The days of neutrality are over, especially in America."


— Nicolas Van Erum, Managing Partner
Here are some inspiring examples