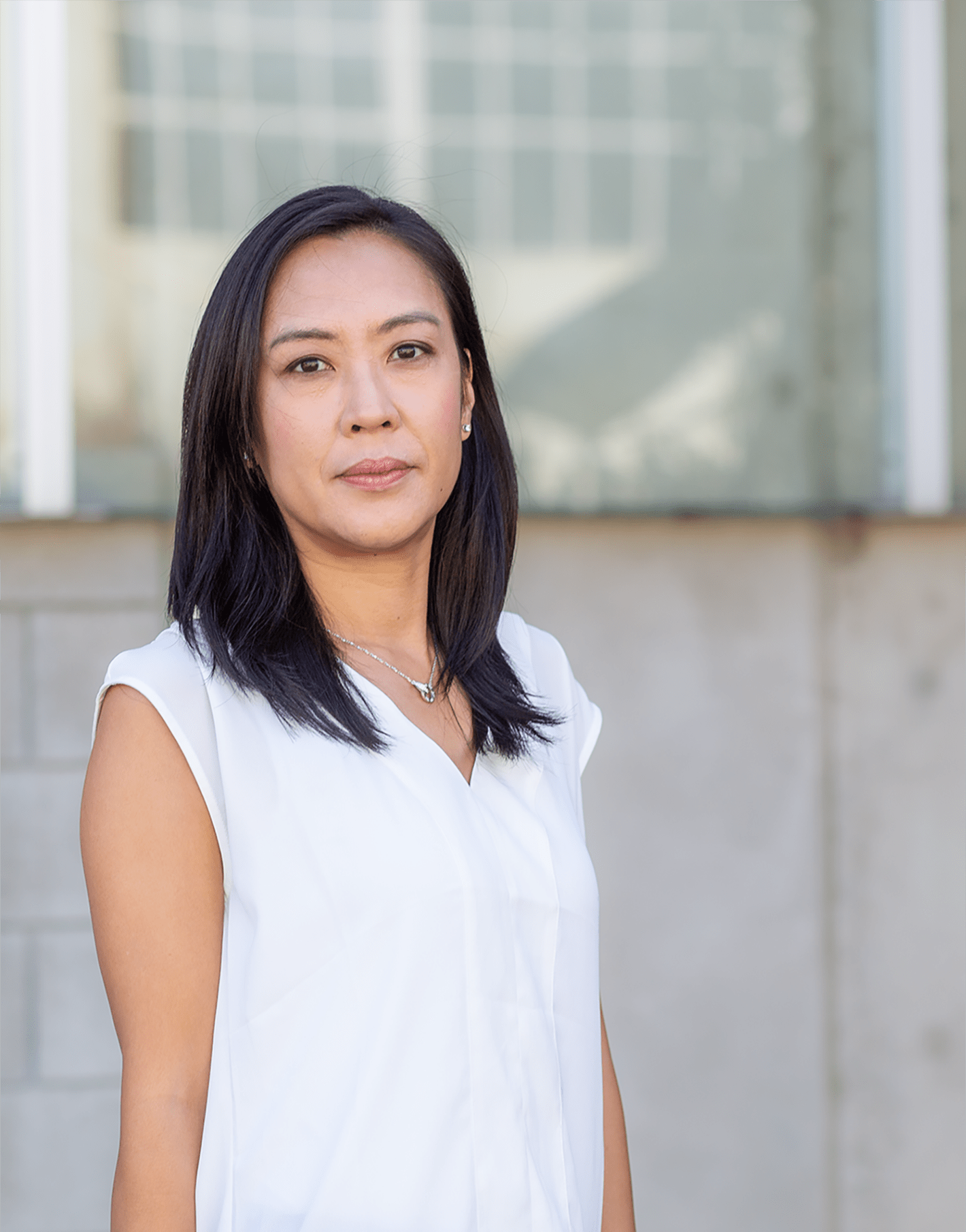 Annie Ly-Quan
Head of Growth and Client Partnerships, USA

Annie is at Sid Lee to make clients' dreams come true. She has 20 years of experience in building new client relationships and developing business solutions through branding, design, communications, and activations. As Head of Growth, she's responsible for working with clients during the early stages of collaboration in order to bring together the perfect teams and approaches to meet their needs and ambitions.

Before joining Sid Lee, Annie led the development of client relationships at Red Peak and Interbrand. Her experience spans across industries and clients at various stages of their growth journey. Her client experience includes Citi, Leidos, L'Oréal, Madison Square Garden, Mary Kay, The Pokémon Company, UGG, and Univision, among others.

Annie spends her spare time with her two young boys in Brooklyn, New York, a city she's long experienced and loved.