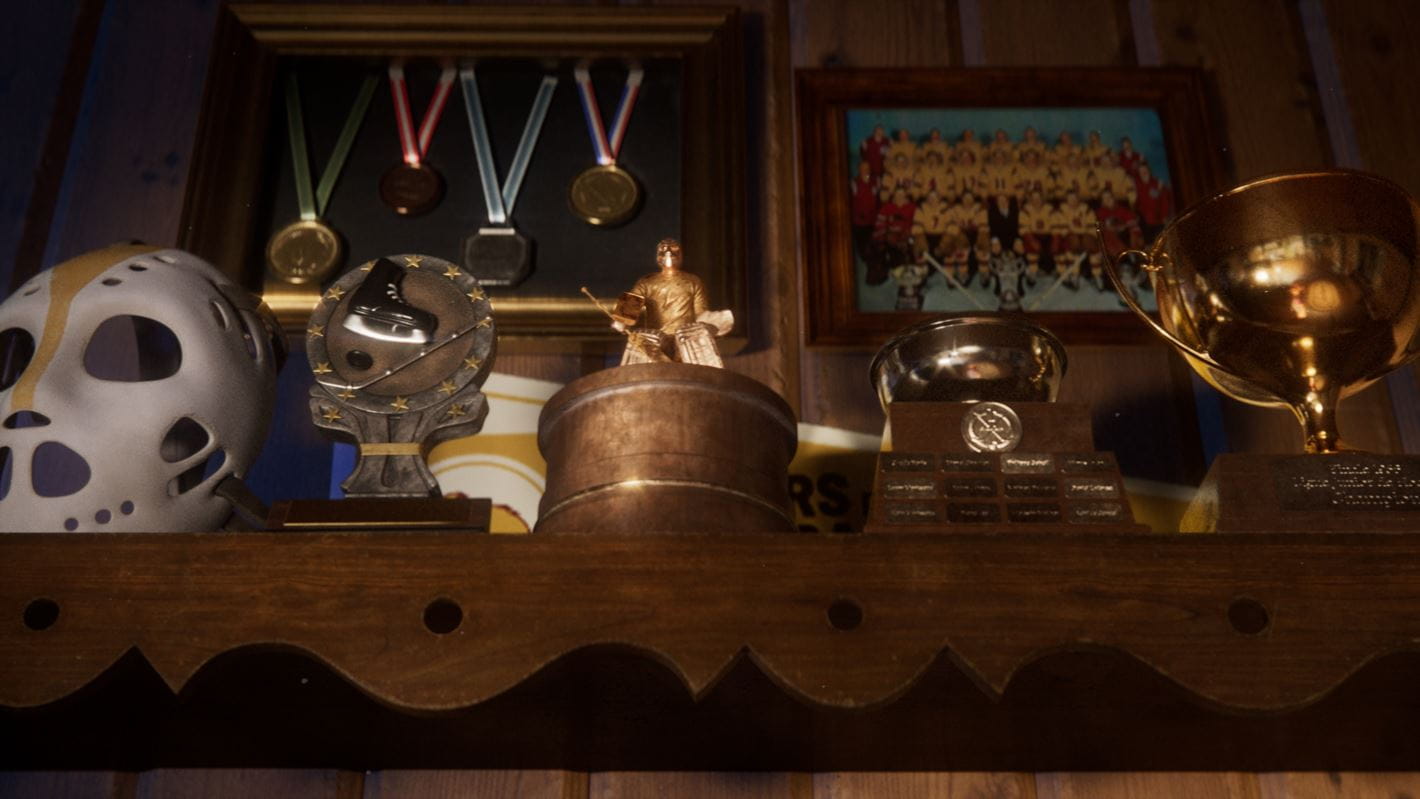 Bringing community to the table
There's a common thread running through every IGA campaign: optimism.

Over the years, we've worked alongside the grocers to find the inherent opportunities within the challenges and pain points of the market. In doing so, we've sought out creative edges, produced iconic jingles and spots, and helped sponsor the Olympics. Fundamentally, it's been our goal to share what IGA is: a down-to-earth, generous, and community-minded organization.

As a result, IGA is now one of Quebec's most loved brands. Our work for them is localized on the ripple effects of sharing and food's ability to bring people together, and ultimately meet the needs of IGA's unique communities.

Beyond aisles and cashiers
Grocery stores aren't just places to shop—they're community hubs. Places that all of us enter every single week to nourish ourselves and our families. Places where thousands of people had their only in-person interactions during the long days of the pandemic. IGA is the largest group of independent grocers in Canada, and its presence in Quebec dates back to 1953.

Over the years, we worked closely with IGA to combine storytelling, craft, and technology to develop an identity that transcended store and entered them into Quebec's cultural zeitgeist.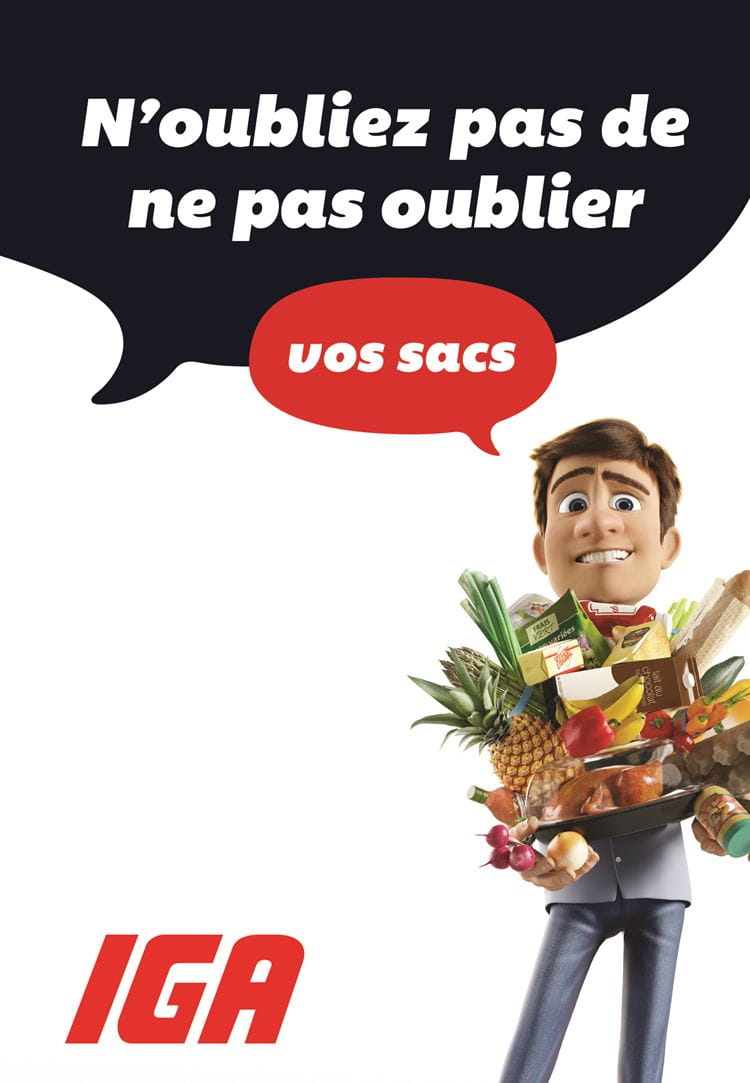 Behind the scenes of the song in your head
In 2019, IGA phased out plastic bags at checkout. A win for the environment, obviously, but a potential disaster for convenience; daily habits like heading to the grocery store empty-handed are tough to change. To offset the potential backlash, we opted for something memorable and lighthearted—the now infamous jingle Don't forget your bags from folk band and Quebecois household name Bleu Jeans Bleu. We're proud to say everyone within 10 kilometres of the province could likely recite it from memory.

Then came another surprise. We caught wind that masks would soon be obligatory in indoor spaces. Opting to be proactive, we suggested recording a spin-off of Oublie pas tes sacs that had a similar function: transforming something socially polarizing into something socially acceptable that was grounded in empathy and lightheartedness. Don't forget your mask grew into a useful tool for merchants, hospitals, and even schools.

Art, technology, and cookies
How do you take the power away from something? Laugh at it. To empower kids living with cancer, we chose levity, not severity. In turn, IGA paired with the Charles-Bruneau Foundation to raise $454,684 for paediatric cancer research by creating dynamic tattoo sets. We hired seven little artists to draw up their favourite snacks. From there, an illustrator transformed them into temporary tattoos that could be scanned on phones via an app and come to life on screen. You can watch the full story here.
#ToughCookies wasn't about selling anything. It was about breaking a rule: making the fight against cancer fun, colourful, and joyful, predicated on hope and resilience.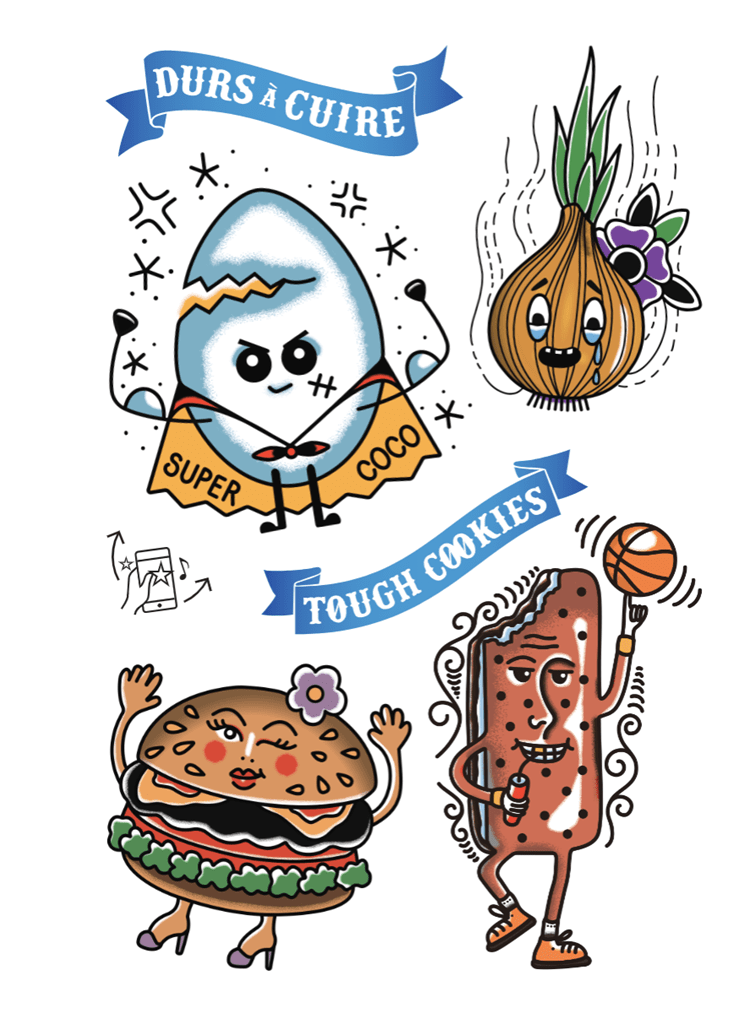 A call to warm hearts
IGA's celebrated Holiday Tales are always open brief at Sid Lee. We want to make sure we're getting the best of the best storytelling, so anyone from any role can submit their ideas to be vetted by our Writer's Room. You don't have to have a creative job to be a creative person. The holidays offer brands a rare opportunity to create content that is deeply meaningful; with this in mind, we give the films all we've got. Over the years, IGA has leveraged the Holiday Tales to support the Charles-Bruneau Foundation, Women in Sport, and Tablée des chefs.

You can watch each of the spots here. Have a tissue handy.

2018
2019
2020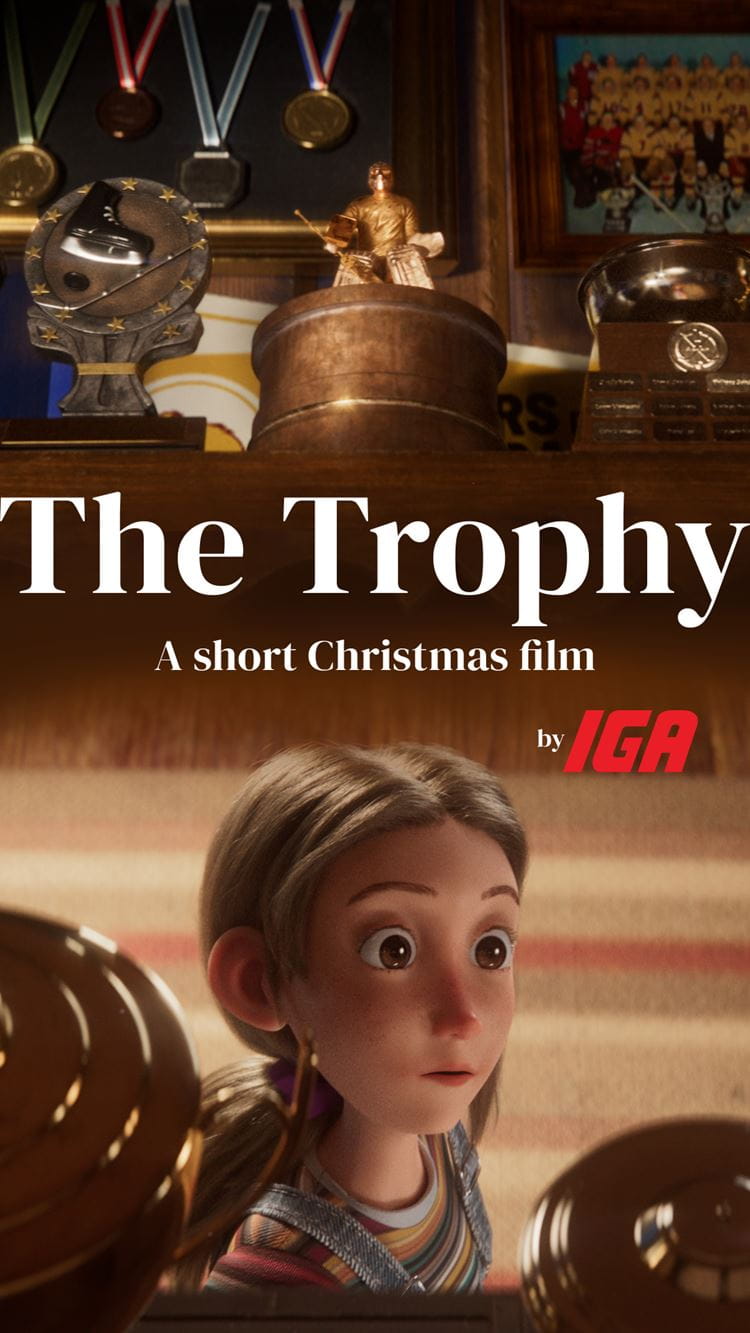 This year, we did something special. For the first time ever, our Holiday Tale is two parts: the first having been released in December of 2021, and the second as a surprise sequel in January of 2022 to help IGA make a splash in the Olympic advertising space. The two stories are connected, following a young girl who learns hockey from her pensive grandfather and grows up to be a goalie for Team Canada. We thought there was no better way to announce the sponsorship than to leverage the goodwill the Holiday Tales established over the years across the country.

Becoming a brand that means something to its community is no small feat. It takes true philanthropy, a deep understanding of culture, and the guts to push the edges of traditional marketing. When the goods you sell bring people together in an intimate way, the stakes are high. IGA knows this, and rises to the occasion.

2021
2022