Digital Kitchen builds worlds beyond belief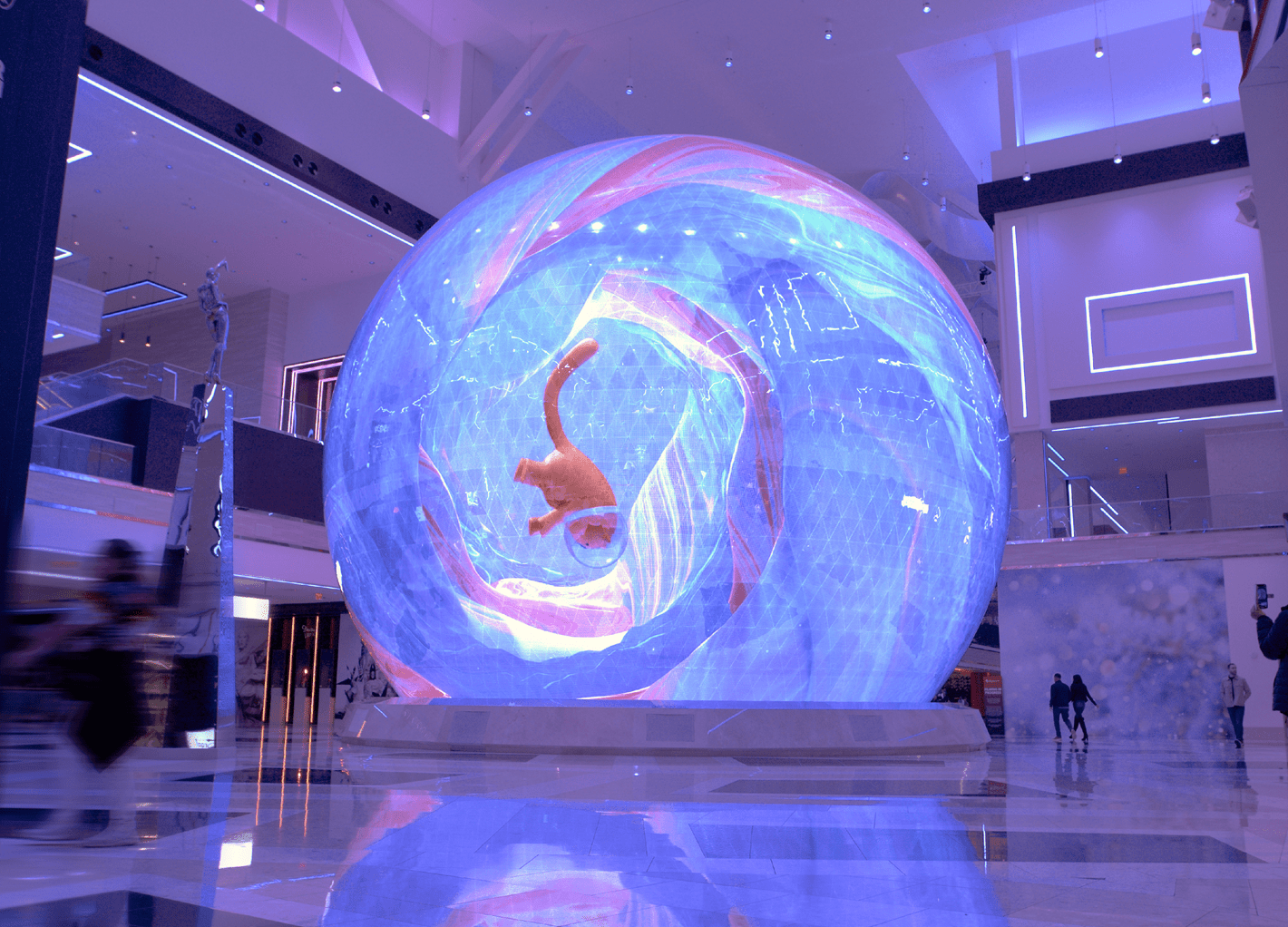 Part of the Sid Lee creative community since 2019, Digital Kitchen is a creative powerhouse with a knack for building otherworldly experiences. Such a knack, in fact, that it's earned them several EMMYs.
Head of Digital Experiences Ally Malloy sat down with us to chat about some of their coolest work.