How sports are putting the "fun" in non-fungible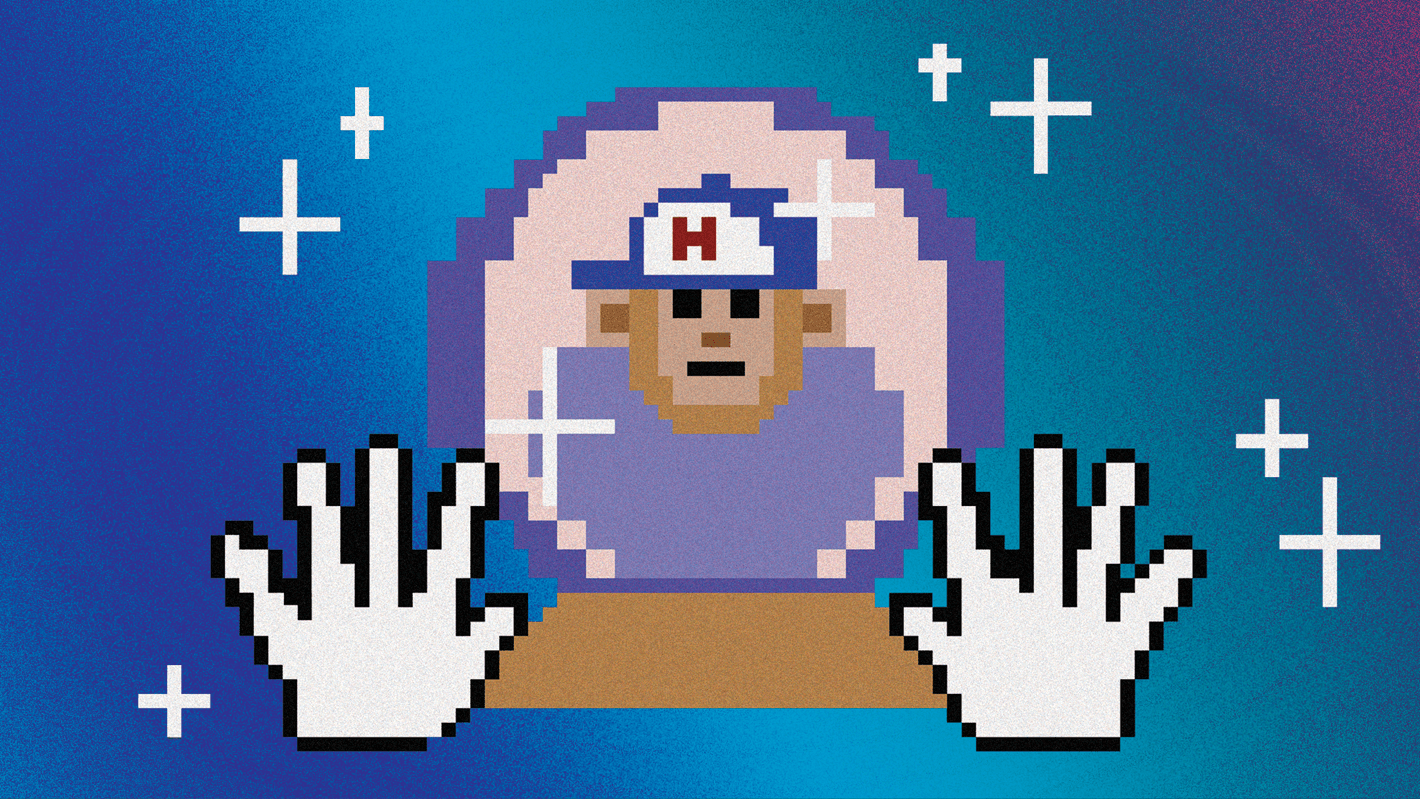 We all have a sports memory that sends chills down our spine. A rush of joy, togetherness, championship. Maybe yours was LeBron James's one-handed slam against the Sacramento Kings in 2019. If so, now you can own it.

Sports media Nonfungible Tokens (NFTs) are leading the way in the sphere of digital memorabilia. Because if anyone loves owning a piece of history, it's sports fans!

Traditional sports memorabilia—jerseys, game balls, playing cards—makes up an estimated US $15 billion dollar market. Quickly eking itself a corner of that market, sports media generated US $1 billion dollars in 2021. Deloitte predicts that number to double this year.

So how can we play a role in its growth?