Here's why Sid Loves Robert Small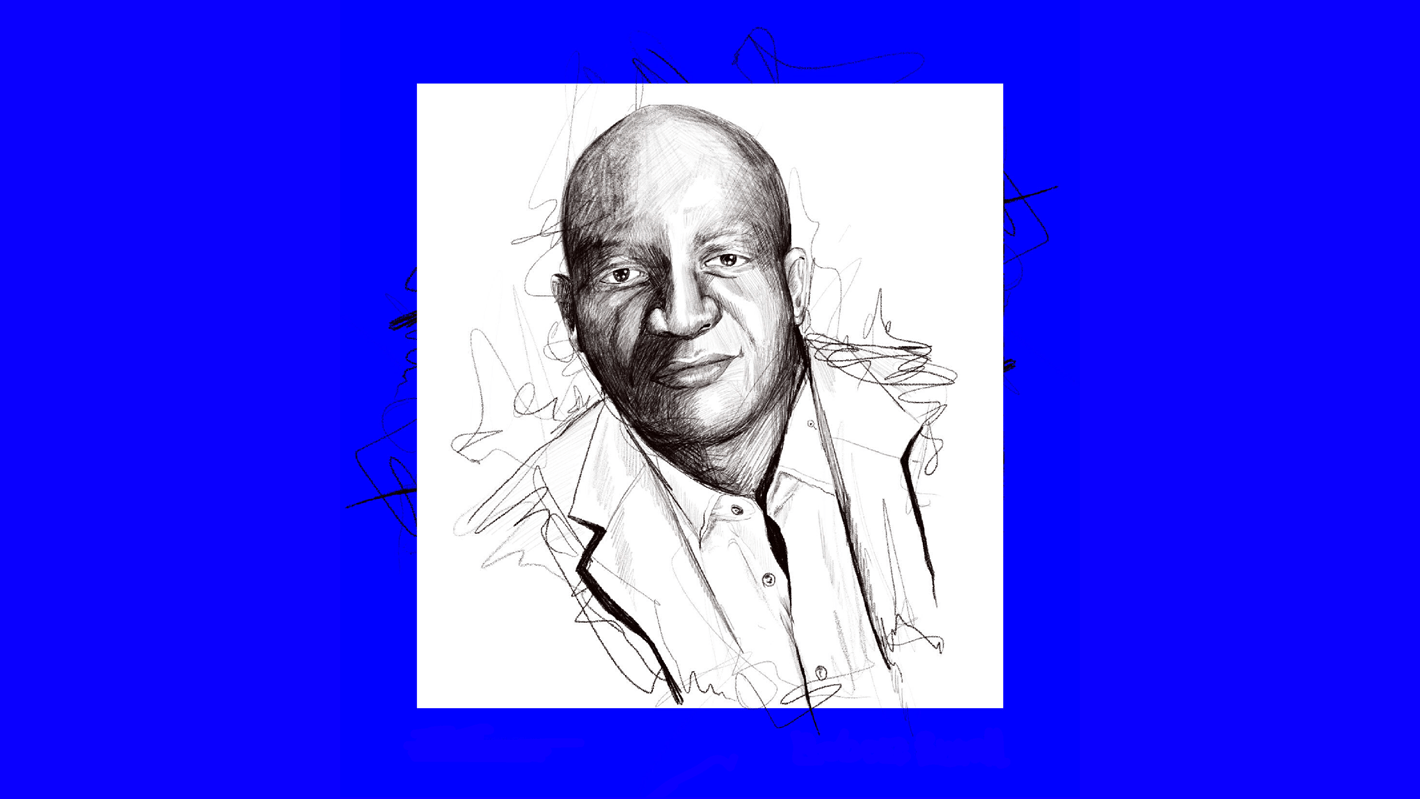 "With respect to diversity, it's foolish to look at other people and not learn from them."
We invited Canadian legend Robert Small for our latest edition of Sid Loves. Robert has been the artist of the official Black History Month poster, Legacy, for 30 years strong, and is a recipient of the Order of Canada.
Robert shared touching insights on his childhood, experiencing the world and art as a young Black man, and race-relations in Canada.
His first muses? Superheroes.
"I remember walking home from school and jumping in the air to see if I could will myself to fly. I could wear blue pajamas and tie a red towel around my neck to look like Superman. But the one thing I could never do was turn myself into a white person."
Robert shared the pain of this lack of representation and how it weighed on his art. Still, he pressed on and developed his work into university, which he attended at Windsor and regularly met with Black community members in Detroit. It was there that he was inspired to take his art seriously and began creating what are now recognized as the official Black History Month posters for Canada.
Robert declared his posters "official" years before they actually were. With a wry smile, he claims it was just a sales technique. Our take? More of a prophecy.
Two decades after beginning his journey with art, Robert released Legacy: The Birth of Change that features journalist Jojo Chintoh, playwright Wenyi Mengesha, community worker Felicia Eghan, and President Barack Obama.
But there's someone else in the photo, too. It's 12-year-old Robert Small. He drew it to pay tribute to the boy who didn't see his Black features represented in heroes –
the same boy who ultimately became a hero himself.