All the Mad Love for women's sport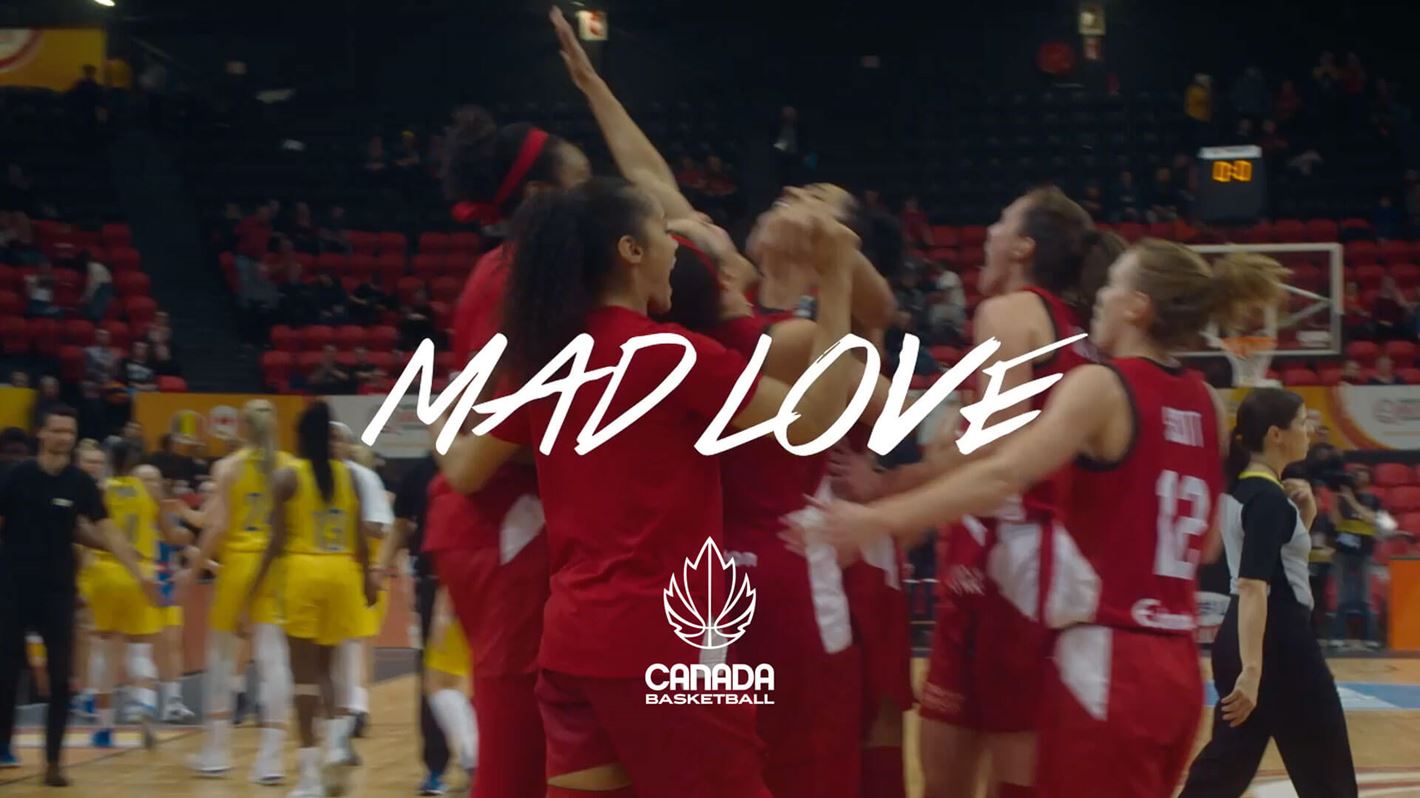 Mad Love is a platform to rally women's sport out from the shadow of men's and into a light of its own. We created the campaign alongside Basketball Canada and MLSE for a launch on International Women's Day.
The words "mad love" came from those who are closest to women's sport: the fans and the athletes. Pouring over handwritten letters to athletes from fans, we were struck by how often the expression came up.
From there, we turned to Basketball Canada's athletes to find out what the phrase meant to them.
"It takes mad love to play basketball when your accomplishments are diminished," wrote Mississauga native and Team Canada player Laeticia Amihere. "But our love and passion for basketball conquers all: we are the future of basketball."
The result is a short film that highlights moments of perseverance and grit shown by female athletes during training, spliced together with historic moments in women's sport. It's also speckled with experiences that male athletes rarely, if ever, have to face, like having to bring their young children to training. The 60 second spot ran on Sportsnet and NBA TV and was accompanied by a poster campaign in Downtown Toronto.
At the campaign's core is the fight for equity in women's sport, which has lower pay, inferior infrastructure, and less media coverage than its male counterpart. This gap between men and women's sport has significant consequences: Canada Basketball found a 22% drop in participation rates between girls aged 9 to 11 and those aged 15 to 18.
Representation matters. Mad Love aims to challenge the narrative around women's sport and empower it with the audience it deserves.