The new customer loyalty and how to cultivate it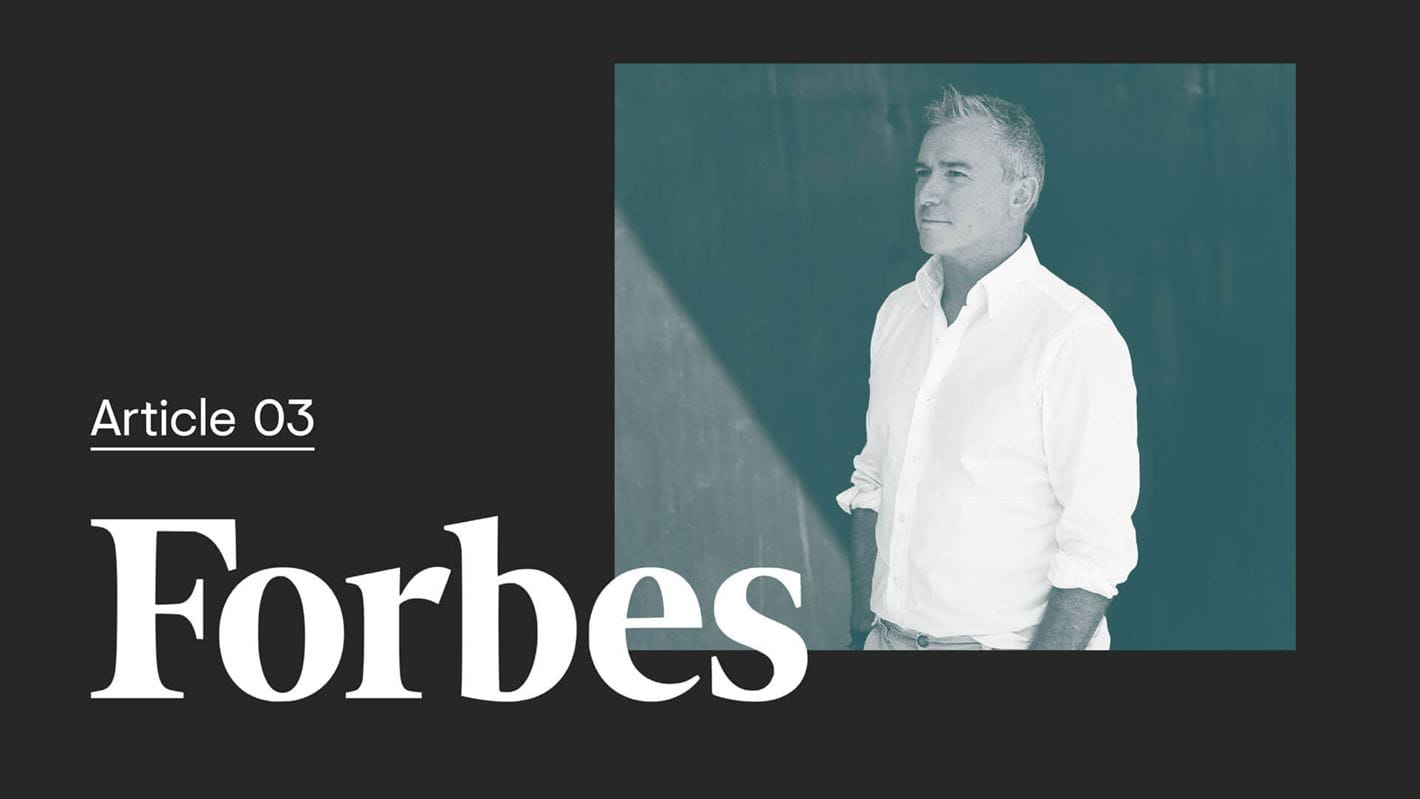 In his most recent op-ed, Andy Bateman, CEO of Sid Lee USA sheds light on building belonging as compared to bolstering brand loyalty efforts. He discusses three ways to cultivate community to attain customer advocacy, a much more powerful function than loyalty for a business.
He shares that people are experiencing a second pandemic: a deficit in belonging where we feel more disconnected than ever. Andy states that this is undoubtedly a lost opportunity by businesses and leaders who could better consider their role in providing belonging, community, and an emotional connection to those who need it (i.e., everyone). He cautions to not confuse reward programs, newsletter registrations, or a social presence as addressing belonging or even loyalty. Belonging runs a lot deeper, and there's a widening gap between need and fulfillment.
Read about the three ways companies can foster customer advocacy by checking out the article in Forbes.