Why belonging is good for business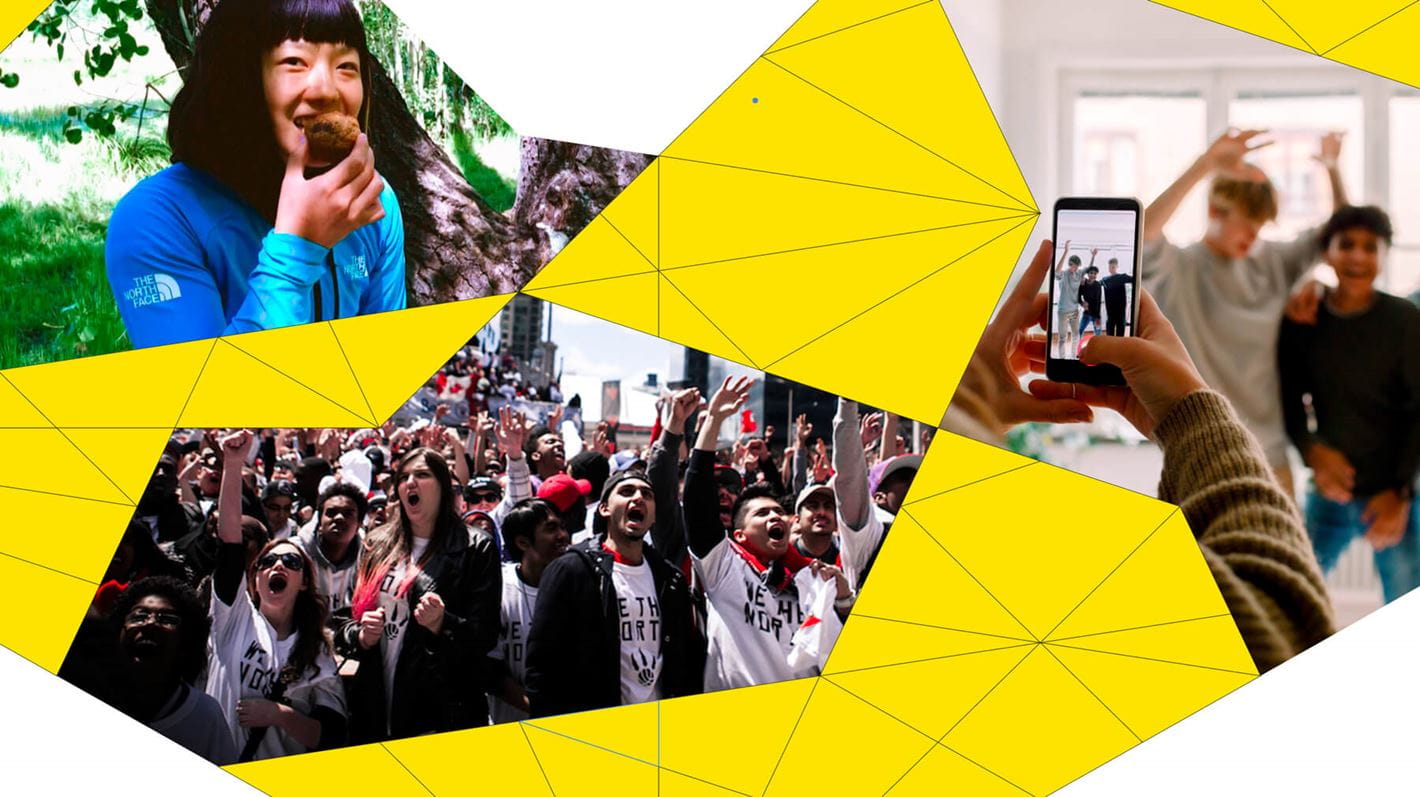 With everything that's happened in 2020, the importance of community has become more evident. Communities offer a sense of belonging that like-minded people are hungry for, and the surge in attention around their value is no coincidence. Communities are chosen through a process of self-discovery, of shared circumstances, resulting in that feeling of togetherness. In the end, a person doesn't simply belong to a community; in more than one way, they become that community.
And communities, because of their impact, their authenticity, their engaging nature, they're alluring to brands as well.
As marketers, we're just beginning to understand and tap into communities. Because community marketing fits between the more traditional and understood disciplines of mass and personalized marketing, it's easy to get confused or miss the mark on how to authentically engage with communities as a marketing tactic.
To understand the keys to success, we explored what community means today, paying particular attention to digital platforms, the role of individuals within those platforms, and how community can nourish the human need to belong. Then we analyzed some of the most effective and meaningful community marketing initiatives and how those brands interact in mutually beneficial relationships with those communities.
The result of that research is the foundation of The Belong Project. We took the project a step further, creating a new metric — the Sid Lee Community Quotient — to help marketers measure their strength of attachment to communities.
Through our research, we have identified four recurring factors that make up the Community Quotient and cultivate true human belonging: identity (the emotional attachment to the group), social capital (the influence and impact of each member of the group), oneness (the cohesion and similarity between group members), and mobilization (action potential to deliver on a common goal).
Throughout our research, one key insight stood out: brands don't own communities.
Not only that, but brands shouldn't try to create or own communities; communities are created, owned and operated by people. That's an important mindset shift for marketers. What brands should instead focus on is how to enable communities, empower them, and participate in them. The results of doing that can create powerful network effects. As engagement grows, communities get smarter and more responsive, thereby generating more value for a brand.
As a marketer, this might be easier said than done, but the solution lies in observing your customers in a new light. In addition to representing them as demographic and customer segments, you should also be attentive to the communities your customers belong to. Where do they find purpose in their lives? Where are the physical and digital spaces they dwell in? What are they doing there? And why? Understanding not only who they are but how they define themselves is vital to community marketing.
For context, here are three projects where Sid Lee was able to build upon traditional marketing tactics and help brands successfully attach to naturally occurring communities to cultivate belonging and deliver results.