Sid Lee earns accolades at Strategy's 2020 AOY awards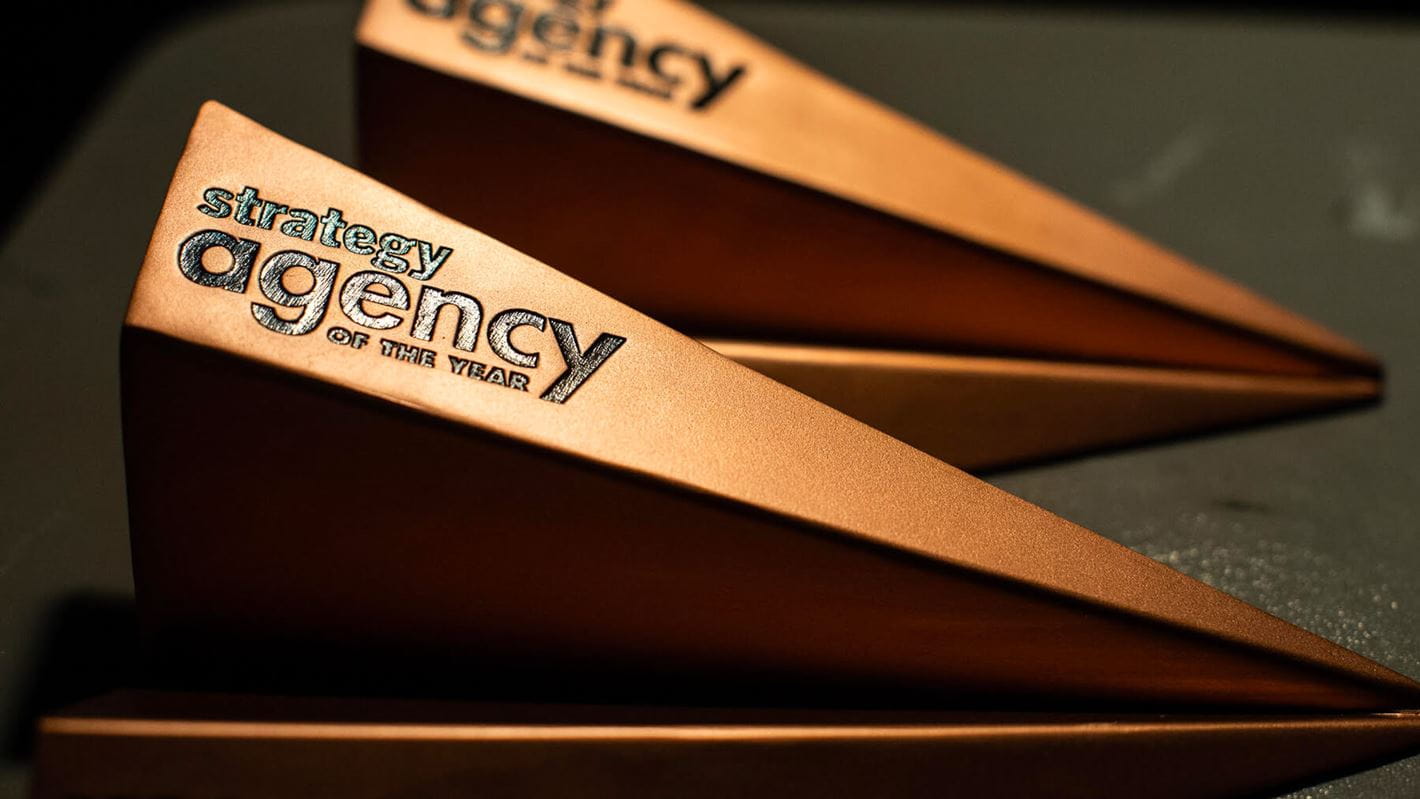 Strategy's Agency of the Year (AOY) awards is an annual competition recognizing creative agencies across Canada's diverse advertising industry. Although 2020 has proved to be a challenging year, our talented artisans and trusted clients remained resilient and pushed through boundaries to create strategic, impactful and innovative projects.
It brings us great joy and honour to announce that our digitally forward campaigns for Protect Our Winters Canada's Fact Avalanche, IGA's Tattoos and Parkinson Quebec's Traces have awarded us the bronze prize for 2020 Digital Agency of the Year. Our powerful design and branding work for the Toronto Raptors' 25th anniversary logo, The Design Vanguard and CN100 has earned us the silver prize for 2020 Design Agency of the Year.
The campaign for CN100 reinvents the "traditional" history book by transforming the physical composition of the book into a metaphor for the company's identity. Celebrating 100 years of building a legacy, this project resulted in a one-of-a-kind commemorative book that was a fitting tribute to a century's worth of stories of the struggles and efforts of the people who made CN what it is, and has been named strategy's Campaign of the Year in the Design category.
For more information, visit here.