In Forbes op-ed, Andy Bateman shares the shift in community marketing and ways to measure its success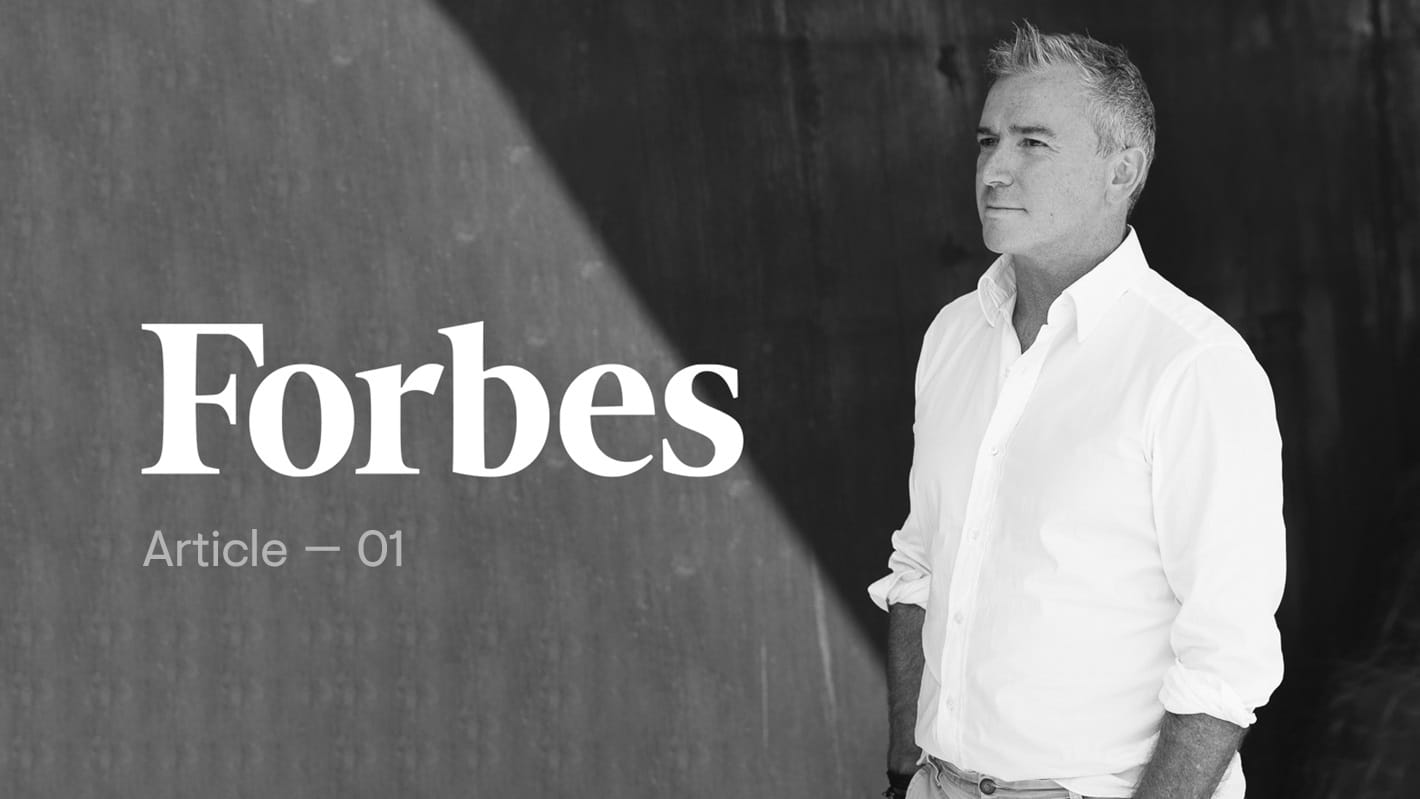 In his recent Forbes byline, Andy Bateman, CEO of Sid Lee USA, describes how, with everything happening in the world right now, belonging matters now more than ever. People are searching for a community, especially in virtual experiences. He shares that as we all undergo our own personal digital transformations, and that our values, identity, and self-worth are increasingly defined by the communities we engage with online and the sense of closeness they provide.
Given this context, the rise of community as an emerging new marketing discipline is unassailable. Andy emphasizes that brands can enable, empower, and offer a platform, though communities are not theirs to "own." People belong to communities, not brands.
Instead, he advises marketers to authentically attach to naturally occurring groups and participate as members to leverage the resulting network effects. In his discussion, he explains that entrepreneurs and marketers can evaluate the strength of a community and the potential for value creation through the examination of four pillars: social identity, oneness, social capital, and mobilization.
To learn more about the crucial shift in community marketing and how to assess a group's power to harness network effects, read the article in Forbes.