Sandrine Debbané, our new Chief Financial Officer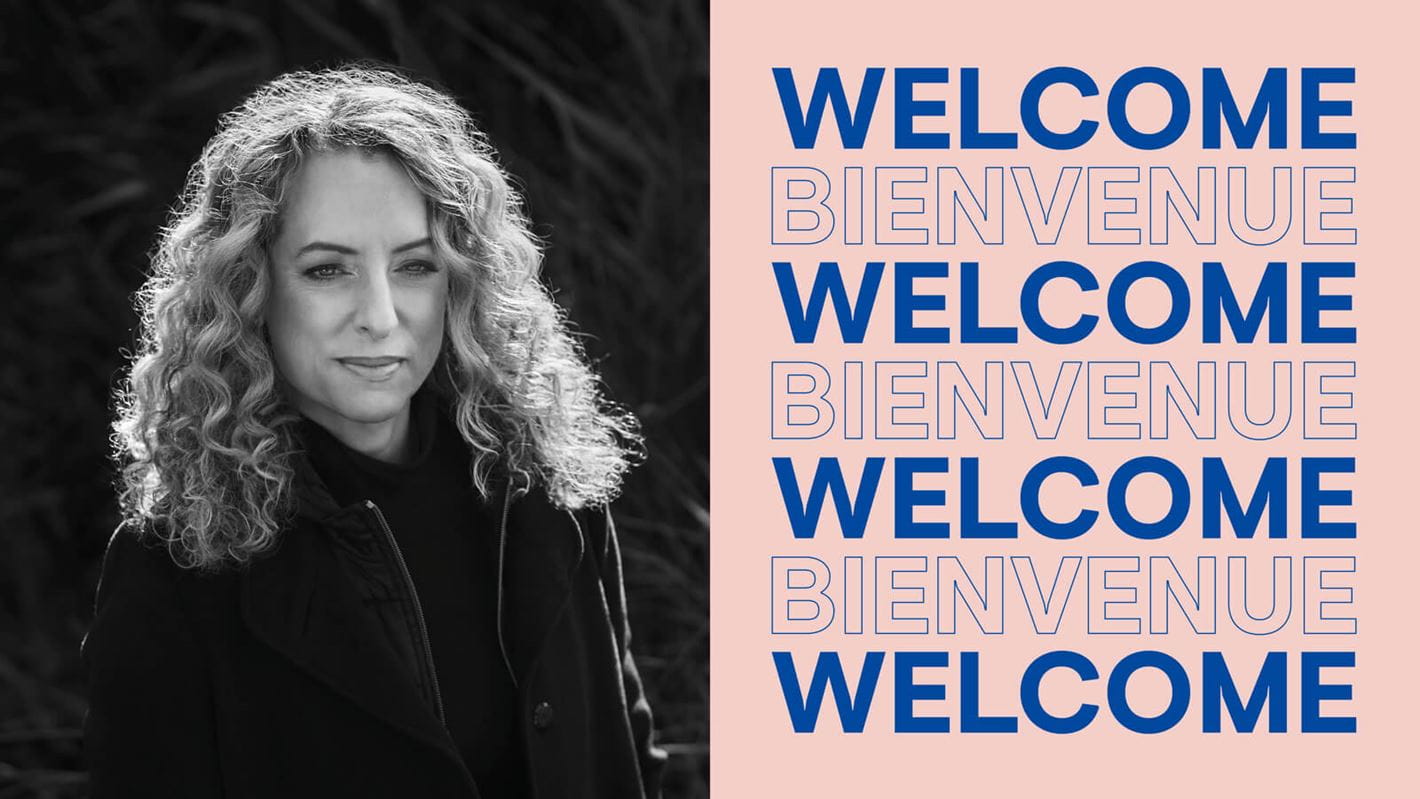 We are pleased to announce the arrival of Sandrine Debbané as Chief Financial Officer. She succeeds Gérard Tardif who will become a strategic advisor to Sid Lee's executive leadership.
Sandrine has over 20 years of experience in the financial and accounting sectors. Until recently she served as Vice-President, Finance and Operations Accounting at Ivanhoé Cambridge. As part of her duties at Sid Lee, Sandrine will ensure that operations run smoothly and provide clear communication of financial data through objectives and stimulating projects.
"We are very proud that someone as talented as Sandrine Debbané is joining our team. Her keen business acumen, sound judgement and strong leadership skills make her an asset to Sid Lee, particularly in helping us critically assess our business needs and growth opportunities. With the energy we know she possesses, she will definitely give new impetus to the group's growth and to our collective success," says Bertrand Cesvet, Executive Chairman of Sid Lee.
Sandrine succeeds Gérard Tardif who held this role for almost a decade. In his new role as Sid Lee's Senior Advisor, Gérard will participate in the major strategic and financial decisions of the organization. Having been a key player in the establishment and development of operational structures that contributed to Sid Lee's success in the last decade, Gérard will be of great help ensuring a smooth transition of his responsibilities from the finance department.