Using fear as a tactic in advertising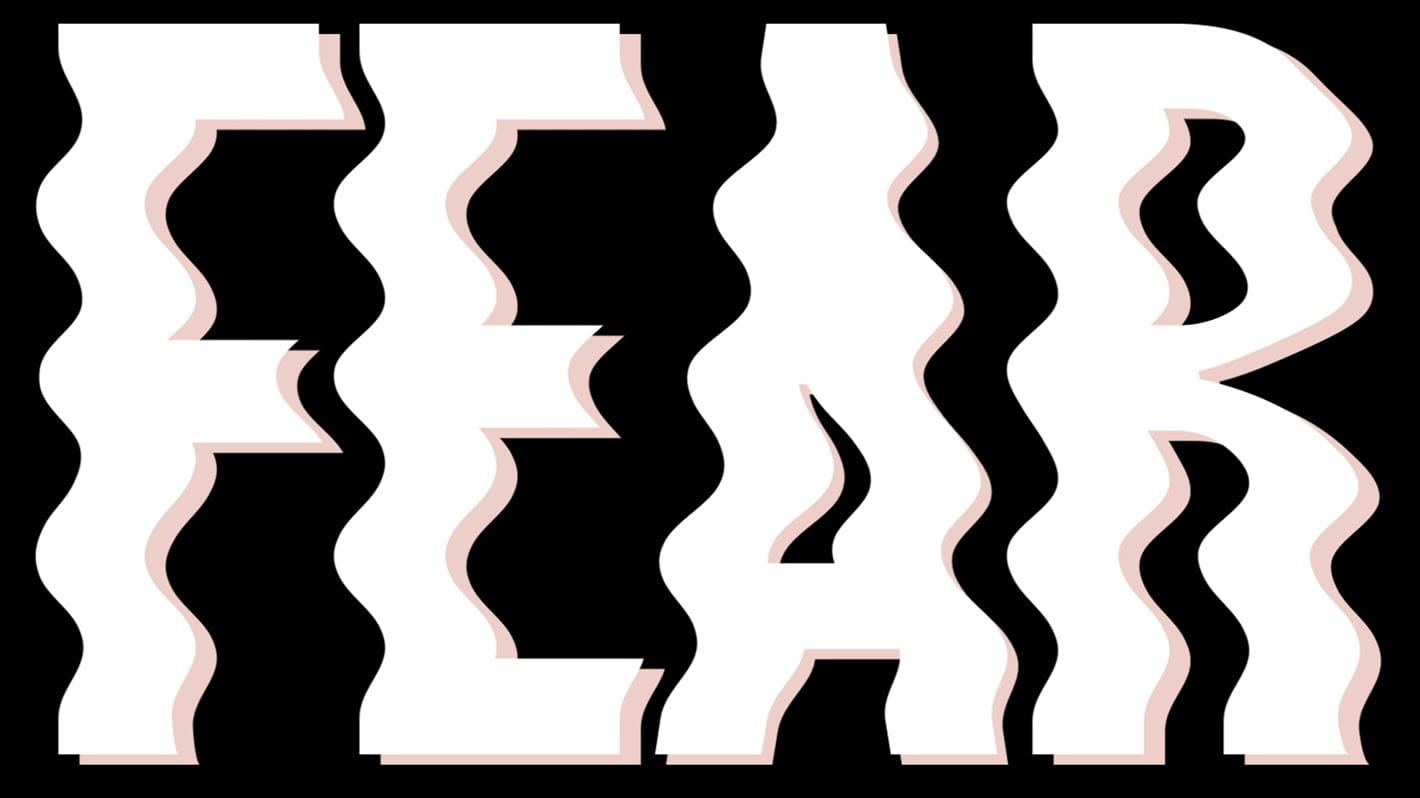 Fear is one of the strongest human emotions and over the course of our history, it has been used by many brands and organizations, including the government, as a means to influence people and sell products and messages.
At the onset of the coronavirus pandemic, Elana Gorbatyuk, Chief Strategy Officer, spoke with Campaign UK to explore some famous, prominent examples of fear as a tactic over time and how this has shifted in recent years.
"Panic-buying tends to be created by a particular strand of fear-based behaviour: loss aversion," explained Gorbatyuk. "This is exhibited both in hoarding, driven in part by older generations' experience of previous traumatic events – wars and deprivation, for instance – and fear of loss in terms of missing the community and the people around us."
Read the full article here.