Creating fandom through powerful brand stories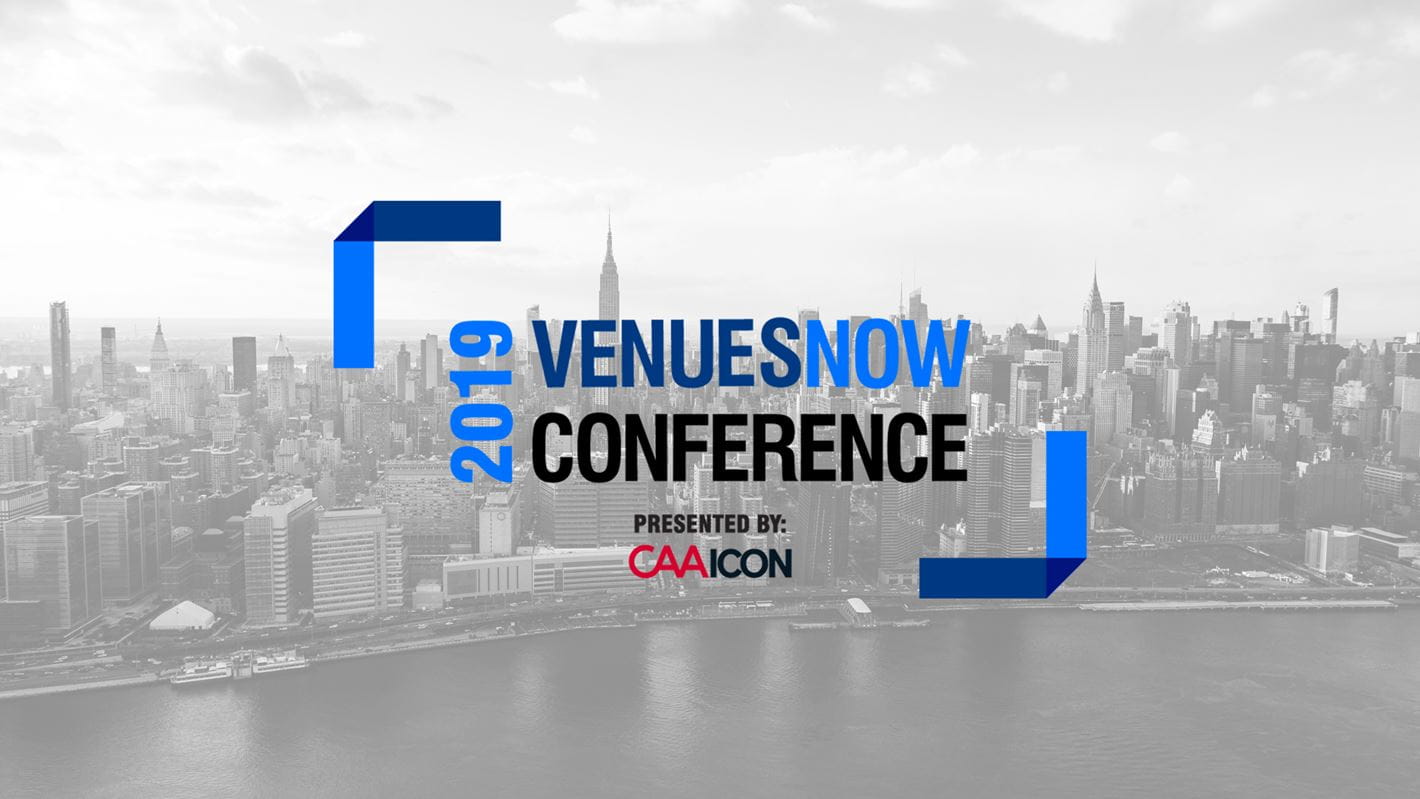 At VenuesNow 2019, a conference where close to 1,000 sports, entertainment, and venue executives gather to discuss relevant industry issues, "Stop chasing dollars" is probably not the most conventional message for attendees to take in. Nevertheless, it was a crucial message for them to hear because filling seats is just the start.
We took to the stage at this year's VenuesNow edition in New York City to present a panel with American creative brand agencies Hornall Anderson and Digital Kitchen (now both part of the Sid Lee family). Our goal? To communicate the value of establishing a powerful brand narrative, cultivating fandom and, in turn, shaping culture in the sports and entertainment industries—rather than building campaigns for the sole purpose of promoting and selling tickets.
In the entertainment business—and almost every other kind of business, for that matter—the idea of placing an importance on anything beyond revenue capture is typically laughable. Modern arenas can cost well over $1 billion USD to construct, and many millions annually to operate. Ensuring that every seat in the house is consistently filled and sold for the highest price is therefore paramount.
However, these fundamental economics do not advocate for radical "disruption", which is precisely why our presentation at VenuesNow needed to emphasize the importance of generating emotional brand narratives that can make a memorable and lasting impact.
We live in an era where consumers' attention spans are pulled in a myriad of directions, so ensuring that a venue is competitive in the 21st century landscape requires more than just the biggest Jumbotron, ultra-padded seats, or all-inclusive food-and-beverage packages. In the short term, these are all fantastic amenities that will help seal the deal but, in reality, the emotional sale needs to begin much earlier.
Consider our We The North campaign. The Toronto Raptors had long been sidelined as a minor player in terms of basketball royalty—an anomaly sports franchise in a country known for its dominance in hockey.
But in 2014, through the power of a strong narrative, this all changed. The Raptors were climbing up in the world of the NBA and quickly building toward a post-season run. With this hot streak came the need for a rally cry to boost the team's momentum. We the North did just that.
The extensive brand campaign effectively galvanized the city and country, quickly spreading across social media and growing into a cultural movement—half a billion social media impressions, sold-out playoff games with raving crowds, TV ratings smashed. Ultimately, We the North rallied fans and created a Raptors fan base that would remain dedicated for years to come, including during the Raptors' 2019 championship title run.
Whether an NBA franchise, Cirque du Soleil, or Beyoncé (yes, even Queen Bey)—all of these brands fill seats at their events by first telling a story, be it that of an underdog amongst basketball elite, a mesmerizing circus of seemingly infinite possibility, or the ability to turn life's lemons into Lemonade. The deeper the emotional bond that we can forge with our audience, the better the likelihood we have of building a sustaining, lifelong connection. This type of brand loyalty is what sells out venues for years to come. It's the power of a story.