Cirque du Soleil and Sid Lee's unconventional partnership discussed in Ad Age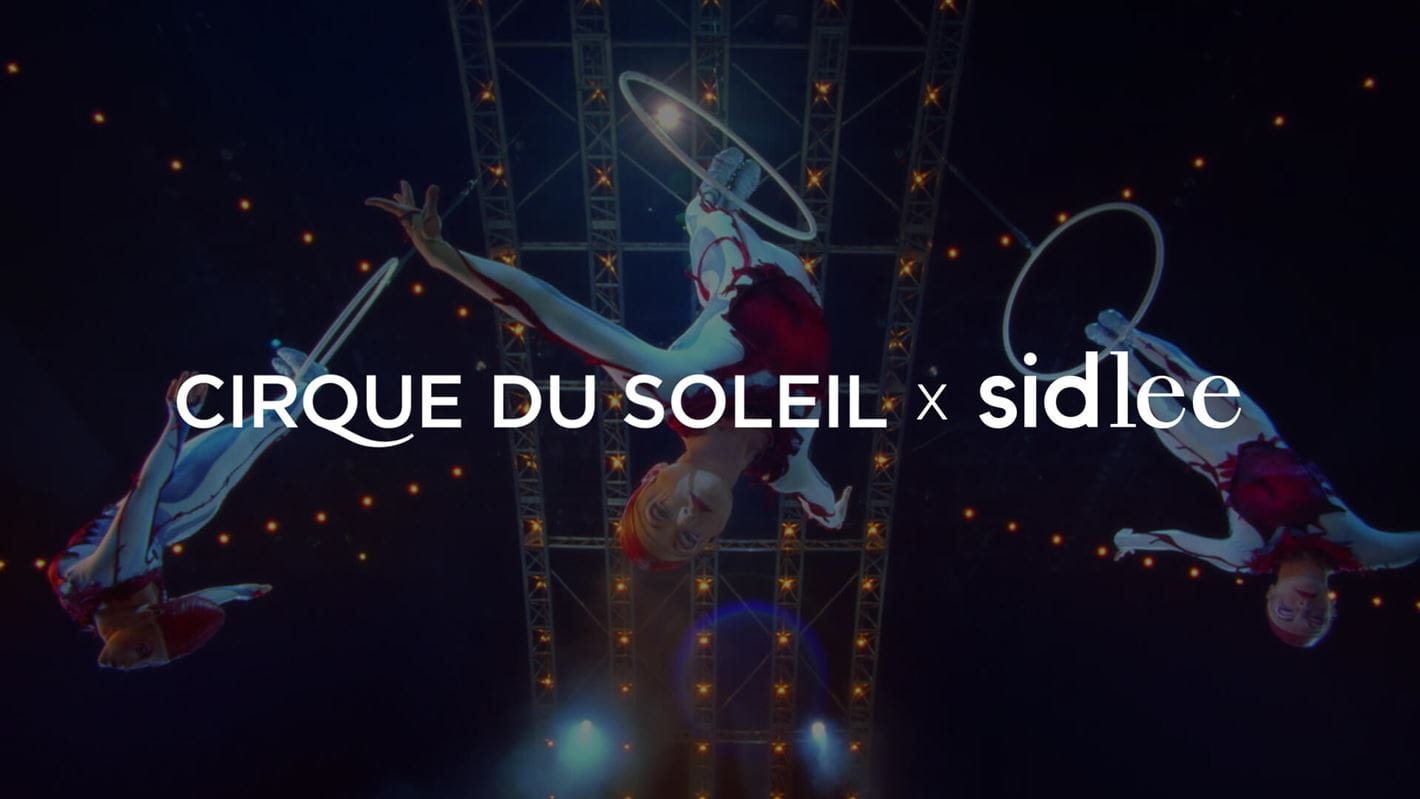 After 20 years of working together, Cirque du Soleil and Sid Lee know a thing or two about collaboration, co-creation and… uncertainty. Sheila Morin, Senior Director of Marketing and Brands at Cirque du Soleil, and Kristian Manchester, our Global Executive Creative Director, took the stage at Advertising Week to discuss their creative partnership and what they've learned.
To learn more, read the article in Ad Age.