Using adversity like a slingshot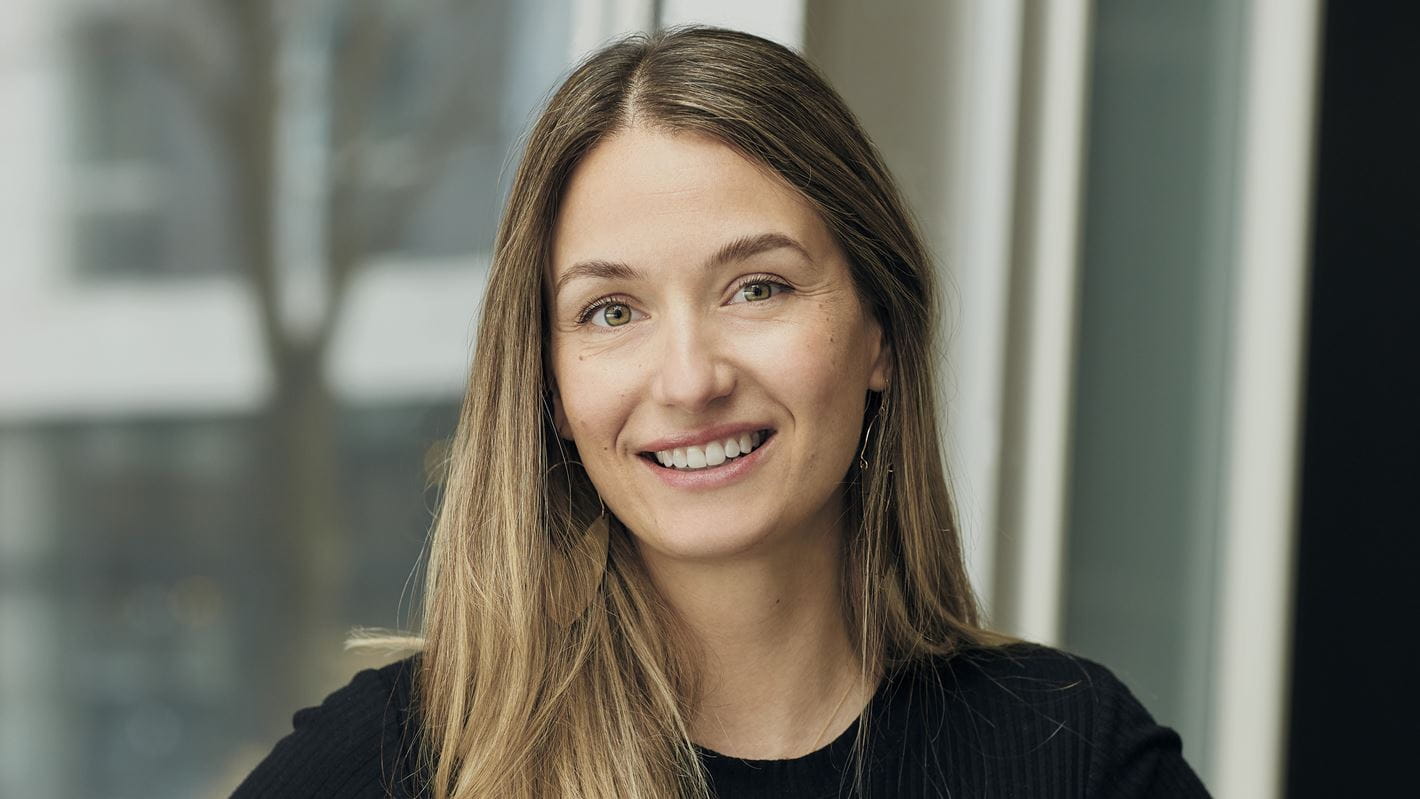 At the recent 3% Conference in Chicago, an event about the importance of diversity to creativity, Kirstin Hammerberg, Sid Lee's Global Vice-President of Business and Experience Design, facilitated the "Tell Me It Can't Be Done + I'll Do It Twice and Take Pictures" panel, which explored the motivation of adversity in leadership. As Global VP of Business and Experience Design, a role involving leading efforts to strengthen relationships between people and business, Kirstin was the ideal candidate to host this panel, along with Andrea Diquez, CEO at Saatchi & Saatchi New York; Jennifer Putnam, CCO at Allen & Gerritsen; and Kiana Pirouz, Head of Marketing at We Are Rosie.
Panel participants not only spoke about the importance of diversity, equity and inclusion in business, but were actually doing something about it. Each of these women's stories acts as a unique motivator in its own right, along with three integral lessons that surfaced during panel discussions, which up-and-coming trailblazers can use to find strength in the face of opposition.
Barriers are a design challenge
Adversity comes in many forms. It can appear through society or culture, be hurled at us directly or perceived indirectly and can even come from our own self-doubt. The resulting barriers are often created in the face of fear and exist out of complacency. They induce systematic, status quo behaviours often tied to a lack of understanding and an absence of tools required to initiate change. Other barriers are oppressive and can be designed to intentionally exclude those seeking change.
Regardless of the barrier, the first step to overcoming adversity comes from the recognition that barriers are human-made—and can be redesigned.
Find your community
What image comes to mind when you hear about a person overcoming obstacles despite all odds? For many, it's the depiction of a lone leader with relentless grit, paving the way forward for the rest of us to follow. The truth, however, is that leadership doesn't need to be lonely. For every person who doubts you, who opposes you, you're sure to find others who believe in you and your vision. Speak up, reach out; know who your people are.
Tell it like it is
Remaining silent could do more harm than good, for both you and your peers. We live in an era when true leaders respect alternative perspectives and congratulate perseverance. If you have something to say, say it; and if you have something to prove, prove it. Chances are you'll be applauded rather than dismissed. If people are unwilling to listen, or if they react with retaliation, it simply reveals their weaknesses, not your own.
The idea of acting on these lessons may sound easier than the reality of following through on them. Yet the 3% Conference reminds us that creativity not only belongs to everyone, it needs everyone—we must all work together to solve some of the world's most wicked challenges through the power of creative potential. Adversity will inevitably come. Rather than letting it hold you back, use it like a slingshot to propel yourself forward.
Read here how Sid Lee took part in the annual two-day 3% Conference in Chicago.