Fact Avalanche: The new Twitter tool to bury climate deniers, according to Fast Company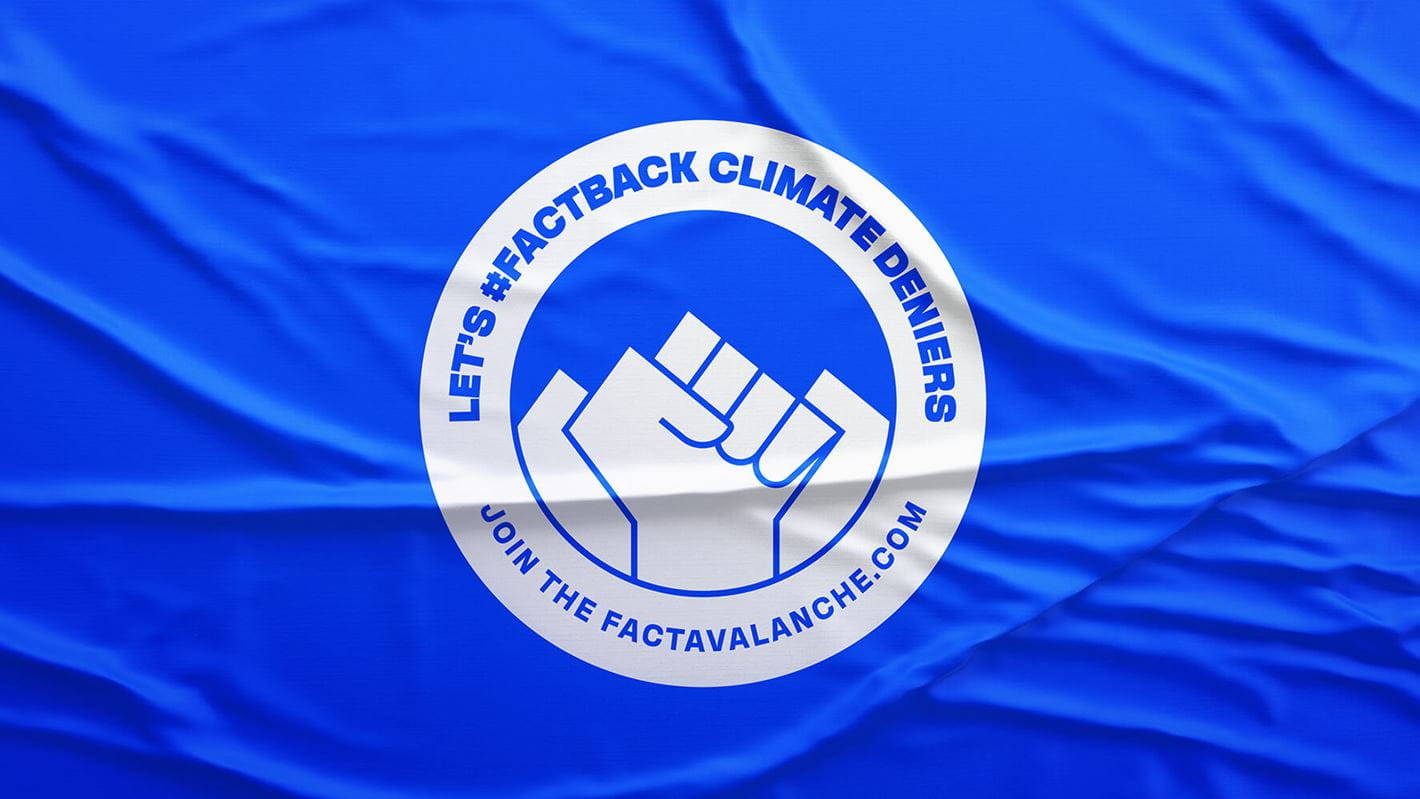 We joined our forces with POW Canada to create the online tool "Fact Avalanche".
Whenever an influential climate change denier or political figure tweets a falsity about climate change, the Fact Avalanche sends participants an alert via SMS, email or Slack, inviting them to respond together using proven scientific facts.
To join the Fact Avalanche community, visit the website www.factavalanche.com.
To learn more about the initiative, read the article on Fast Company.