Sid Lee and SKYN make sex relevant again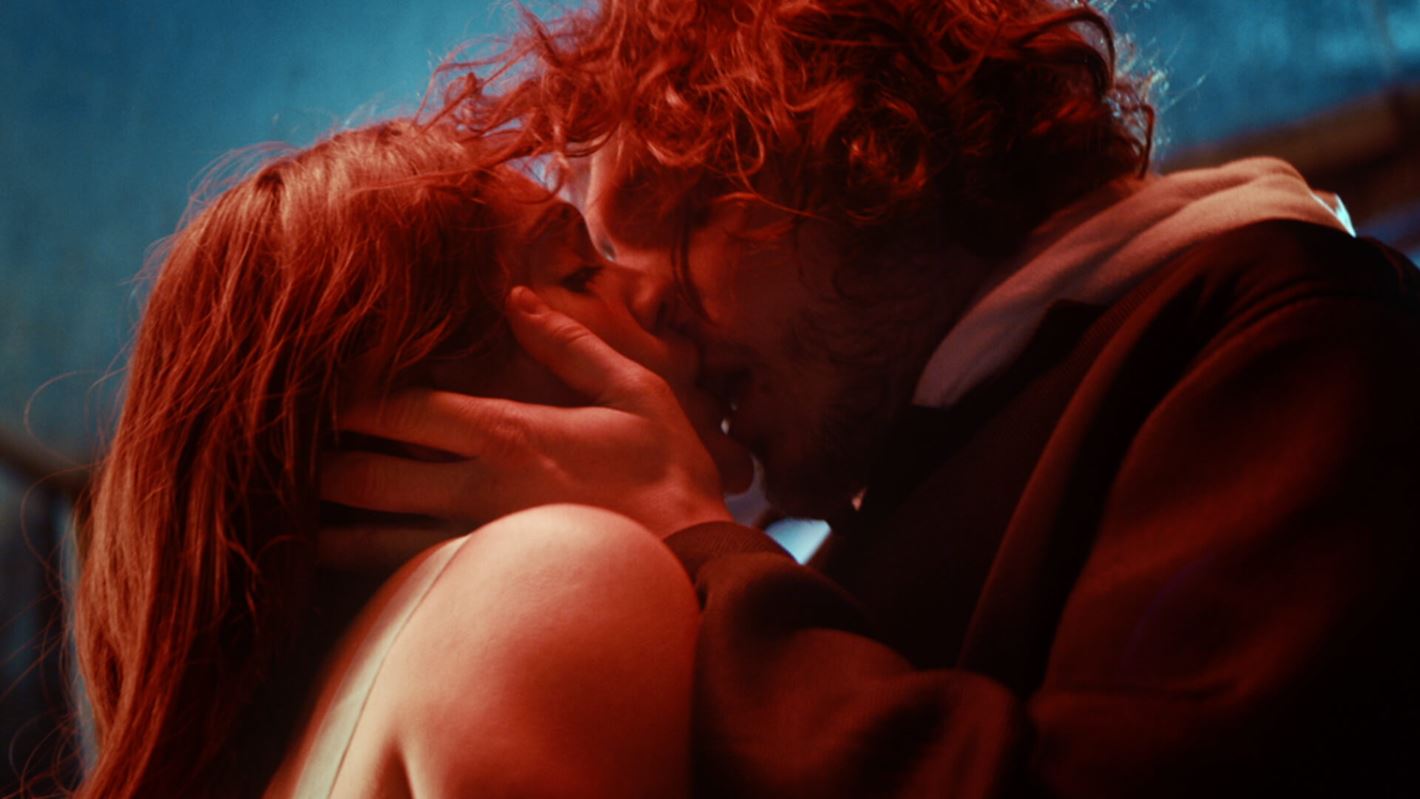 When LifeStyles Healthcare launched SKYN in 2008, the non-latex condom made a splash on the market based on nothing more than product differentiation.
Enter 2018. Millennials seek connections and meaning — but with their favourite brands, not in the bedroom. So how could we make intimacy matter again? By shifting away from product-based communication and adopting a weighty role in global conversations like marriage equality and inclusivity.
Creatively bypassing the "sex sells" cliché, Alex Pasini, SVP, Global Alliances and Partner at Sid Lee, along with LifeStyles Healthcare CEO Jeyan Heper, spoke to LBB about their recent repositioning to marry the sex-related brand SKYN with rising cultural shifts, creating the "Feel Everything" platform and opening the door to more than just condoms.
Read the article on LBB.