Sid Lee's Highlights from SXSW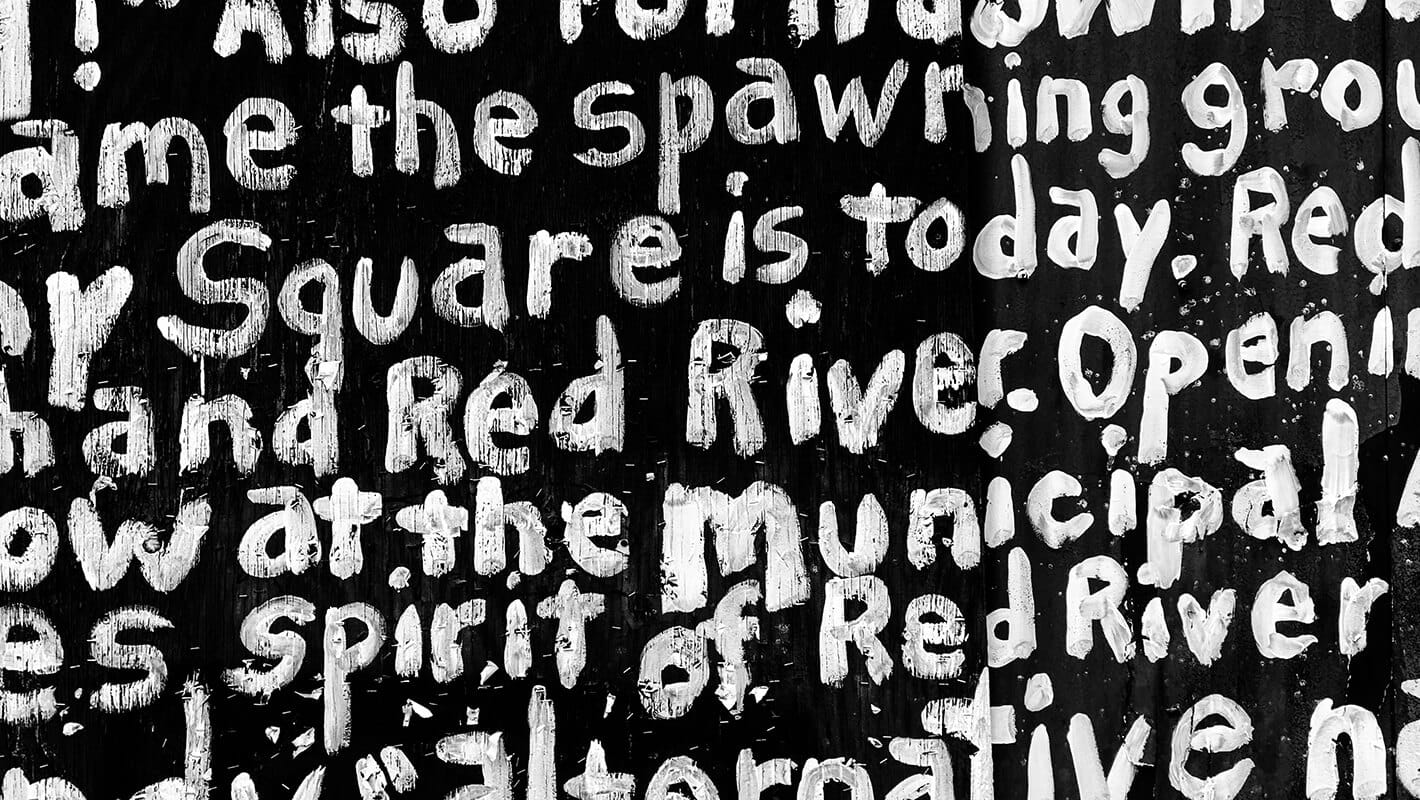 Under the Austin sun in Texas, four of our artisans quenched their thirst for media and technology at SXSW. Here are the some of the highlights from their time there.
Jacob Barnes (Account Director), Jean-François Dumais (Creative Director), San Rahi (Global Head of Development) and Brian Gill (Creative Director) all agree that technology is one thing, but that putting people first is the recipe for extraordinary results.
"Computers are rational and calculated, while creativity is emotional, and sometimes illogical," says Jean-François. "They're useful because they can do things that people aren't able to. We should always follow our gut instincts, and use artificial intelligence to our advantage, to make our ideas that much more powerful."
And we're only starting to see the tip of the iceberg—there's still a whole world that hasn't been explored when it comes to tech. Jacob Barnes adds: "Ultimately, the aim is to use all this new technology to make the world a better place." According to Brian Gill, the real breakthrough will be when technology actually changes the lives of everyday consumers.
Another one of Jean-François's takeaways: "It's so easy to get lost in the trends and buzzworthy stuff, and yet in reality, what people care about and want to hear is a good story." Hence why listening to your audience is key. "It seems self-evident to say this in 2018, especially in a world where everyone can instantly post what they think on social media. Companies like NASA and Lego spend a lot of time listening to what their fans are saying, and they're doing really well."
As for San, it was the business side of SXSW that caught his attention. "I found it interesting how some brands entrench themselves in the zeitgeist of SXSW, ready to attribute some future value to underdeveloped products," says San. "We're seeing an increasing willingness to leverage speculative, not-quite-ready-for-market statements in order to generate hype."
For Brian, it's the use of technology in our everyday lives that fascinates him. "Tech trends only really take off when they can enhance and complement our lives. Only technologies that are able to touch us are ever truly embraced," he notes.
Lastly, Brian also learned that blockchain technology is neither a block, nor a chain. Thanks for sharing that with us, Brian!