Trust is failing between agencies and clients. And nobody's winning.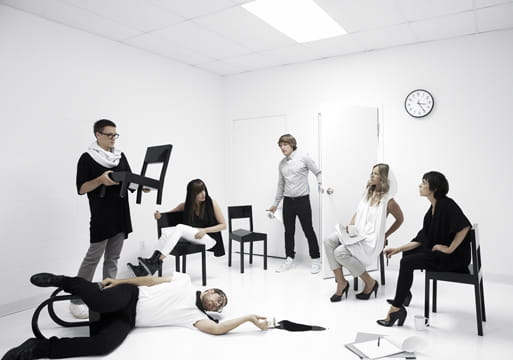 There's a relationship elephant in the room. Apparently, agencies and marketers might be in need of counselling; trust – the cornerstone of brand-agency relationships and the key to speed and efficiency – is failing. Fast.
According to a
Forrester/SoDA report
, the client/agency dynamic has hit a roadblock, with the number of agencies reporting relationship improvements falling from 70% to 53% in only one year. And we're not yet talking about the increase of project-based vs retainer-based work.
Marketers value the strategic and creative leadership agencies bring to the table, but at the same time, in-house more work.
So, what happens now? How can agencies and marketers see eye to eye and redefine their relationship in a context where both parties' business models are being challenged?
Read the article
here
.