Sid Lee appoints new members to their Montreal Executive Creative Team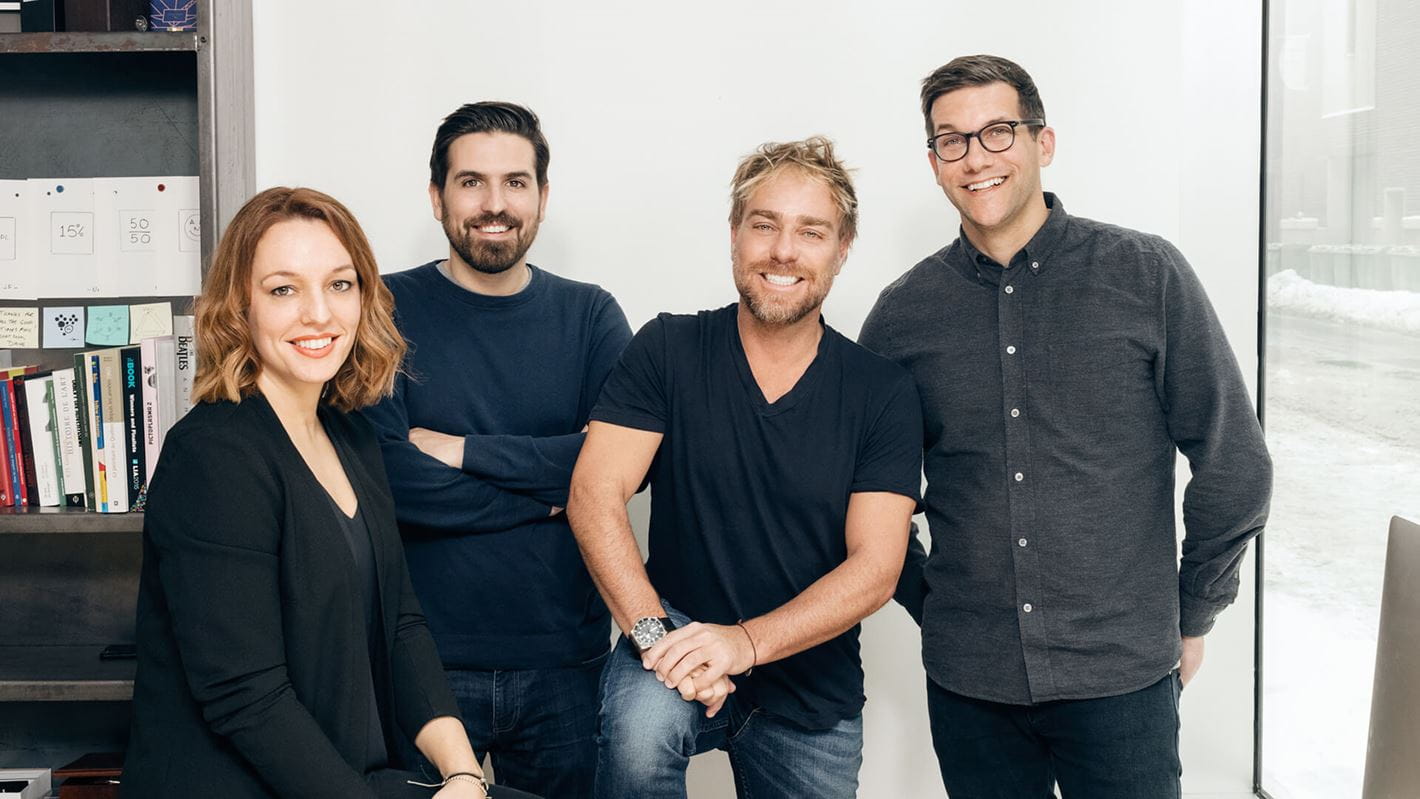 Sid Lee is proud to announce the appointment of two new Executive Creative Leads for its Montreal office. Alex Bernier, currently Creative Director and Partner at Sid Lee Montreal, and Isabelle Brosseau, currently Lead Creative Producer, have respectively been named Executive Creative Director and Executive Creative Manager for Montreal. They are both joining Kristian Manchester, already Executive Creative Director for Sid Lee Global on the executive creative level, and will work to ensure the creative growth and management of one of the largest creative departments in the country.
Alex Bernier will oversee all creative work produced for the local market and will continue his duties as Creative Director on most of the accounts he oversees. Bernier will work closely with Kristian Manchester, who will continue to develop world-class creative work that shines on a global scale. Isabelle Brosseau will now be leading all creative management duties, as well as overseeing all creative talent casting for the Montreal office.
"Montreal has always been at the center of our creative network, which is why it was of the utmost importance that we entrust this culture to the right people; people who would cultivate and ensure the creative growth of our Montreal team, which we have found in Alex, Kristian, and Isabelle," states Phil Meunier.
Meunier, Chief Creative Officer, Co-Founder, and Senior Partner – who has held a key role in managing the Montreal initiatives – will continue to focus on the development and implementation of Sid Lee's creative culture throughout the five global offices. Furthermore, Meunier will work in closer collaboration on creative initiatives with other member companies of the kyu collective.