The importance of channel surfing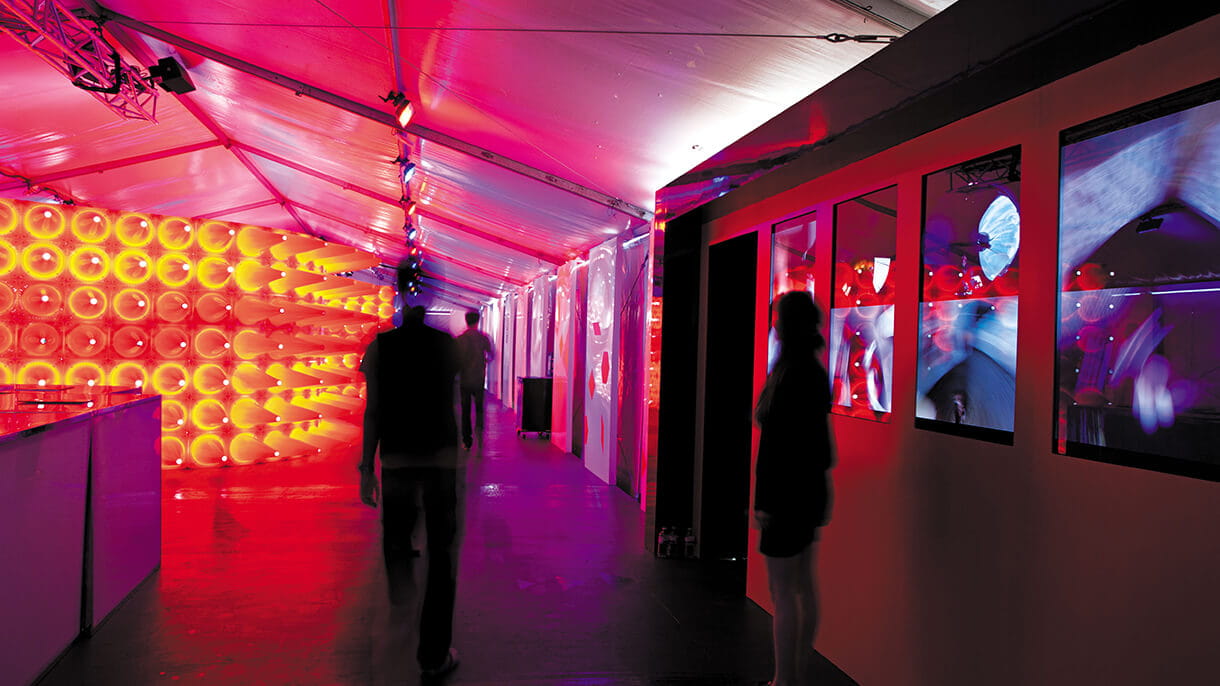 The customer journey today is almost always a meandering one, taking them from one channel to the next, sometimes in minutes. Brands need to carefully balance their marketing mix and optimize their channel management – if they don't follow the consumers across those channels, smarter, more digitally savvy competitors could steal their business, says Carsten Thoma, President of Customer Engagement and Commerce for SAP.
Read the article here.