C2 Montréal: Sid Lee 2017 video series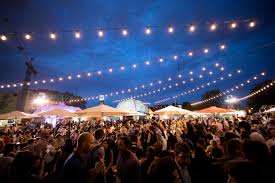 Another edition of C2 Montréal has come to an end. This year's sold out conference did not disappoint with a total of 6,000 participants from 60 countries and 20 industries in attendance.

If you were unable to attend, catch up on all the action with our video series by the Sid Lee content team. Follow Jean Bart, Camille Cardin-Goyer and Catherine Martel as they each explore a daily subject from the immersive 3-day conference.