A millennial explains millennials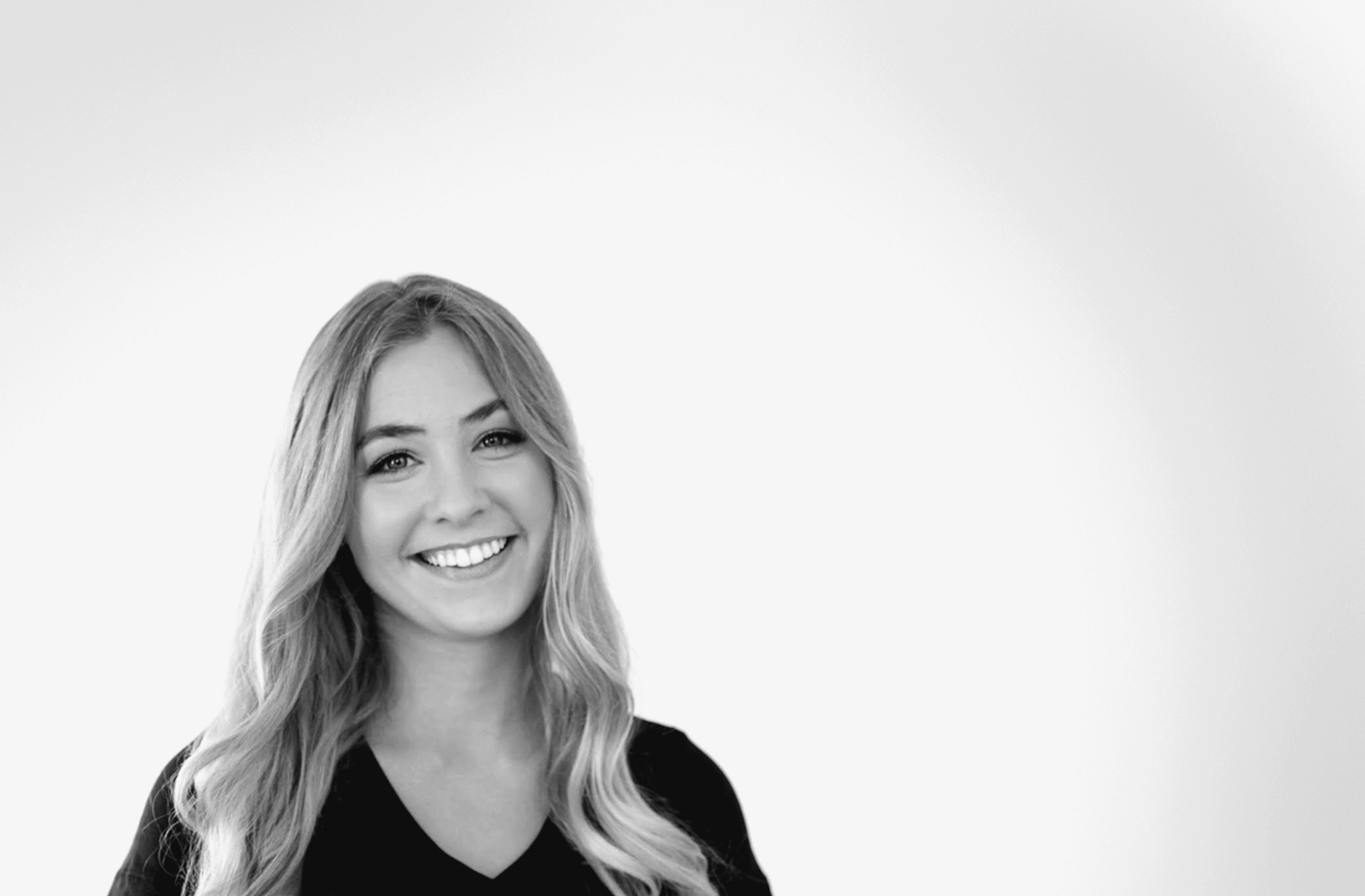 Every generation comes of age with different perspectives than the one before it. While it's dangerous to assume isolated movements or pockets of change are the same across a generation, it is clear there are some profound differences in the values shared by most millennials and those of their parents. These values have a massive impact on how millennials live their lives, what they buy and why they buy it.
Brands invest a lot of effort, money and resources in understanding this elusive target. Give yourself a chance, read our interview with Rebecca Kantar and learn useful insights on how to tackle the challenge brought by millennials' purchase considerations.
Read the article
here
.