Sid Lee Collective : Proudly Wasting Time and Money Since 1993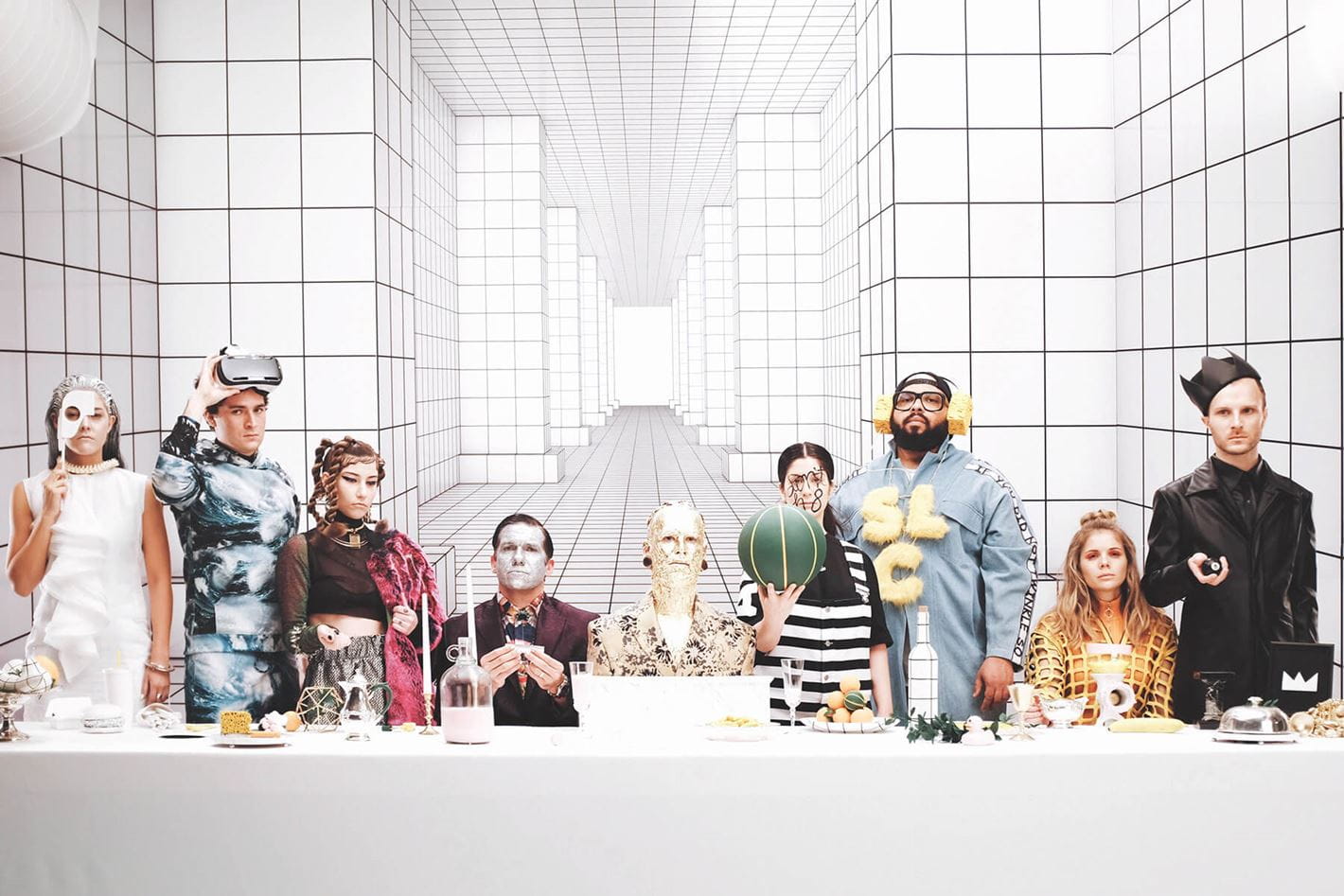 Sid Lee Collective is a creative incubator that ignites, funds, produces & exhibits international projects made with love by our artisans, who aren't afraid to push boundaries. Basically, we put our moula (& more) where their mouths are (a serious gamble with creatives, but we trust them.)
2016 will be the year you see more projects & events than in all of SLC history (No shit, it's on).
Today, Sid Lee is launching a brand new project: our Sid Lee Collective blog.
The blog showcases SLC projects, creative people and their passion projects and promotes cool community events.
Go check it out and subscribe to the newsletter:
sidleecollective.com
Cook up ideas, get your collaborations on and burn our money.