Sid Lee Creates Experiential Installation for Tiffany's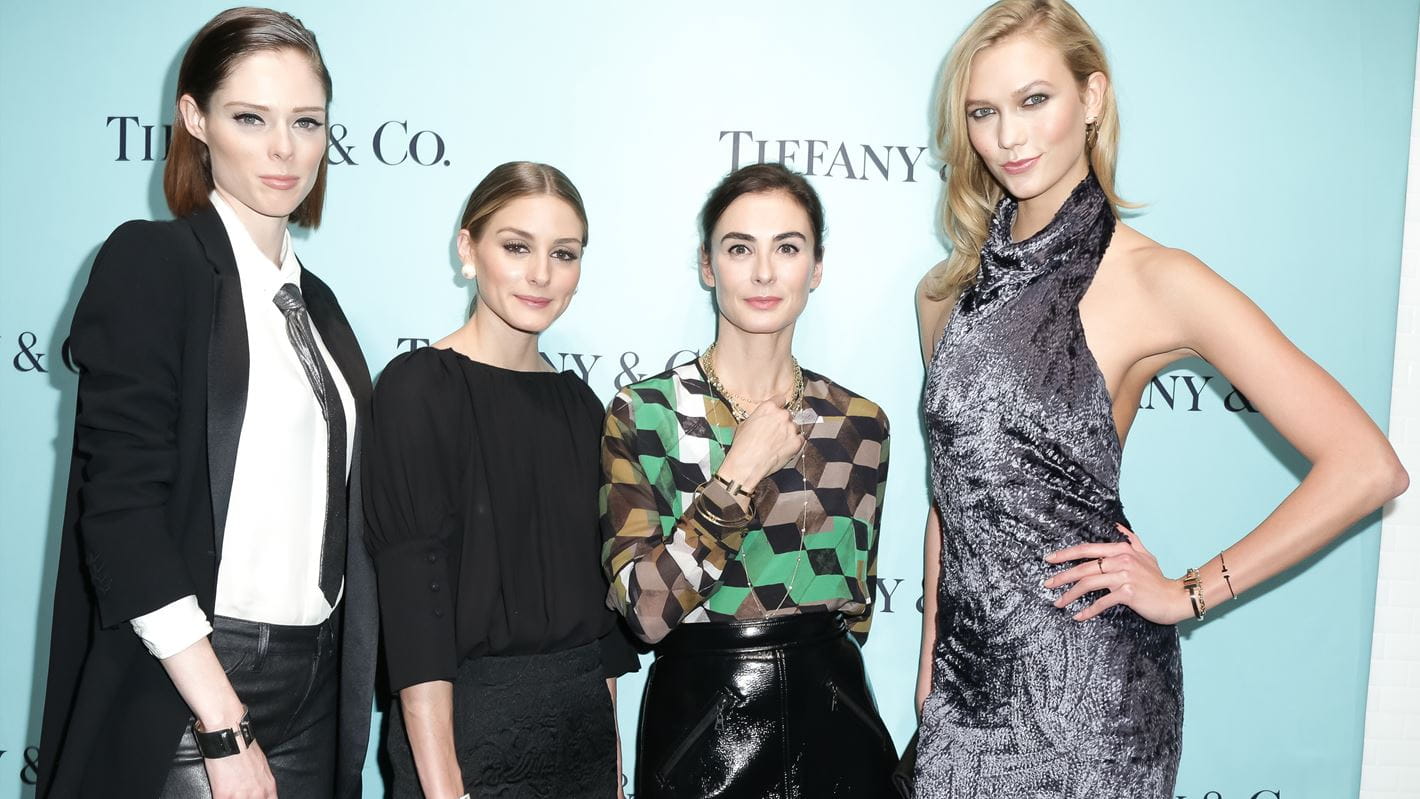 On November 7 and 8th, world premier jeweler Tiffany & Co. invited the public to visit the Tiffany T Train, a full-scale subway train inside an art gallery.

Created by Sid Lee to celebrate and unveil the jeweler's new collection, Tiffany T, the immersive installation bridges uptown glamour with downtown chic and pays homage to NYC and the nearby High Line with its authentic handrails, train ceiling lights, windows and steam.

The idea for the train builds on a parallel between the inherent duality in modern women – their ability to effortlessly connect classic styles and new designs- and New York's new T line subway, which will literally connect uptown and downtown and – rather fortuitously - will be Tiffany blue.

The installation was housed in the Dia:Chelsea Gallery, and presented bracelets, rings and necklaces from the debut Tiffany T collection by the company's design director, Francesca Amfitheatrof.