Sid Lee Collective launches 11:57 - a 360 degrees virtual horror film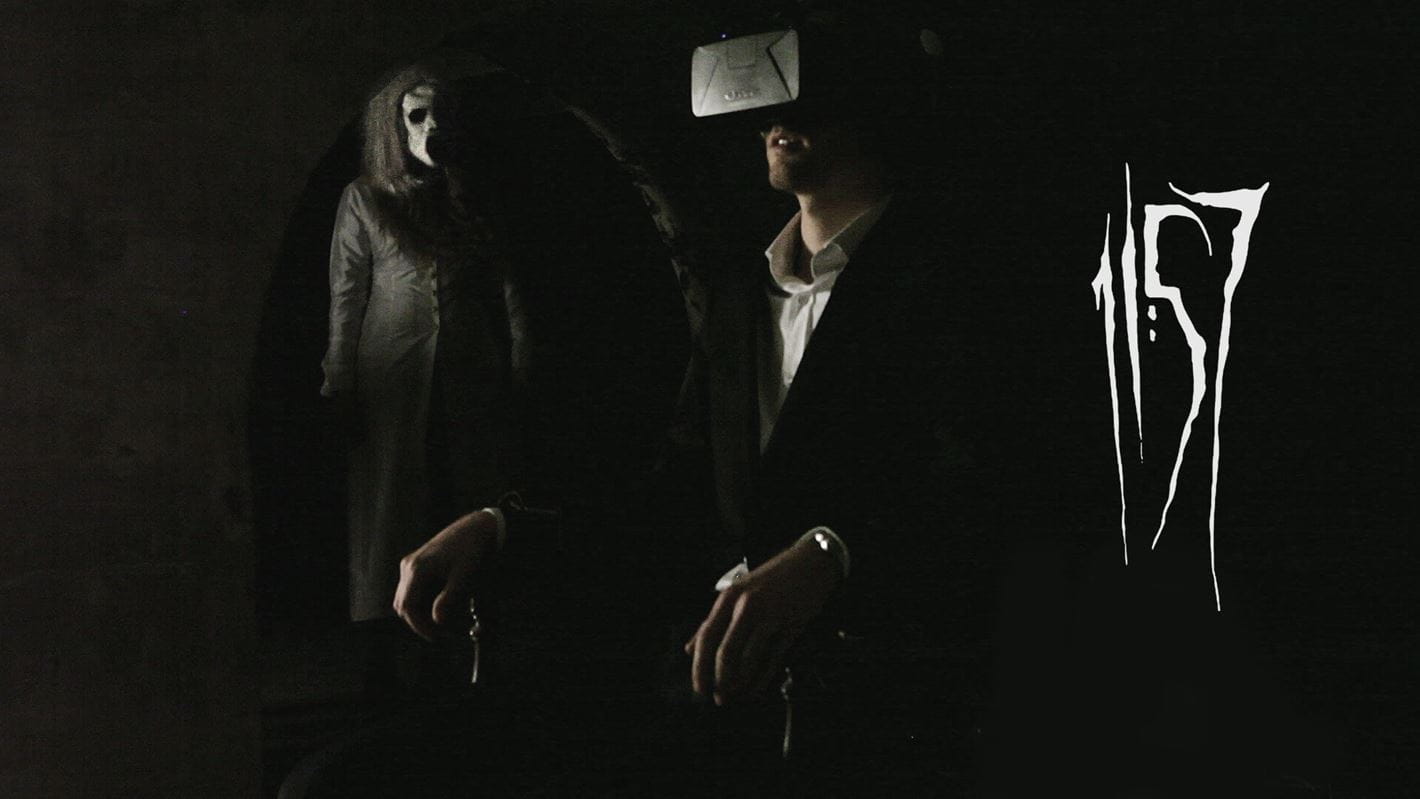 Just in time for Halloween, a group of our Amsterdam staffers has created 11:57, a virtual reality short horror film made for Oculus Rift, a leading technology company revolutionizing the way people experience film and video games.
Experience horror from all angles
Released yesterday as a Sid Lee Collective project, the film is the first of its kind and sets out to offer a 360-degree nightmare by making the spectator the main character of the film. This means that rather than just watching the film, the viewer becomes part of the actual set making the action revolve around him or her.
The film was produced with VR technology by Wemersive and sound design by Audentity and shot with a 360-degree rig mount using six GoPro HERO3+. 11:57 is available for download on
http://1157.pm
. In the meantime, read through the Q&A with Sofia and Henrik, the creators of the project and watch the trailer below.
Q&A: with the creators
What inspired the project?
About a year ago, we tried Oculus Rift for the very first time. It was an amazing experience and we wanted to make our own VR project. When Sid Lee announced the relaunch of Sid Lee Collective, our internal program for sponsoring creative projects, we took the chance to realise our idea.
The combination of horror and Virtual Reality was a given. We wanted it to be a passive experience that the viewer had no control over and horror could come from every corner of the room. We did the premiere screening in the same basement where we shot the film and we enhanced the feeling of abandonment by strapping people to the chair and letting them believe they we're alone in there. The footage in the trailer is from the premier screening.
How have you learned from this experience?
The best way to learn something new is to dive in, head first and just try it. It's been a tremendous learning experience for the team that has been working on it and we're already thinking about what the next project will be. Maybe we've inspired other creatives and producers to make VR a part of the creative concepting for the brands we work with at Sid Lee.There's a huge potential for brands to create their own experiences or integrate their services or products in a storyline that revolves around the viewer. People want to be immersed and experience entertainment in ways that flat screens can't offer.
Where do you see virtual reality going?
The film and gaming industry is already working on massive productions for virtual reality, and the demand for those kind of experiences will make sure that the technology and the experiences continue to evolve. We're just at the beginning of something that will revolutionize the way we consume entertainment.