"What if" can seal the future
Finding a shared conviction: the secret to a successful brand strategy for consolidated businesses.
For nearly a decade, WSP — an international consulting firm for professional engineering services — focused on expansion through a series of mergers and acquisitions that saw 100 independent firms and brands, with 40,000 employees across 40 countries, trying to operate as one entity, and often pitching for and delivering new business as one entity. Leadership at WSP saw an urgent need to uncover and articulate a new positioning that would unify its large and fragmented workforce.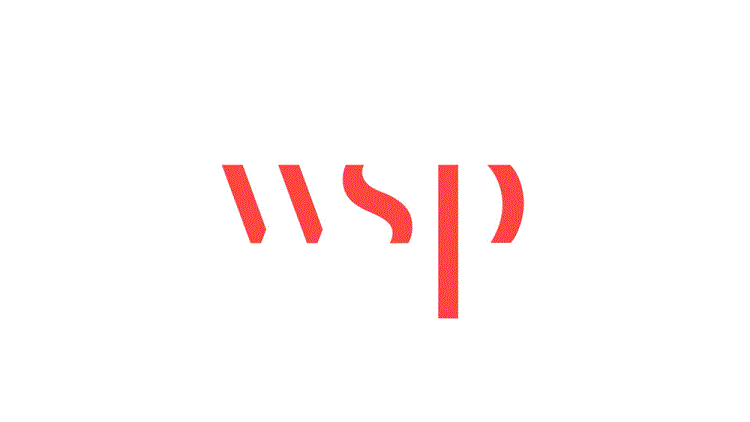 Uncovering meaning to create connections
Every leader and engineer we spoke with had a profound sense of accountability toward the future. It was not a nebulous ideal, but rather a feeling of commitment to making communities, cities, and environments thrive. This belief was powerful, and even more so given the natural, noble humility that permeated each business WSP had acquired.
They believe that for societies to thrive, we must all hold ourselves accountable for tomorrow. We articulated their purpose by declaring that we exist to future-proof our cities and environments.
This core belief wasn't only true and motivating for employees — it was something shareholders and future clients could latch onto.
"Articulating and then expressing the belief that unites consolidated businesses helps a brand grow to its full potential."
Elana Gorbatyuk, Chief Strategy Officer,
Partner, Sid Lee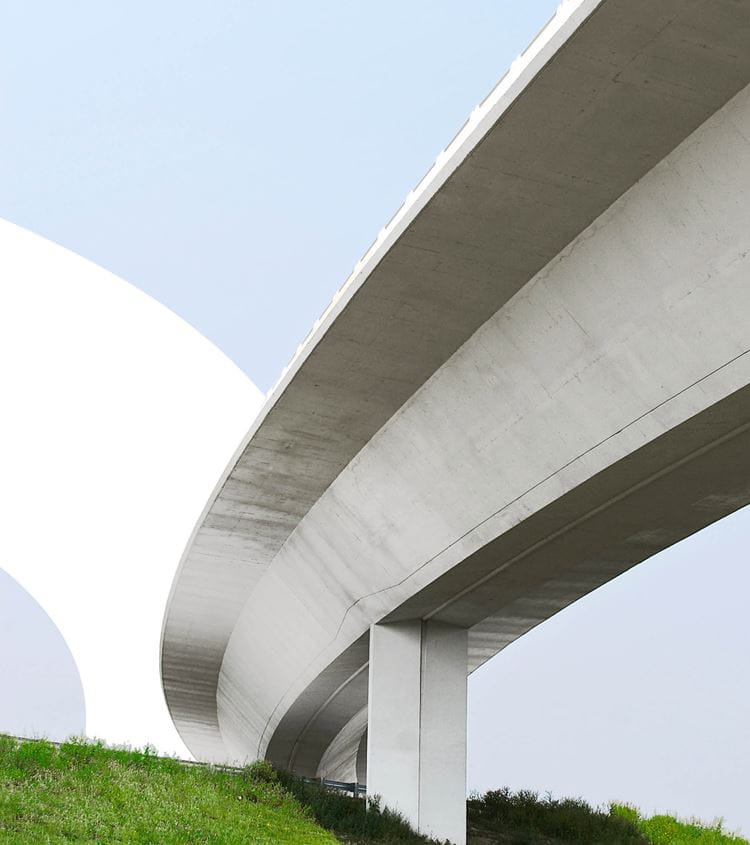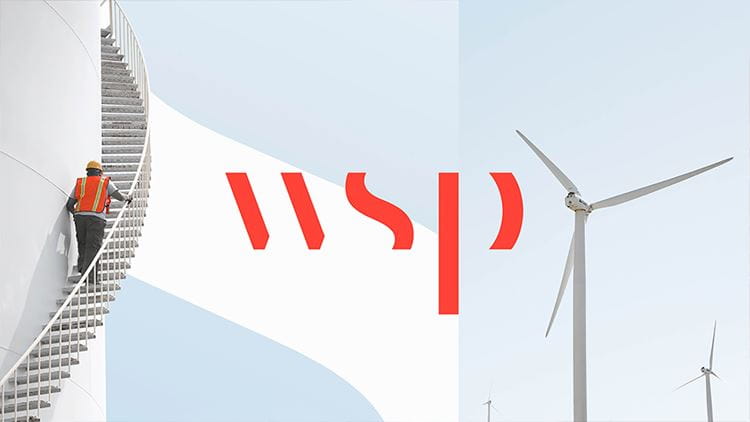 Question today. Imagine tomorrow. Create for the future.
We learned that when the well-being of societies and their economic value is at stake, at WSP, questions were perhaps the most powerful tool to get to answers to these complex global problems. Thus, the brand idea thus became: "what if" can seal the future.
"What if" can seal the future
The branding elements were conceived to look like a seal, however, with an openness to signal that "what if" factor. Humanity and communities anchored the visuals previously occupied overwhelmingly by the iconic structures and infrastructure WSP and its held companies ultimately developed. Belief and purpose permeated the assets that brought the companies together worldwide.
"Creatively, what we wanted to do with this visual platform was bring in an open optimism for the future — but in a profound way."
Simon Chénier-Gauvreau, Creative Director, Sid Lee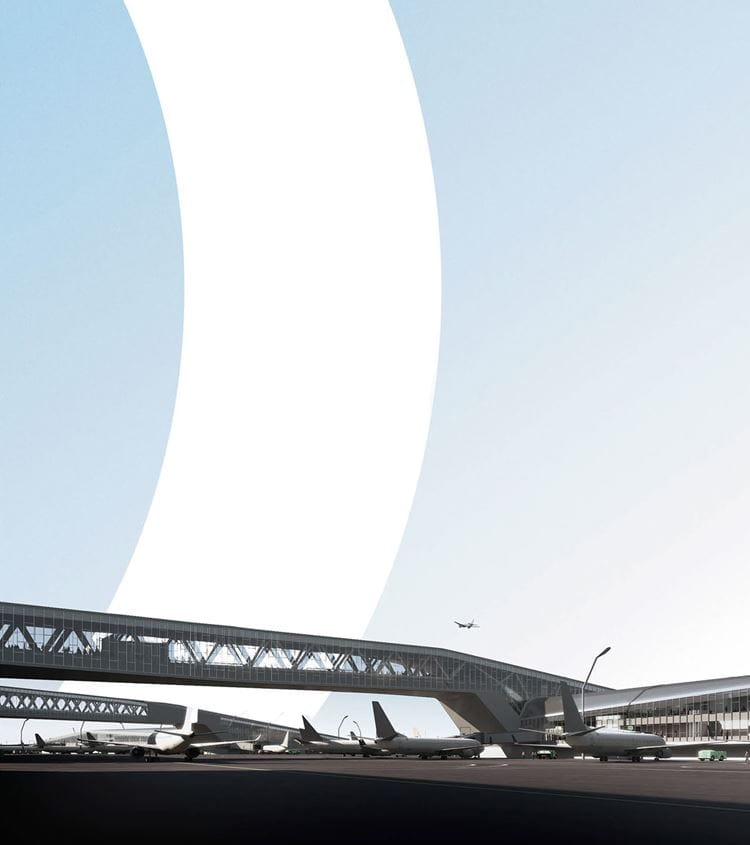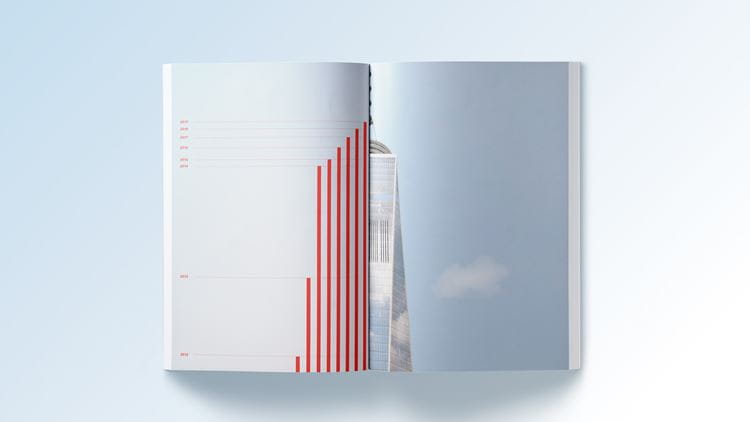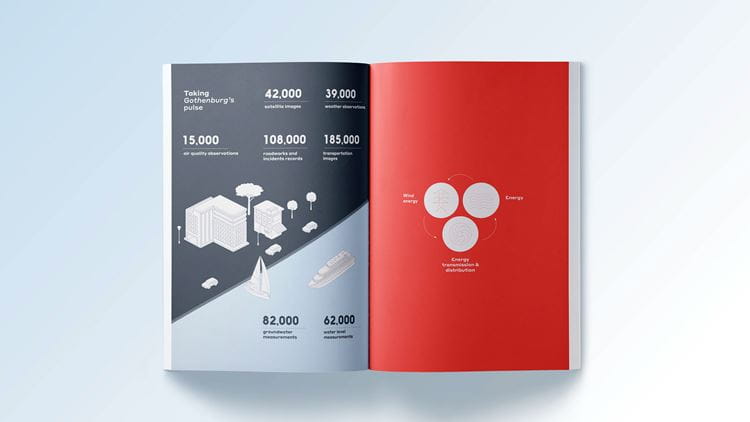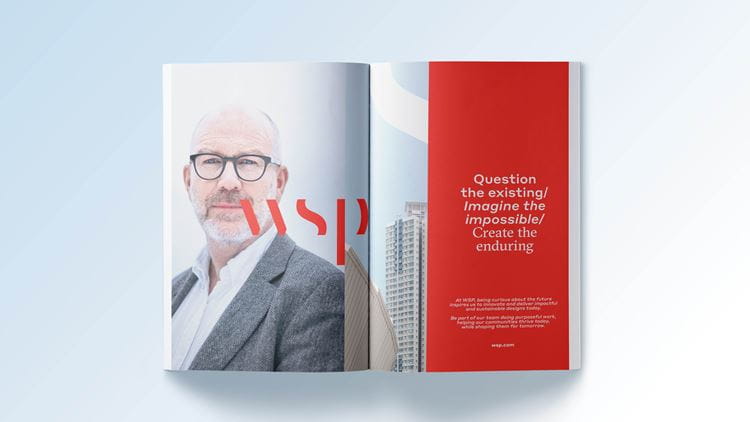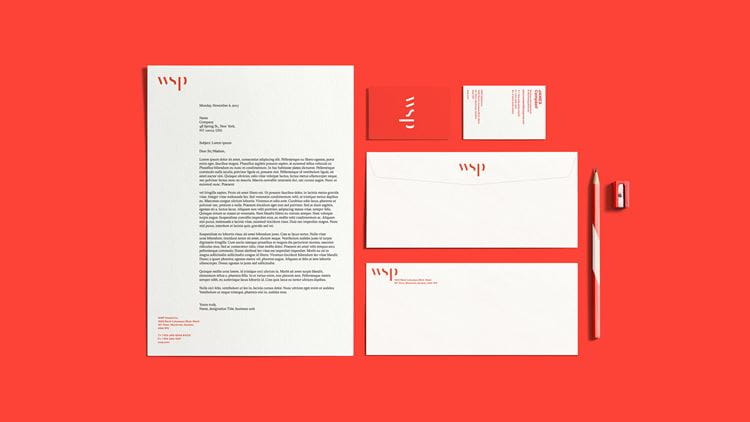 Develop the tools that make it easy to come together
Having no barriers to solving future issues, the website and app focused on talent and how they might work together. Tools and models were likewise oriented on questions and future-proofing.
Their brand story was told by their people through questions and a call-to-action that signaled pride and a challenge simultaneously.


Ultimately, WSP's new identity united and re-united a broad workforce with a singular belief they all happened to share
WSP went from multiple independent entities to a united­ company with a shared purpose and a shared vision. Focusing on the brand to create cohesion and synergy was an efficient strategy, and one that grew revenues, shareholder value and employee engagement.
Net earnings rose by 18.8%.
Basic earnings per share rose by 12.7% compared to 2016.
The employee engagement rate rose by 32% across all markets.
WSP's workforce is now 46,000 strong.