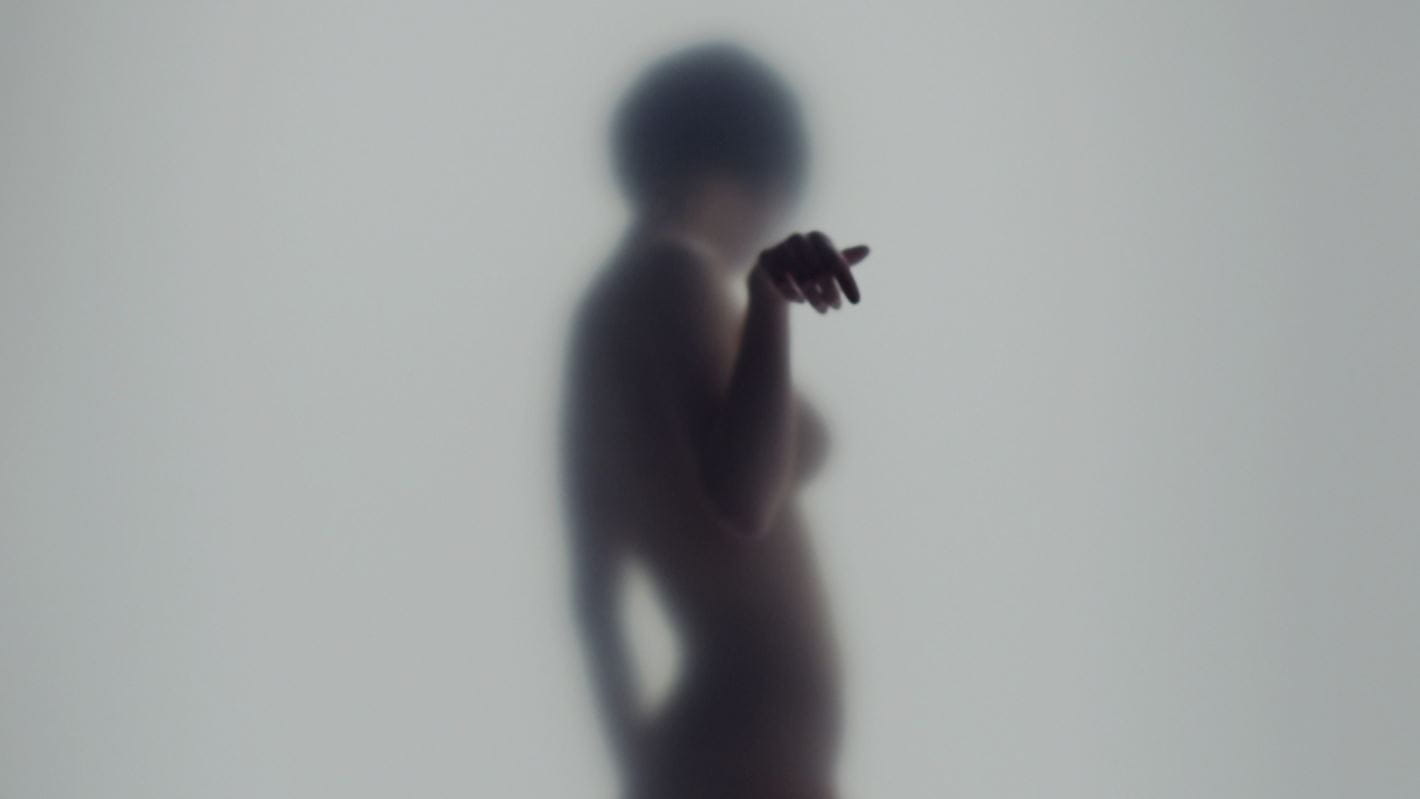 Experiential
Digital Kitchen
The Cosmopolitan of Las Vegas
In the crowded landscape of the Las Vegas strip, we brought to life a vibrant experience unlike any other in Vegas hospitality.
With The Cosmopolitan, we reimagined the meaning of "what happens in Vegas stays in Vegas" to create a unique, experiential destination that would energize guests and keep them coming back time after time to one of the only towns on earth that directly encourages spontaneous abandon.
We adopted an inside-out approach, searching anywhere and everywhere for the chance to engage visitors in their surroundings. From lobby columns to the marquee, every space played an integral part in The Cosmopolitan's story.
Content creation that tells The Cosmopolitan story
Since opening its doors, Digital Kitchen and The Cosmopolitan of Las Vegas have worked together to delight guests. From artistic content, unique guest experiences, redefining restaurants, concerts, and even creating metal cat sculptures, The Cosmopolitan of Las Vegas is one of our proudest achievements in experiential design.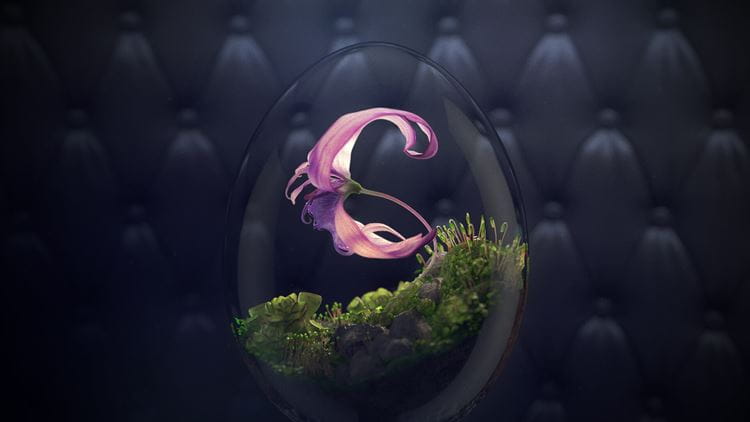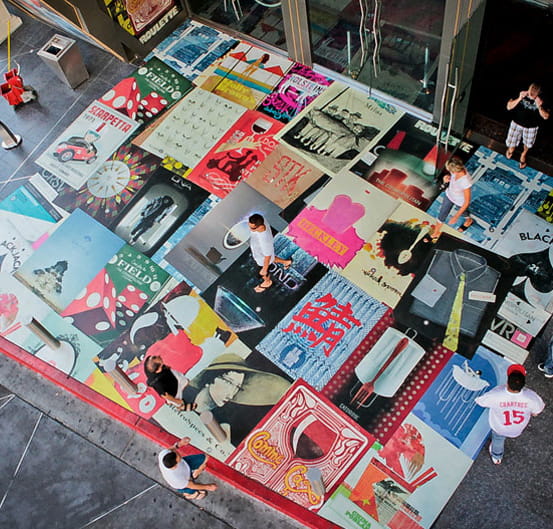 Transforming the definition of dining
As we continue to develop The Cosmopolitan's story, we began thinking about unconventional, alluring ways to pull people off the strip and directly into the space, which is how the Rose. Rabbit. Lie. supper club came to be.
A night spent at Rose. Rabbit. Lie. is an experience that's impossible to recreate. Anchored around the concept of "A Grand Social Experiment," the vibrant imagination and social participation of every guest is an integral part of what makes this unique supper club a success. The narrative for the club transports guests from 1920 to 2019 by blending nostalgia with the future.