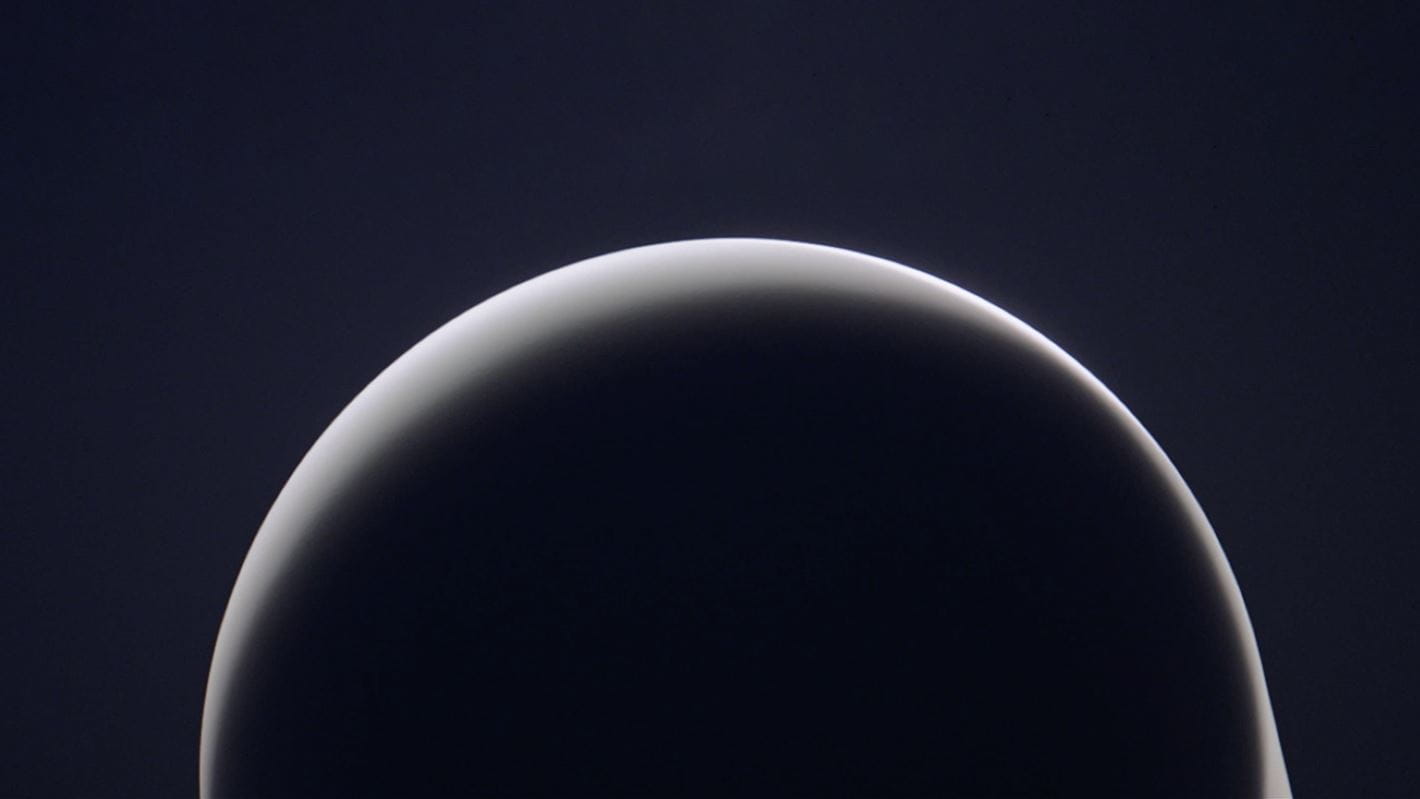 In its quest to provide holistic, intimate experiences, Skyn wanted to address erectile dysfunction by creating the Skyn arise™ pill. Providing a different experience to consumers suffering from these difficulties was the focal point of the project. We wanted to clear up anxieties and reduce the stigma surrounding this common issue, especially among younger men who also experience erectile dysfunctions.
The first part of our solution involved rethinking the consumer experience by offering online consultations on Skyn's web store. Consumers may now receive a simple, quick and personalized consultation conducted by a physician from the comfort of their home, and have the product shipped to their door.
The second part was revisiting the design of the typical pharmaceutical pill box in collaboration with Jean-Baptiste Fastrez, a French designer. The resulting upright box is an object with a sophisticated and elegant, yet functional design that proudly illustrates the goal of the product itself. The promotion of the arise™ product was led by its packaging—no slogan, no narrative, simply a strong and explicit design.