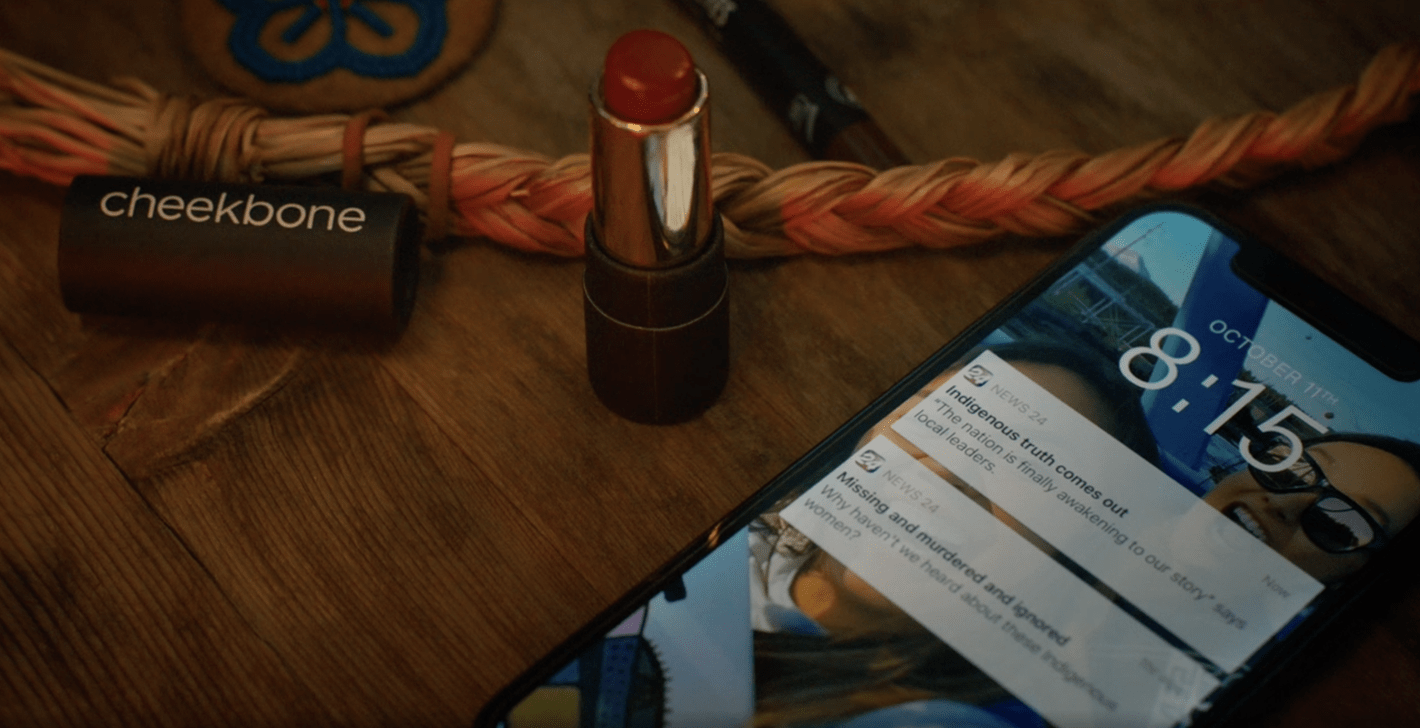 Cheekbone exists at the intersection of beauty, environmental stewardship, and indigenous representation. Its significance as a modern brand is undeniable
—
the kind our artisans leap out of bed to work with.
We made it our mission to build something beautiful with Cheekbone, and for it to reach as far as possible.
Amplifying essential voices
Storytelling is at the heart of Anishinaabe culture. It's how First Nations cultural beliefs, values, history, and ways of life have been passed down for centuries.
Yet Indigenous stories represent an alarmingly small percentage of Canadian news. In Ontario, the birthplace of Cheekbone, its's less than 1%. These brief glimpses into Indigenous life almost always feature trauma, crises, and conflict.
It's essential that these stories are brought to light. But they shouldn't be the only ones.
Where there is tragedy there can also be joy. Enter Right the Story: a campaign to challenge underrepresentation in Canadian media and beauty, and to amplify essential voices while doing so.
In my dream, I saw young native girls dancing around covered in lip gloss. They were giggling and exuding joy.
– Jenn Harper, CEO and Founder
Representation on all fronts
We worked with Cheekbone to set a standard for Indigenous representation in campaign work.

99% of the people who worked on the Right the Story production were Indigenous. This includes the director Shaunoh, the cast, crew, makeup artists, hair stylists, and craft services. The actors were a group of real friends from the shooting location in the Yukon, Whitehorse. Juno nominated cellist and composer Cris Derksen provided the music, and Zoey Roy provided her poem for the narration.

Cheekbone's brand photography was no different. We cast role models from all across Canada, including the first female indigenous general surgeon Dr. Nadine Caron, the Afro-indigenous co-founder of Black Lives Matter Ravyn Wngz, and more.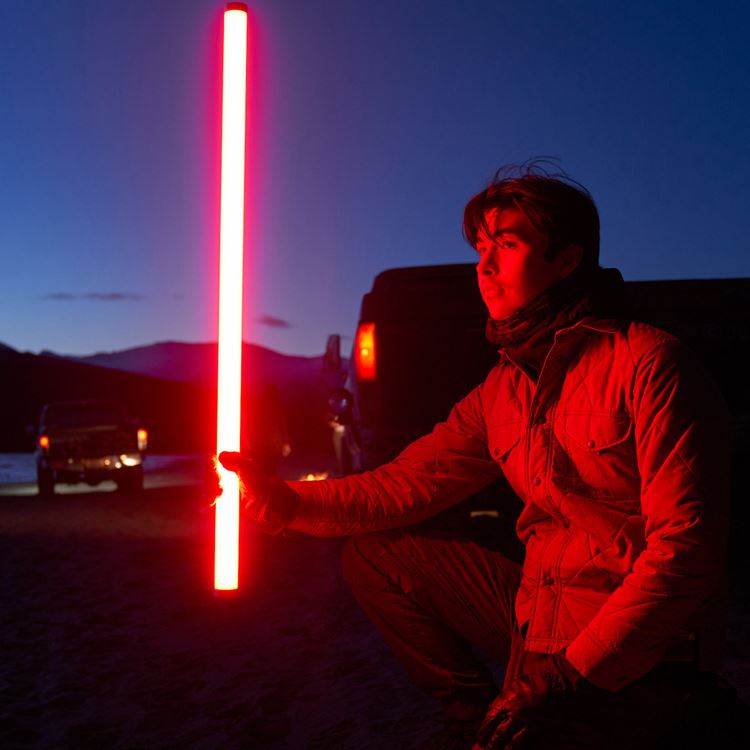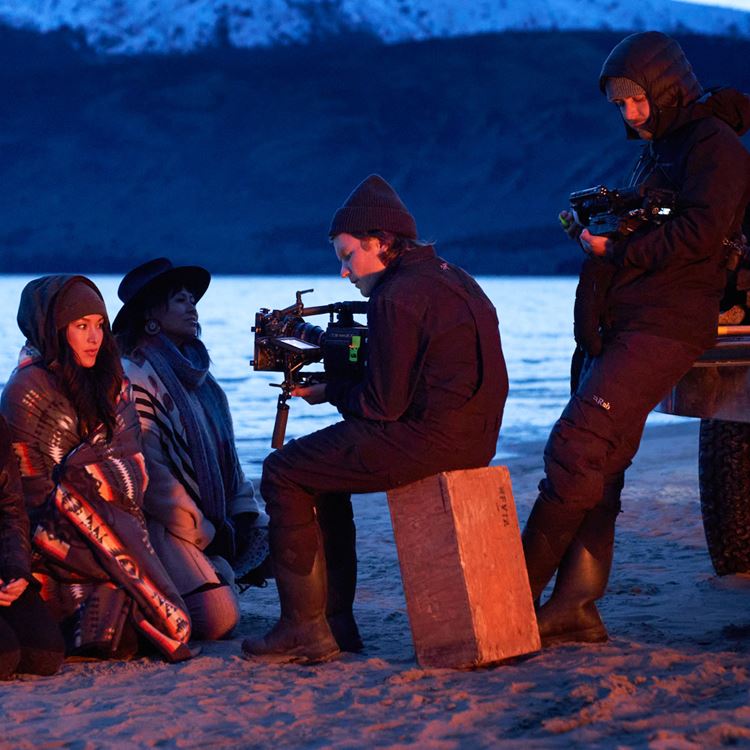 And the world listened
Right The Story made over 64 million impressions on social media and received 100% positive media coverage. The campaign won the first ever Inclusivity Diversity and Equity in Advertising (IDEA) award from ICA and Bell Media with $1 million in ad inventory.

And the cherry on top? We negotiated a partnership with Sephora to launch their Sustain Lipstick collection online. To date, Cheekbone has donated more than $150,000 to causes supporting Indigenous youth and the environment, such as Shannen's Dream, the Navajo Water Project, One Tree Planted, and more.

It's our hope that the campaign continues to shed light on Cheekbone and its positive impact on the beauty industry for years to come.

After all, it's only the first chapter of their story.